A million kids are back at school!
For over a million Flemish school children, youngsters and teachers 1 September is back to school. The two month summer holiday is at an end.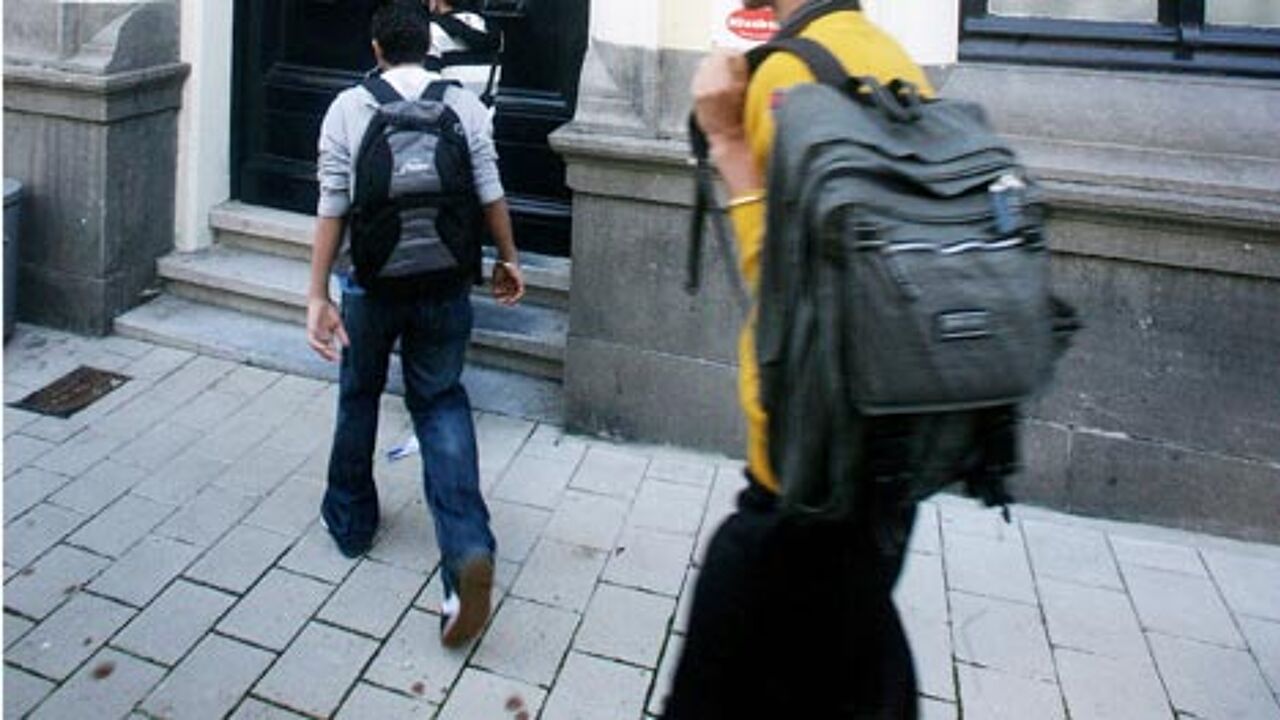 There are few changes at the start of the new school year, but there are a few. Children wanting to attend a Flemish primary school next year, must be registered for the final year of kindergarten this year.

It also becomes easier for people aged 65 or from outside the world of education to get a job in our schools.

It's the first day back at school for the new Flemish Education Minister Pascal Smet (socialist). He intends to execute many of the plans of his predecessor: secondary school reforms have been prepared, the teacher shortage problem needs to be addressed and more places for the handicapped will be created in ordinary schools.

Mr Smet intends to meet with parents and teachers in a number of towns during the next few months. Today he returns to his old school in Haasdonk (East Flanders).
Shortages in Francophonia
Also in Francophone Belgium it's the first day back to school. In Brussels hundreds of pupils are still on the waiting list for a secondary school place. At the start of the school year many pupils are temporarily being housed in boarding schools across Brussels and Walloon Brabant.

The Francophone children's rights commissioner is sounding the alarm about a shortage of places in kindergartens and primary schools. The shortage is the result of rising birth figures and the increase in the number of children in families of asylum seekers.