Coming soon: Miss Flanders
In future contestants who wish to vie for the Miss Belgium title will first have to take part in provincial pre-selections. A Miss Flanders, Miss Wallonia and Miss Brussels will be chosen first.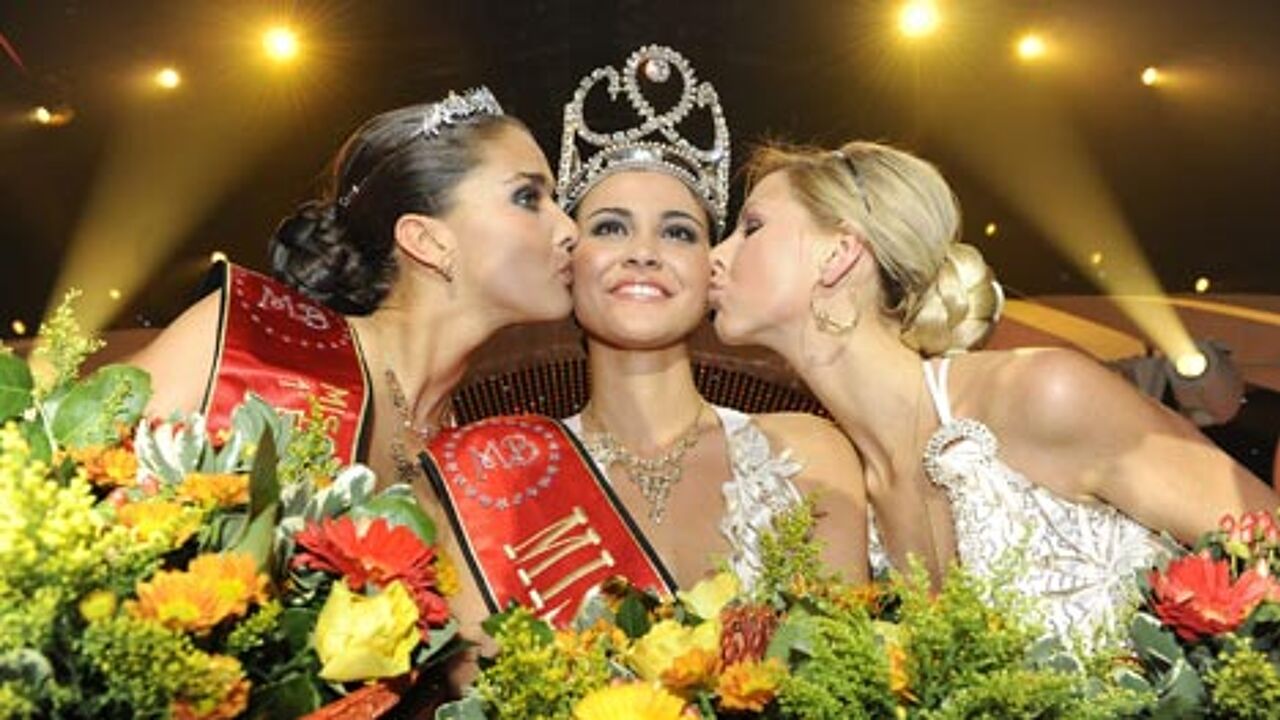 In future each Belgian province will choose their own Miss, who will then take part in the competition for the regional titles.

Miss Brussels will be selected from three contestants: a winner from Brussels, Miss Flemish Brabant and Miss Walloon Brabant.

Only the three regional winners will be certain of a place in the Miss Belgium final. The seventeen other finalists are chosen during a national pre-selection in which all other provincial Misses, Ladies-in-waiting and girls who have been given a wild card can take part.

The changes become operational next year, though a Miss Flanders, Miss Brussels and Miss Wallonia will be selected this year, but this will not impact on participation in the final.