Difficult times just around the corner
The Federal Cabinet met for a first time after the summer holidays in Brussels on Tuesday. The meeting signals the start of the new political year.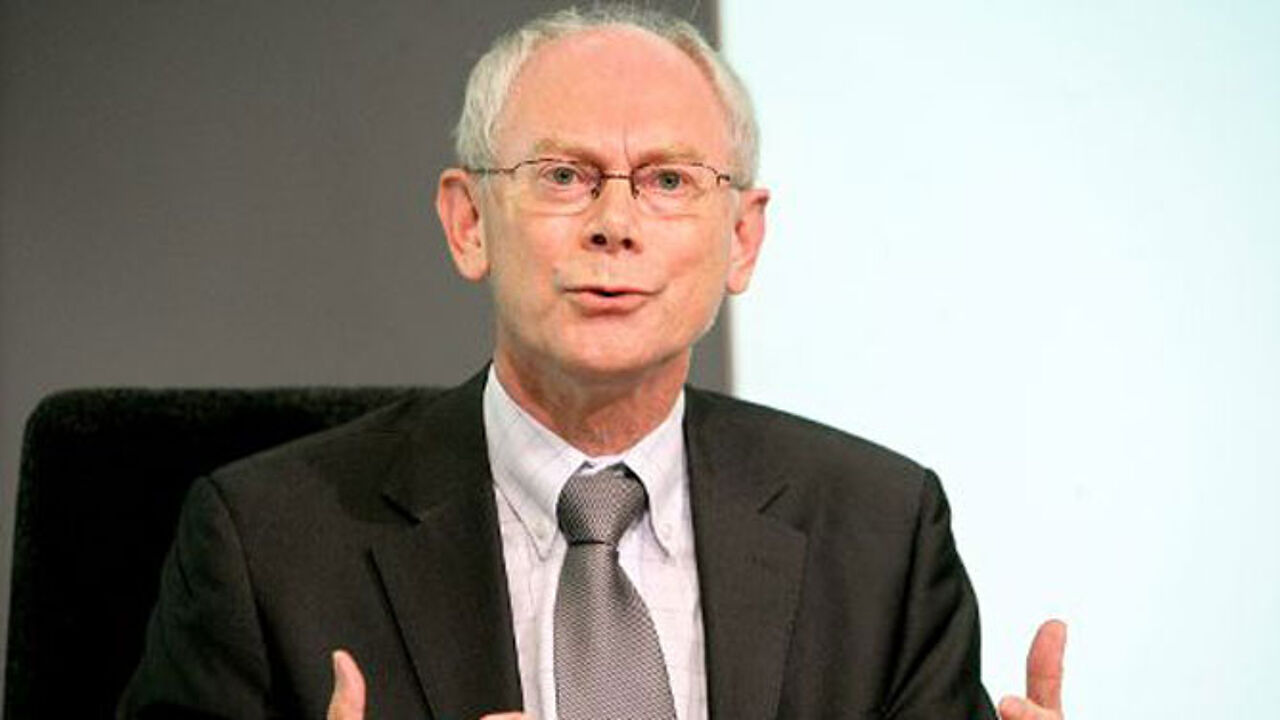 Newspaper reports suggest that the deficit this year and next could total 25 billion euros or some 7% of Belgian output.

The figure is attributed to Budget Minister Guy Vanhengel (Flemish liberal), who was reportedly speaking at a meeting of the leadership of the centrist liberals of Open VLD.

So far the deficit had been estimated at between 18 and 20 million euros.

Whatever the exact figure, it is clear that the Van Rompuy administration will have to tighten our belt.

The Prime Minister, Herman Van Rompuy (Flemish Christian democrat), on Monday suggested that cuts could be made in the health insurance sector.

Asylum and immigration issues continue to dog the Federal Government. The mayor of Leuven, Louis Tobback (Flemish socialist), has already complained that the municipalities have still not received instructions regarding the amnesty for illegals that was announced in July.

The regularisation operation starts in two weeks time.