Standard de Liège has explained why it is appealing against the Belgian FA's decision to suspend Axel Witsel until 23 November. The suspension was imposed following Witsel's disastrous tackle of Marcin Wasilewski at the weekend.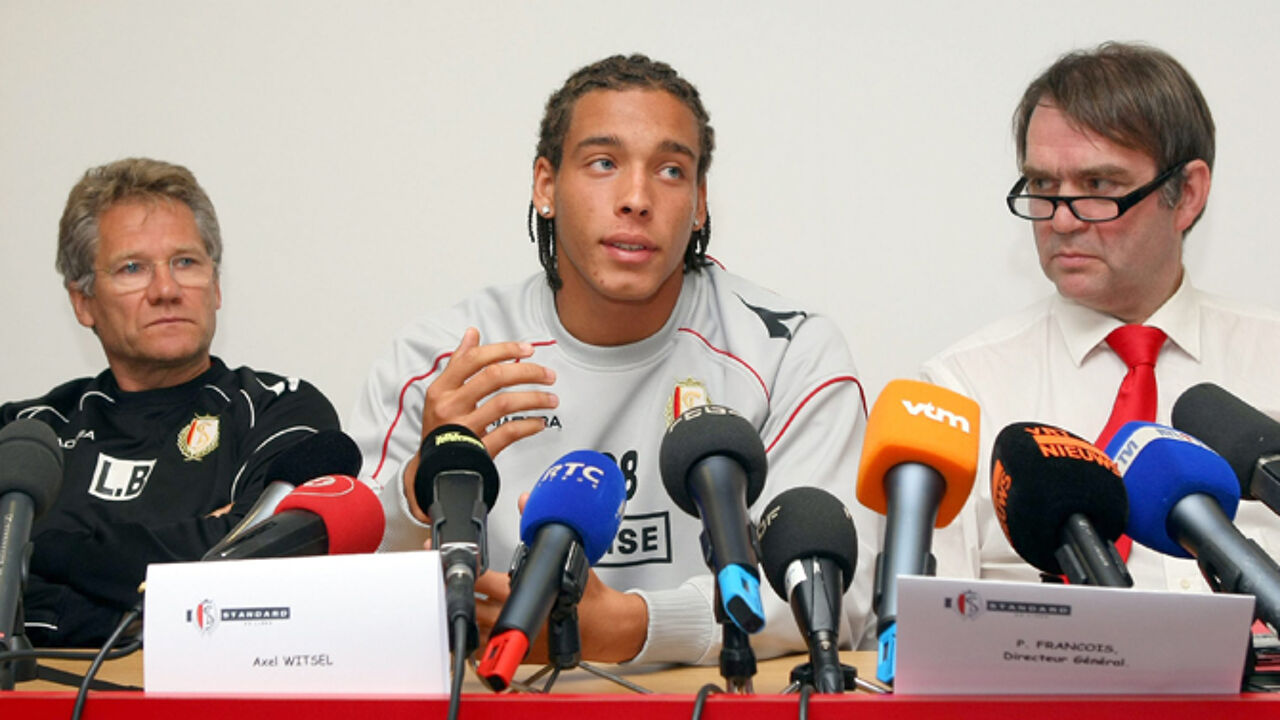 The Anderlecht player sustained a double open leg fracture.

At a news conference in Liège on Wednesday the Standard leadership lashed out at the Belgian FA, politicians and the media.

The club's director, Pierre François, accused the press and some politicians of creating a negative atmosphere. "Witsel is being made an example even though he didn't commit the foul on purpose.

The club wants a return to calm. It accuses the Belgian FA of ignoring its arguments. "We would be the first to dismiss Witsel, if he had done this on purpose" the lawyer stated.

The fact that until now Witsel has been a model player is seen as an aggravating circumstance, the club argues. "This is the world upside down!"

"The decision to suspend occurred amid general uproar. Everybody including media and politicians wanted Witsel to be punished. We want an end to the commotion and a serene verdict by the professional committee on Friday."
"I was unlucky"
Witsel also addressed the news conference. He said he had made a mistake, but added "I am not a murderer."

"What happened after Sunday is unacceptable and excessive."

"I feel I'm being punished more because I'm a Liège player and not one from Roeselare."

"Now I'm depicted as a totally different person. I'm just unlucky I broke Wasilewski's leg."