The European Parliament (EP) on Tuesday organised a hearing to question the new Belgian on the European Commission, Karel De Gucht (Flemish liberal).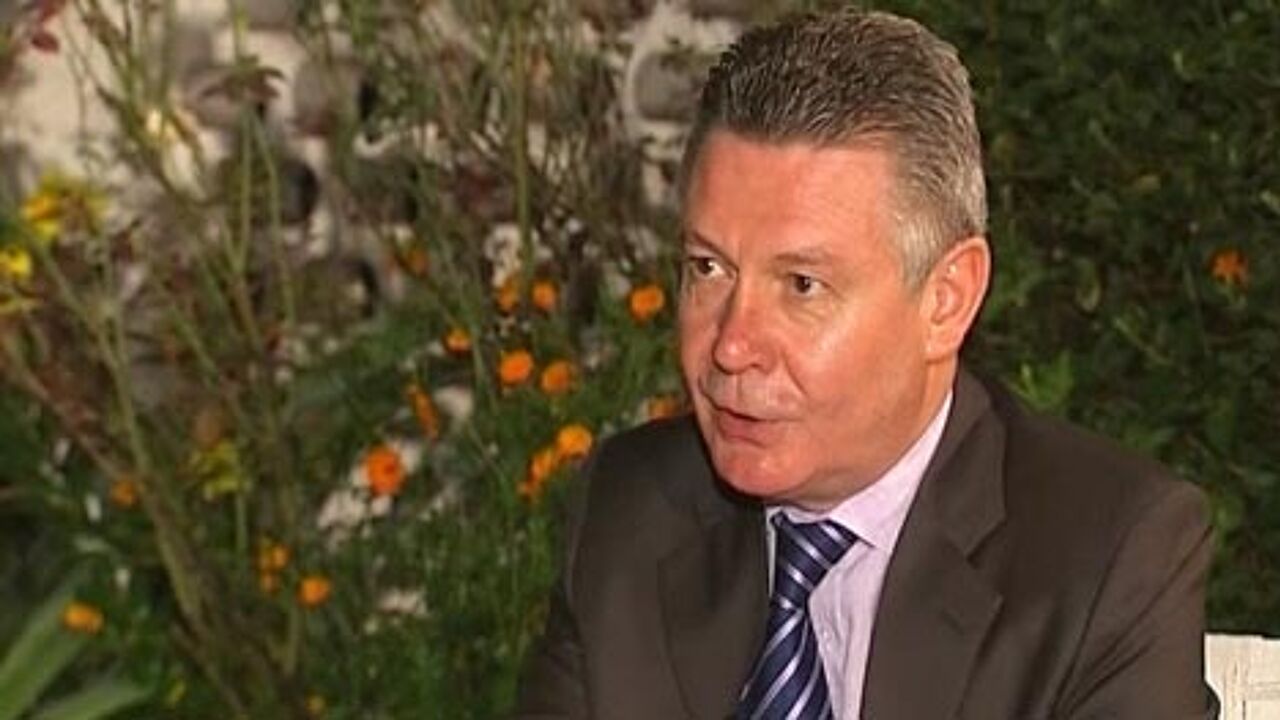 Mr De Gucht will also serve in the new commission that will be installed later this year.

There was considerable interest in the hearing. Some 200 Euro MPs attended.

They included the Flemish Green Bart Staes, who wondered whether the former Belgian Foreign Minister was really interested in international development and the far right Flemish nationalist Frank Van Hecke, who raised the issue of the sale of Fortis shares by the De Gucht family.

Mr De Gucht said that they would be something wrong if Mr Van Hecke saw him as a good man for the job.

Mr De Gucht comfortably sailed through the hearing. His endorsement by a plenary session of the EP on 16 September should be a formality.