Fortis under investigation
Belgium's banking watchdog CBFA has ruled that there are sufficient grounds to warrant a thorough investigation into communication by the Fortis holding last June, when it decided to launch a capital enhancement.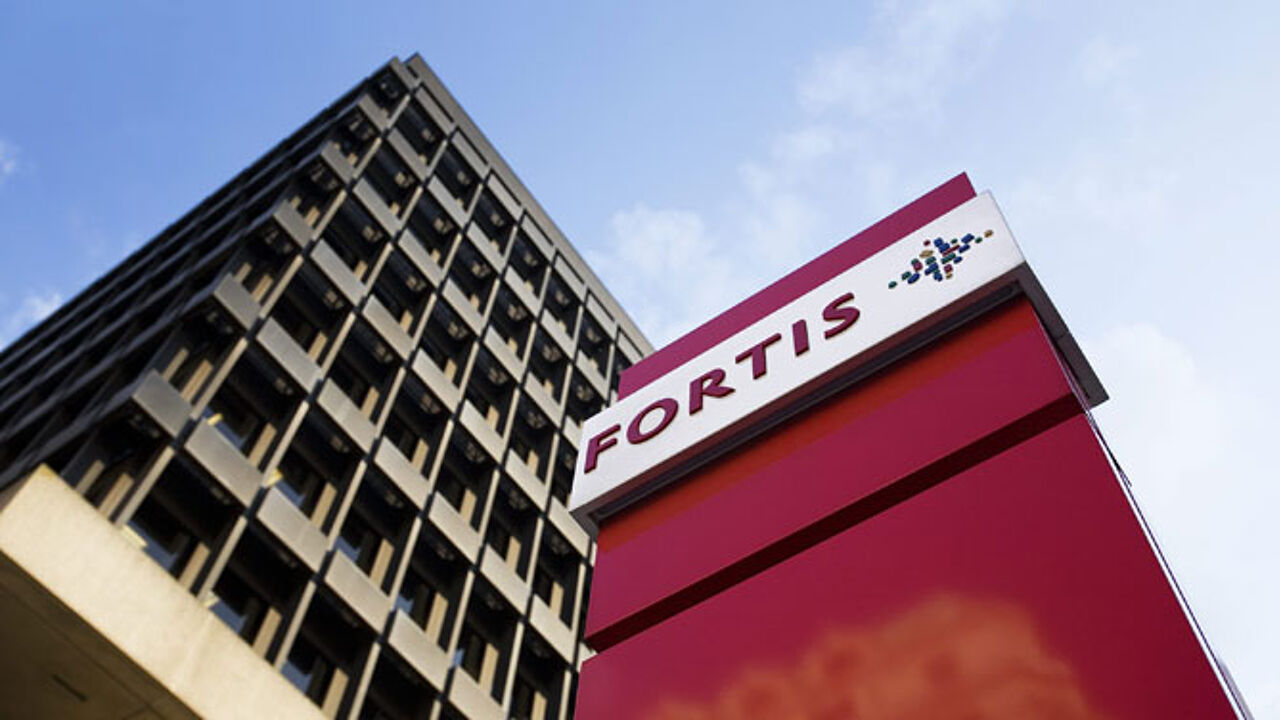 At the time Fortis operations included Fortis bank that is now owned by BNP Paribas of France.

By creating new shares Fortis raised 1.5 billion euros. It also decided not to pay a dividend.

Shareholders were surprised by thse decisions, the possibility of which had always been denied.

The following day the Fortis share tumbled 20% on the stock market as confidence in the bank evaporated.

This development signalled the start of the demise of Belgium's largest bank.

The financial watchdog CBFA has now completed a preliminary investigation into this matter and says there are sufficient grounds for a thorough investigation.

Fortis, if found guilty, could face a hefty fine.

The watchdog is also handing over information to the public prosecutor's office that will decide whether or not to launch a criminal investigation.