Tintin banned in Brooklyn
The NY Daily News reported that Brooklyn's head librarian had ordered 'Tintin au Congo' off shelves in borough branches after customer complaints.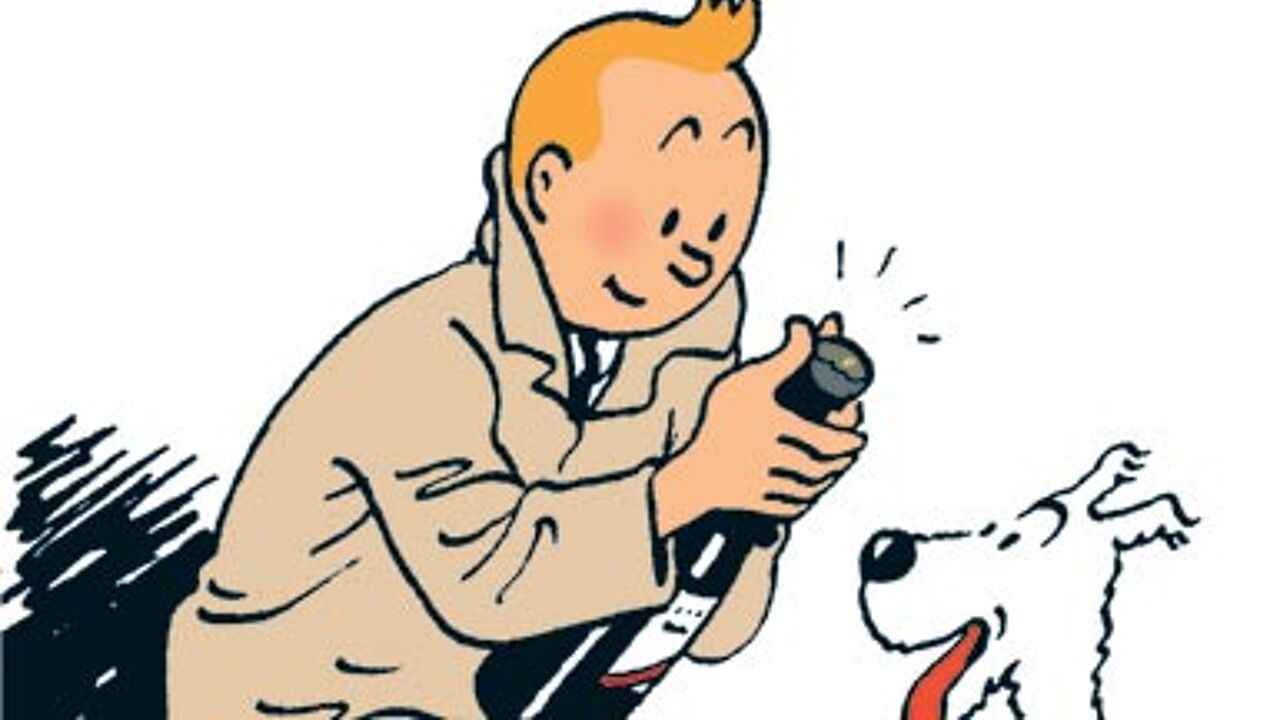 The paper is also staging a poll to see if readers agree with the decision to take the eighty-year-old book off library shelves.

Tintin Au Congo is now the only book in the city library system hidden from public view after a reader complained that it was "racially offensive."
The popular Belgian children's work that is due to be made into a movie by Steven Spielberg is now locked behind a series of hidden doors on the third floor of Brooklyn's central library, the paper reported.

"'Tintin au Congo' was relocated" said director Richard Reyes-Gavilan. He told the NY Daily News "It had illustrations that were racially offensive and inappropriate for children."

The curious have to make an appointment to see the original piece.

Donna Lieberman, the head of the New York Civil Liberties Union, has blasted librarians "for taking the easy way out" and not considering the "long term in engaging in censorship."

Steven Spielberg doesn't seem to be offended by the album. The famed filmmaker will put Tintin on the big screen in 2011, highlighting the adventures of the young reporter who travels the world with his dog, Snowy.

Library officials across the city of Brooklyn have debated pulling about 25 books and DVDs from city shelves.

Only "Tintin" was blacklisted.