Belgian arrested in US on arms smuggling charge
In the United States a Belgian man has been arrested on charges of smuggling arms to Iran. This has been confirmed by US authorities. The suspect is reportedly a 56 year old man who lives in France and allegedly sold parts of an F-5 fighter jet to Iran.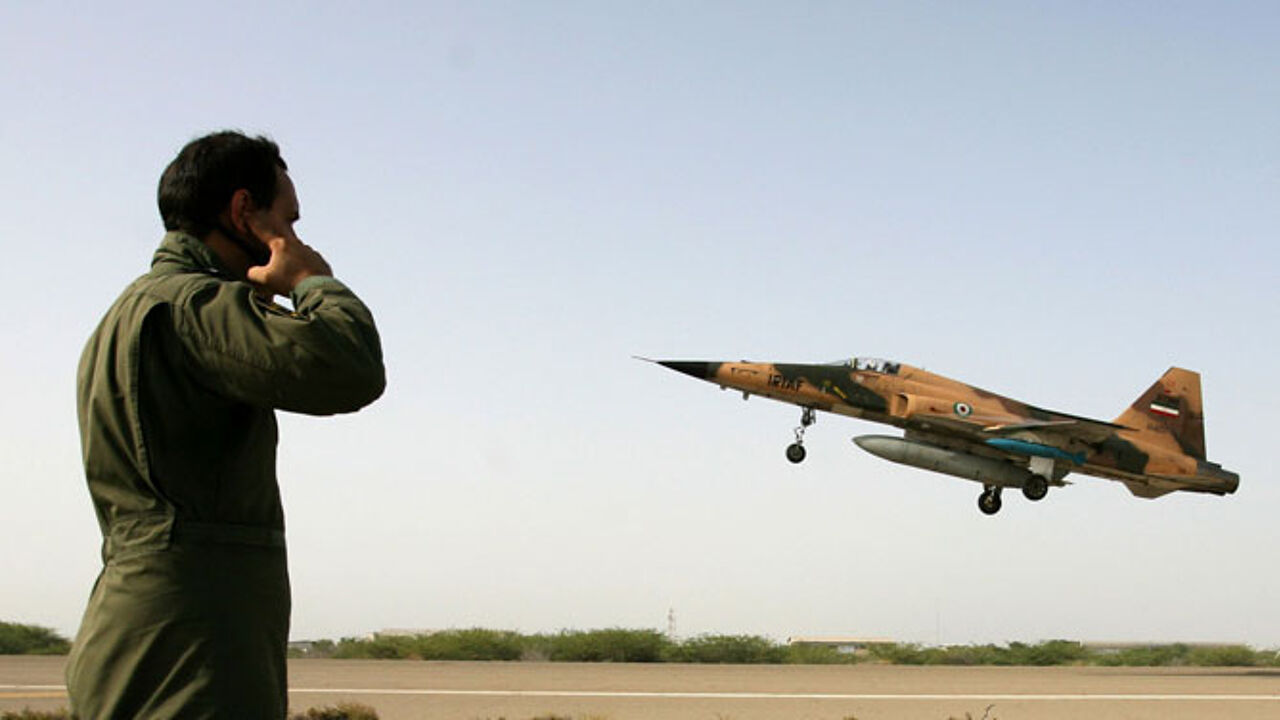 In a communiqué by the American authorities the man, Jacques Monsieur, was arrested last Friday in New York on charges he conspired with an Iranian, Dara Fotouhi, to buy F-5 fighter jet engines and parts.

The U.S. Justice Department describes the two men as experienced arms dealers who have been working with the Iranian government to obtain military items.

Under terms of the U.S. trade embargo with Iran, such items may not be exported there without express permission from the U.S. government. Authorities say Mr Monsieur contacted an undercover agent offering hundreds of thousands of dollars for the fighter jet engines.
The 'Field Marshal'
Jacques Monsieur is known as the
Field Marshal
. He has been named in several cases of illegal arms smuggling in various parts of the world.
According to a
report published by the International Consortium of Investigative Journalists
, he is believed to be among the biggest arms traffickers in Europe. He has been accused of having violated a United Nations embargo in the past by shipping arms to Bosnia and Croatia during the long bloody conflict there and is believed to have been involved with countless illegal arms deals in conflict areas and with African countries as well.
The Northrop F-5 is an American fighter jet from the 1960s. The Iranian air force has some 60 F-5s that it still flies with, that date to the period that the Shah was in power.