Director of Flanders House fired
Flemish Prime Minister Kris Peeters (Christian democrat) has fired Philip Fontaine following reports of financial irregularities. Mr Fontaine is suspected of having diverted thousands of dollars worth of tax payers' money to a company he owns with his wife.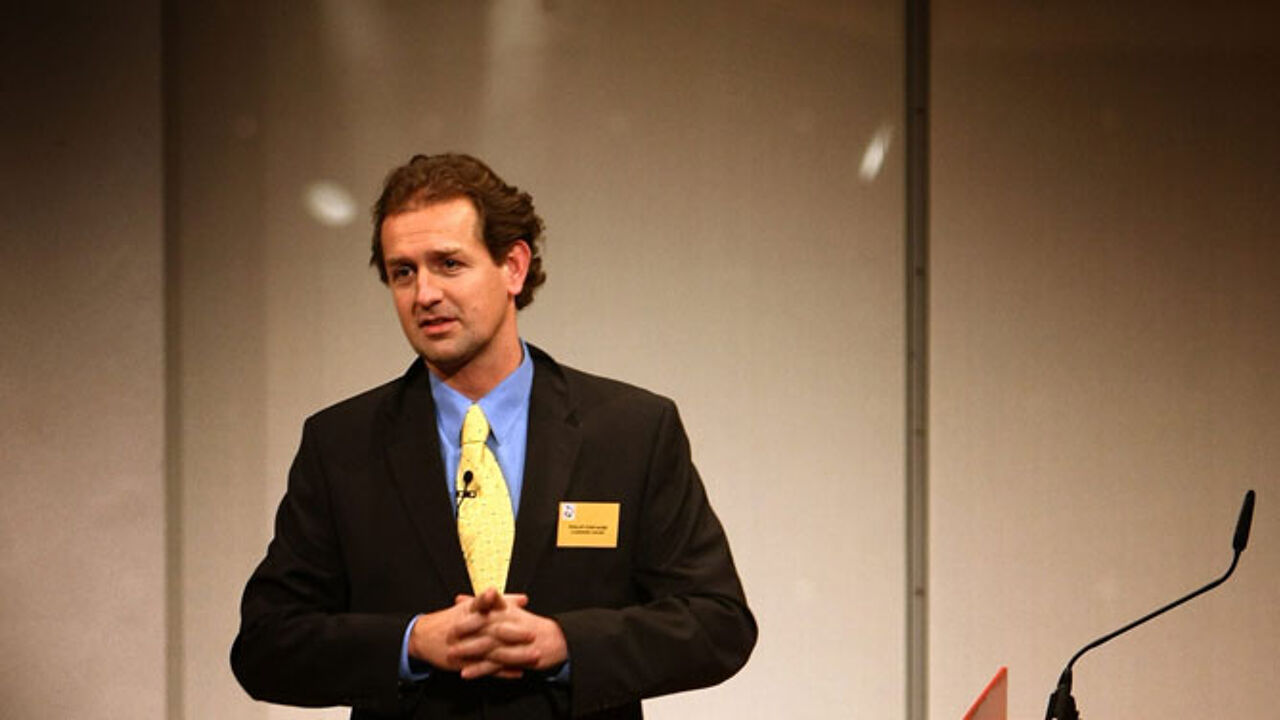 Philip Fontaine allegedly invoiced Flanders House for thousands of dollars for services that were very expensive. The company, which Mr Fontaine and his wife established in 2003, organised a couple of very extravagant events for Flanders House.
This problem of conflict of interests and diverted funds came to light in an article in the daily De Standaard earlier this week. The daily based the allegations on information from Jean-Marie Dedecker (photo)  of the rightwing liberal party LDD.

Apart from conflict of interest and diverted funds, there were allegedly also a myriad of other problems at Flanders House, ranging from the failure to have correct insurance to poor working conditions for the employees of Flanders House (except for the director). For example, there have been reports that the employees do not have health insurance, nor do they get paid vacation 

When the allegations came to light PM Chris Peeters (photo below) confirmed that a number of problems with Flanders House had been brought to his attention recently. He also promised to take appropriate steps.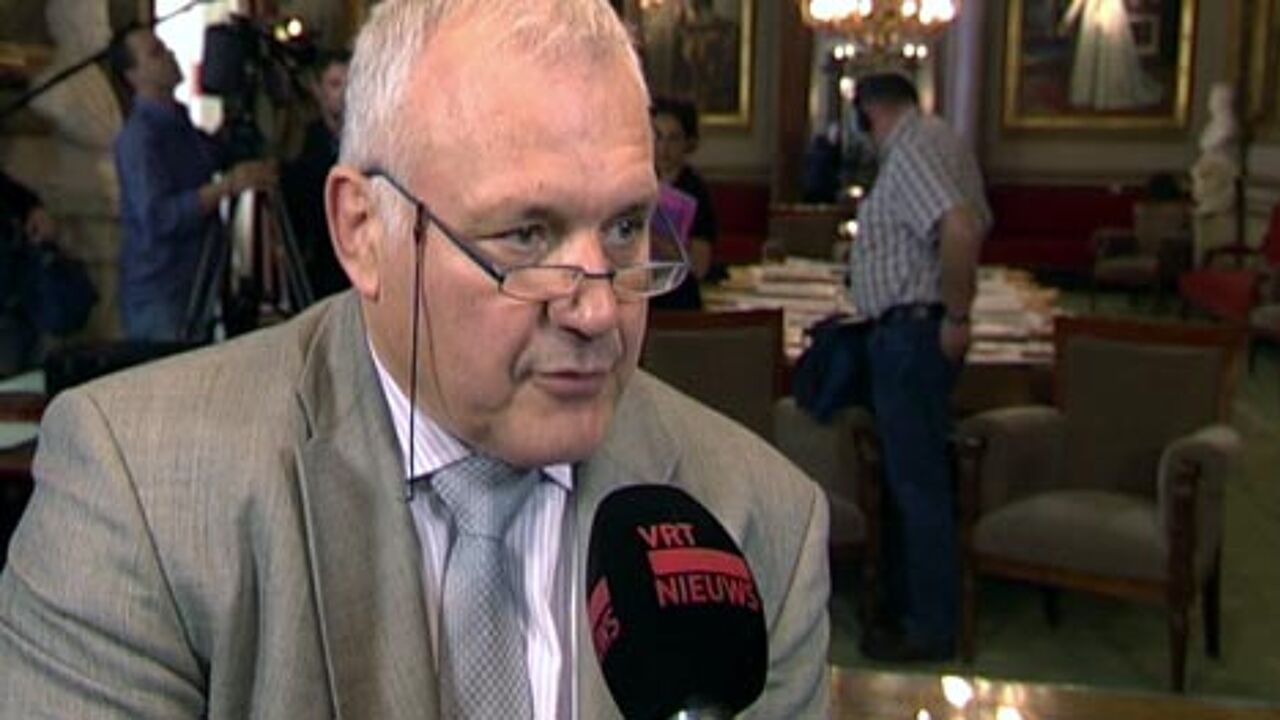 After a meeting of the board of directors it now appears that there is more to the situation. Mr Fontaine allegedly failed to implement a number of orders given to him by the board and his personnel management was a farce.

PM Peeters talks of a breach of confidence, but as far as he can tell there is no concrete evidence of financial misappropriation.

Philip Fontaine has been fired, effective immediately. He will still get 2 months' salary.

The chairman of the board of directors is travelling to New York today to review the situation restore order to Flanders House. After that a new director will be appointed. For PM Peeters the role of Flanders House is very important to represent and promote Flemish interests in the United States.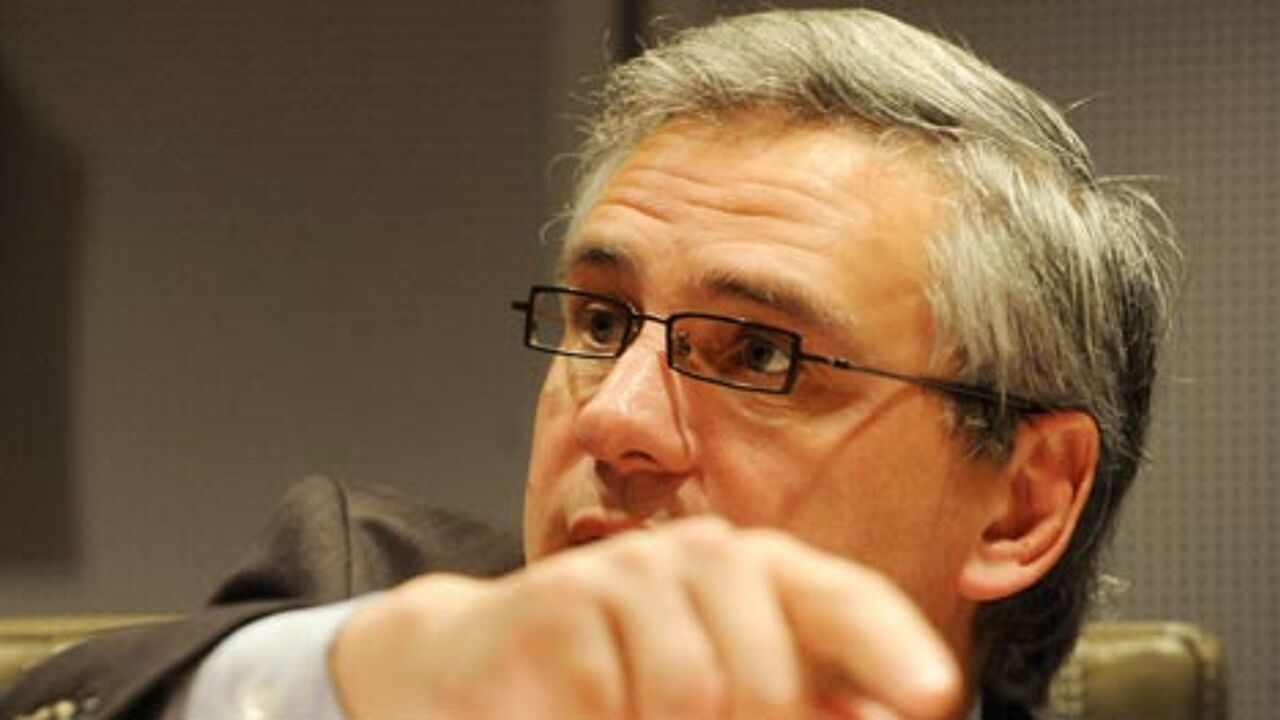 Flanders House to promote the label 'Flanders' in the United States
Flanders House was opened in February with much pomp and circumstance. It is located in the prestigious New York Times Building in the heart of Manhattan. The aim of Flanders House is to increase Flemish export to the United States and to put 'Flanders' on the map and equate the label with quality.
Visit the Flanders House website here.