Half of 6 year olds have never been to a dentist
Half of all children six years old and younger have never been to the dentist. This was revealed in a large-scale study carried out by the socialist mutuality in West Flanders. The results of the study have been published in the daily Het Nieuwsblad.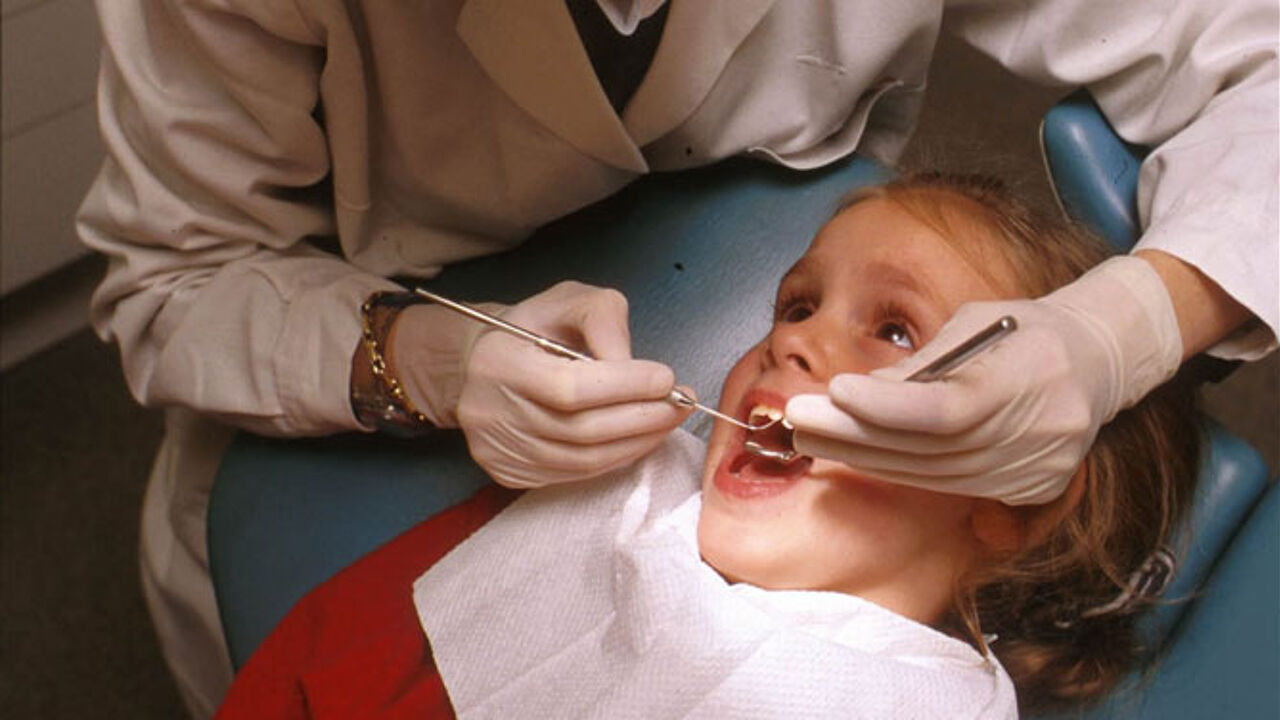 A consultation with the dentist is free of charge for children and youngsters up to the age of 18. There is one condition: they must visit the dentist every year. "Many people are scared off by the fact that they have to fork out a considerable sum which is paid back by the mutuality later," says Chris Van de Bossche of the Bond Moyson mutuality.

Another problem is that many parents assume that taking care of baby teeth is not necessary. This is not true point out specialists, because the condition of the baby teeth has bearing on the permanent teeth that come in after the baby teeth. Further by taking care of the baby teeth, children learn good habits that are essential for later on.

Fear of dentists also plays a role. Many adults do not go to the dentist enough either. Some people wait until they have a toothache.
Dentists recommend a consultation 2 times per year. It is very important to brush one's teeth thoroughly at least 2 times a day, each time for at least 2 minutes.