US Open: Clijsters vs Flipkens
One thing is certain: a Belgian will qualify for the quarter finals of the US Open n Flushing Meadows. Will it be Kim Clijsters or will it be Kirsten Flipkens? They both qualified for the 1/8 finals: Kim Clijsters (photo above) beat Marion Bartoli in 3 sets of 5-7, 6-1 and 6-2 and Kirsten Flipkens (photo below) beat Annabel Medina Garrigues of Spain by 6-1 and 6-3.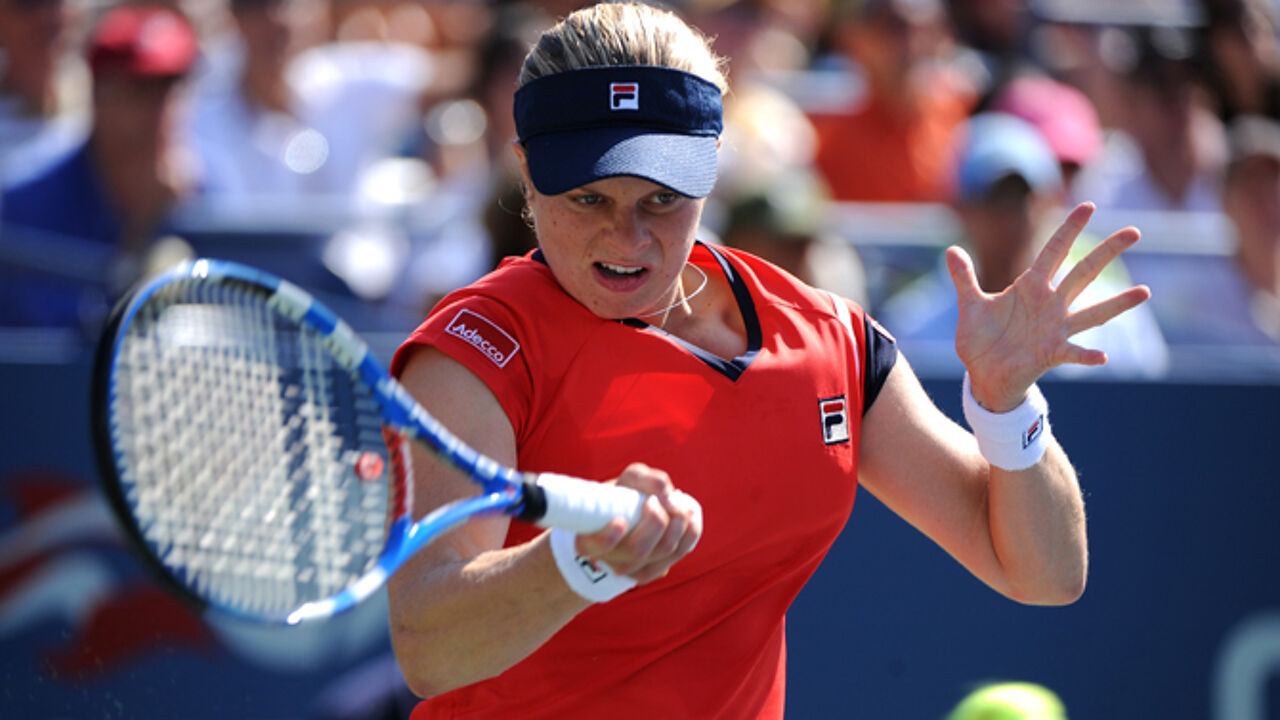 The two Belgian players are friends and know each other very well. Up until now they have never had to play against each other in a WTA tournament.

On Friday they will have to put friendship aside and face each others as rivals. Obviously, only one can go on to the quarter finals. At the same time both are very pleased that they both made it this far in the US Open.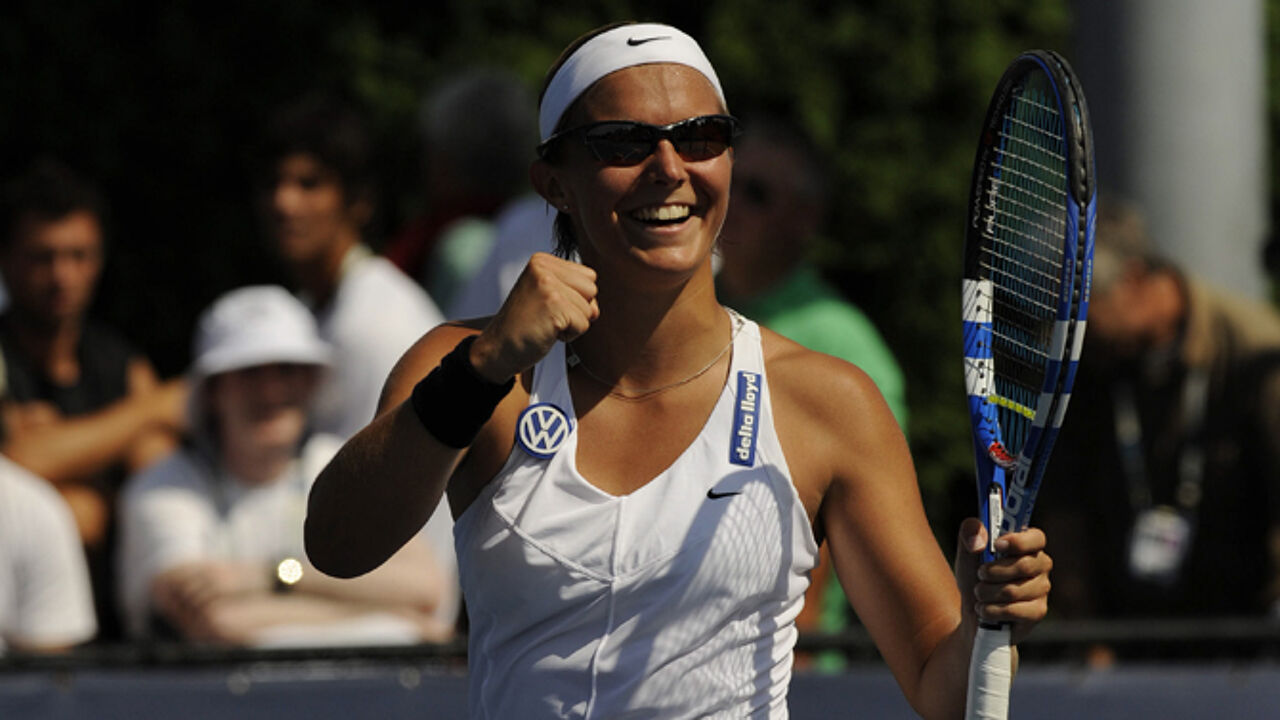 "I get tremendous mental satisfaction"
"I get tremendous mental satisfaction," said Clijsters after her victory against Bartoli. "I was concentrated and aggressive and I was able to keep to the tactics I wanted to."

About the showdown tomorrow with Flipkens Clijsters says," Kirsten said that she would treat people to a keg of beer if we both got to the 1/8 finals. Well, I'll also treat people to a keg too, some time after this season. Friday's match will be special. It is great to see how well Kirsten and Yanina Wickmayer are doing.