Belgium accepts 1 Guantanamo detainee
The Belgian government has said it would comply with a U.S. request to take one detainee from the U.S. military prison at Guantanamo Bay. The definitive decision was taken by the inner cabinet.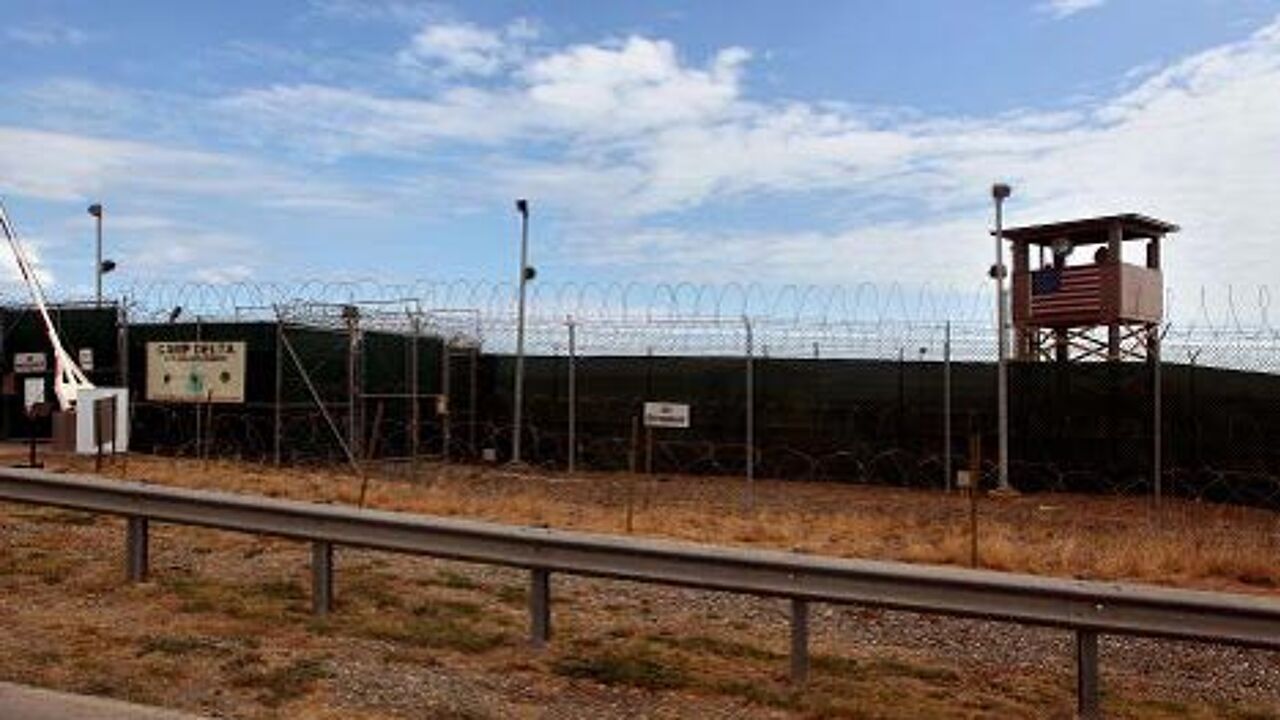 According to Minister of Foreign Affairs Yves Leterme (Flemish Christian democrat) one man will come to Belgium, and he is not dangerous.
"I have submitted a proposal to limit the number of detainees that come to Belgium to one. It is a person that has been proved to have done no wrong."

"We also sent a delegation to the States to talk with the person in question. Based on a report from the delegation we can be assured that he does not pose a threat of any kind to our society. In the coming days we will work out measures to insure his integration into Belgian society," says Mr Leterme.

The Belgian Foreign Ministry said in a statement today that the detainee going to Belgium will receive residency papers and can obtain a work permit.

The man will be given shelter, protection and receive vocational training as well. It does not give the former inmate's nationality.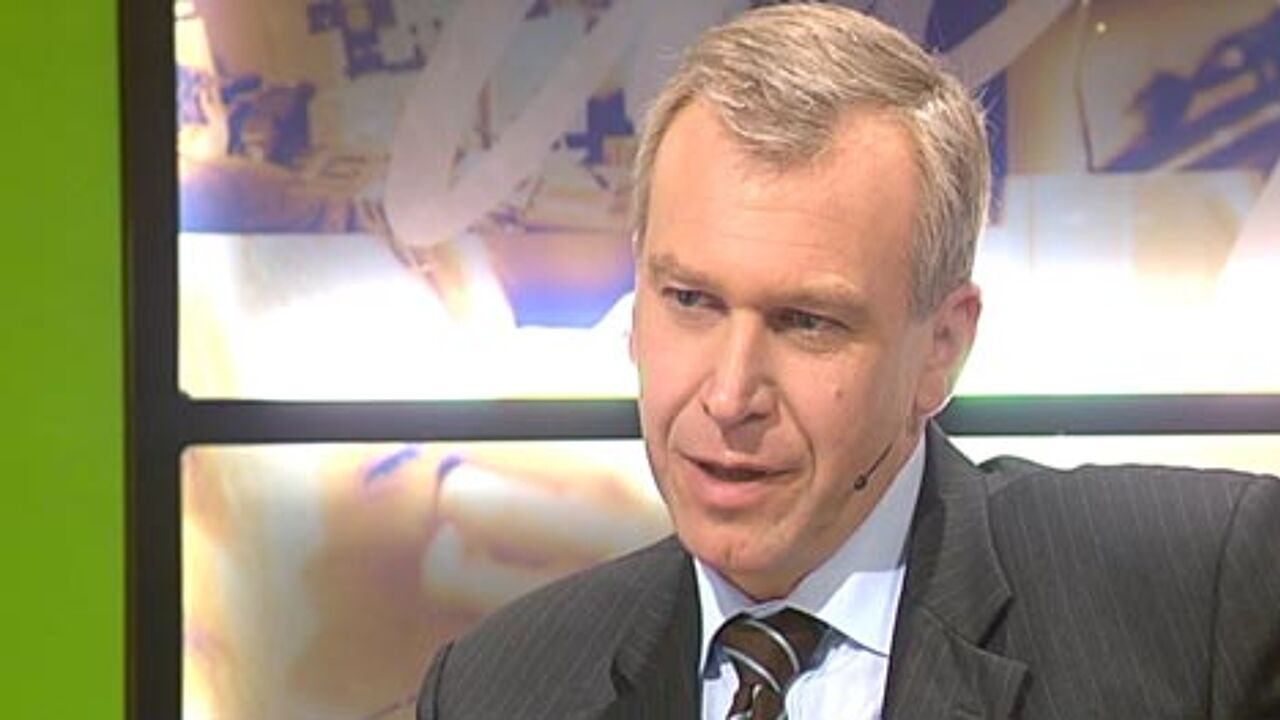 Many countries in the 27-nation European Union are uneasy about accepting prisoners from Guantanamo due to perceived security threats the inmates might pose to the general public.