Louise Marie casts anchor in Djibouti
The Louise-Marie left the Port of Zeebruges for East Africa on August 17. It will help patrol the Horn of Africa until 13 December. The Louise-Marie will accompany cargo ships and ships carrying relief supplies to protect them from pirates, together with ships from other European Union countries.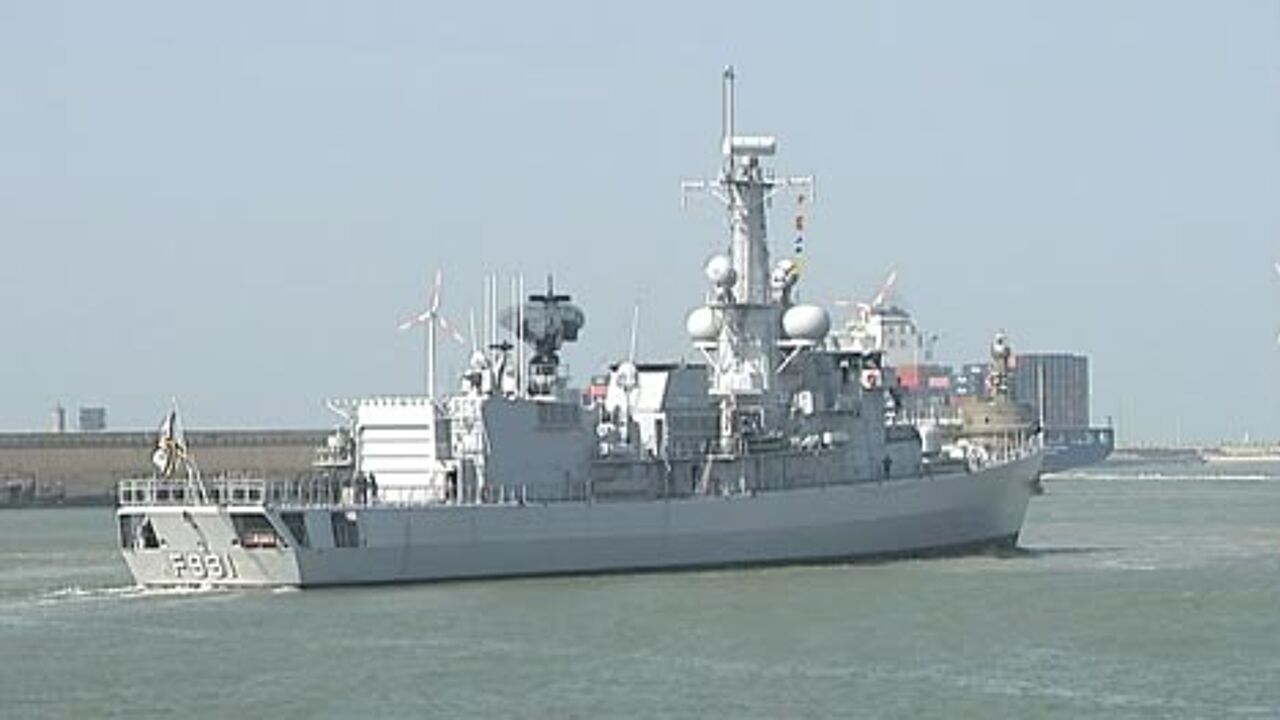 The Louise-Marie is one of the new frigates in the Belgian marine. It has a crew of 145 people and is under the command of Jan De Beurme.
Operation Atalanta
Operation Atalanta is a campaign of the European Union to stop the piracy off the Somali coast. The aim of Atalanta is to contribute to:
the protection of vessels of the WFP (World Food Programme) delivering food aid to displaced persons in Somalia;
the protection of vessels cruising off the Somali coast;
the deterrence, prevention and repression of acts of piracy and armed robbery off the Somali coast.
The joint naval patrol includes vessels from Belgium, Britain, France, Germany, Italy, Greece, the Netherlands, Spain and Sweden.
The operation, which is the first EU maritime operation, is conducted in the framework of the European Security and Defence Policy (ESDP). The EU Council decided on 15 June 2009 to extend the Operation's mandate for another year from its current end date of 13 December 2009.
The Horn of Africa
The Horn of Africa (also known as the Somali Peninsula) is a peninsula in East Africa that juts for hundreds of kilometres into the Arabian Sea and lies along the southern side of the Gulf of Aden. The Horn of Africa denotes the region containing the countries of Eritrea, Djibouti, Ethiopia and Somalia.