Sonaca cuts 440 full-time jobs
The Walloon aviation group Sonaca, headquartered in Gosselies near Charleroi, is cutting 440 jobs. The company is going through tough times due to the global financial crisis which has hit the aviation sector hard.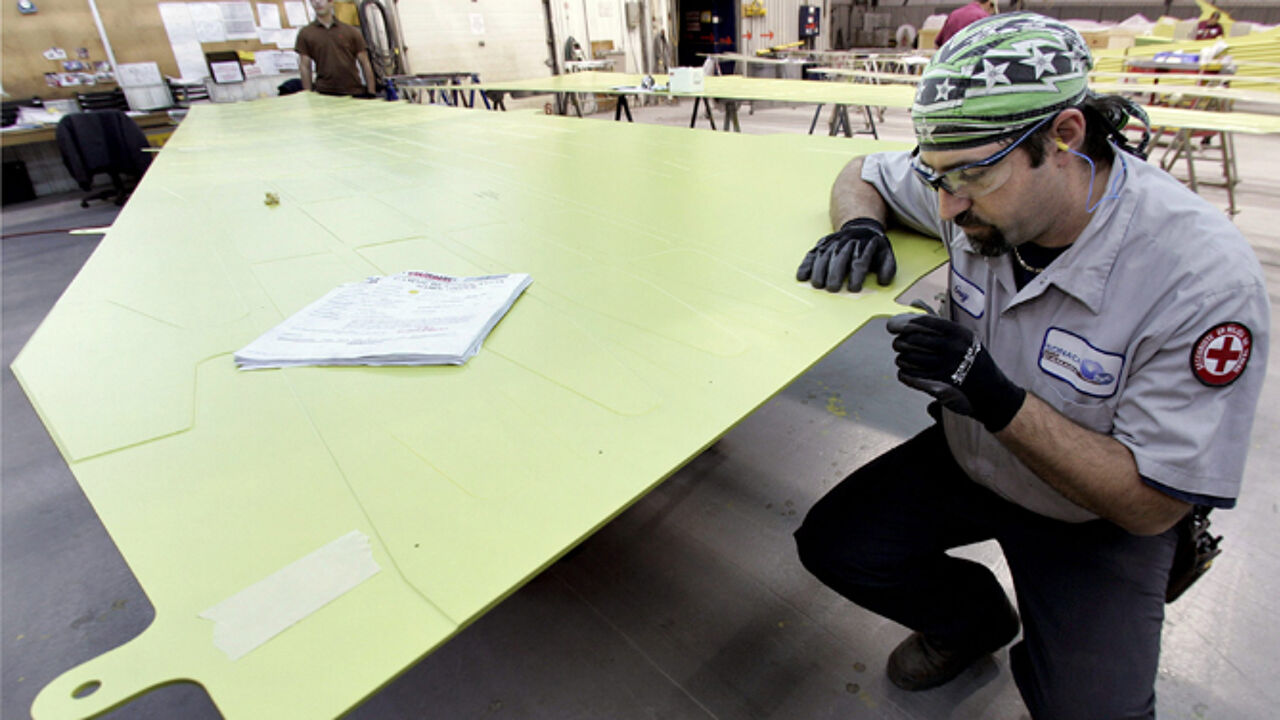 The Walloon aviation group Sonaca has announced it would cut 440 jobs: 300 blue collar workers and 120 white collar workers and 20 executive level positions.
The 440 people in question all work at the headquarters of Sonaca in Gosselies. The management wants to discuss the dismissal terms with the trade unions.

Sonaca is involved in the research and development of aviation technology. The group constructs parts and material and also works in assemblage. Sonaca also has branches in North and South America.

The aviation sector has been hard hit by the crisis. Many companies have cut way back on investments for the time being and some have to lay off workers.