Afghan "Blood Antiquities" in Belgium
Reporters working for the VRT's flagship current affairs programme Panorama have discovered that Belgian antique dealers are illegally offering Afghan art for sale. Many of the objects were stolen and brought to our country illegally.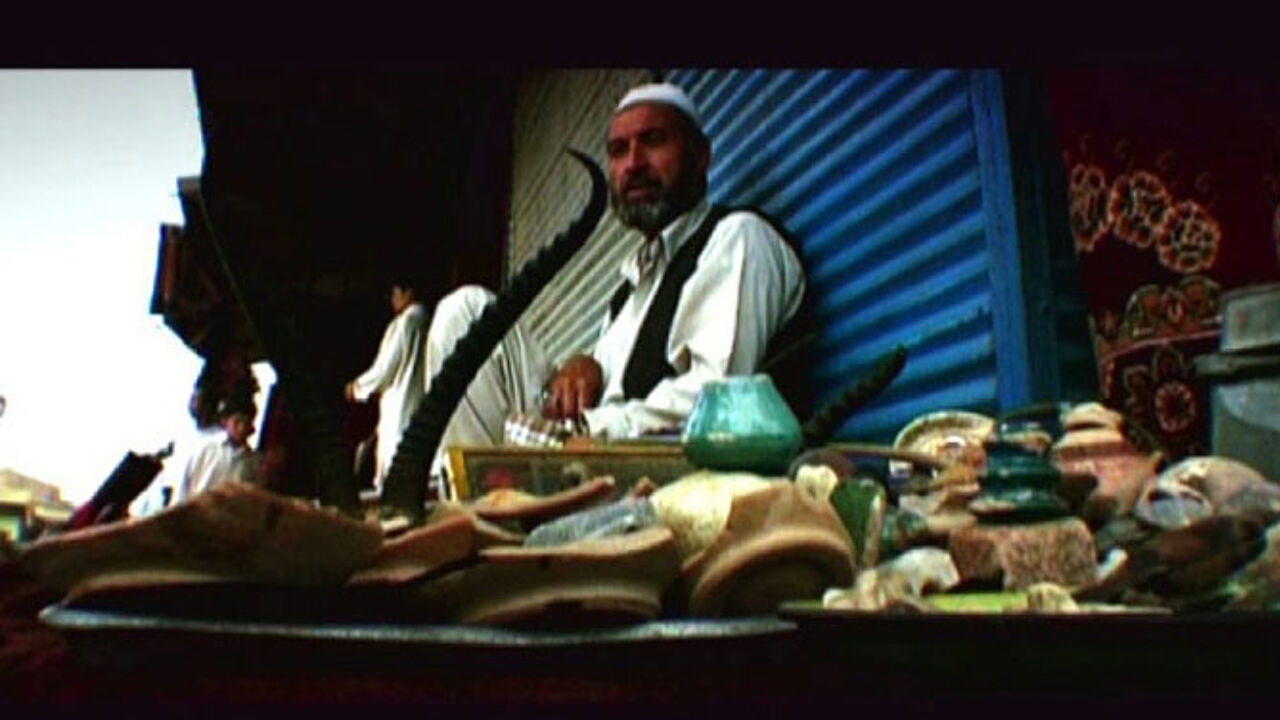 Many of the profits are channelled to the Taliban.

Belgian police and customs are aware of the problem, but little is being done about it.
Reporter Peter Brems says:" The traffic in antiquities from Afghanistan resembles the smuggling of diamonds from Africa that are used to finance conflicts. The sale of antiquities and heroine are an important source of funding for the Taliban."

In order to make his report entitled "Blood Antiquities" Brems also travelled to Afghanistan.

Many Belgian dealers are aware that the art is smuggled out of Afghanistan illegally. Some buyers are too.

In Afghanistan the VRT reporter was also able to speak with several traffickers.

Belgian police are aware of the problem.

The antiquities are on sale in shops from Brussels to the jet set resort of Knokke (West Flanders).

In Belgium no certificate to authenticate Afghan art is needed.

Quizzed about a possible investigation the Belgian police's Axel Poels told the VRT: "We first have to establish whether any crime has been committed. Maybe an investigation will be initiated next week."

"Blood Antiquities" is aired on VRT Canvas television at 8:10 pm on Sunday.