Bolt shines at Van Damme Memorial
Jamaica's Usain Bolt set a stadium record at the Van Damme Memorial in Brussels on Friday night. The fastest man on earth improved the meeting record on the 200 metres.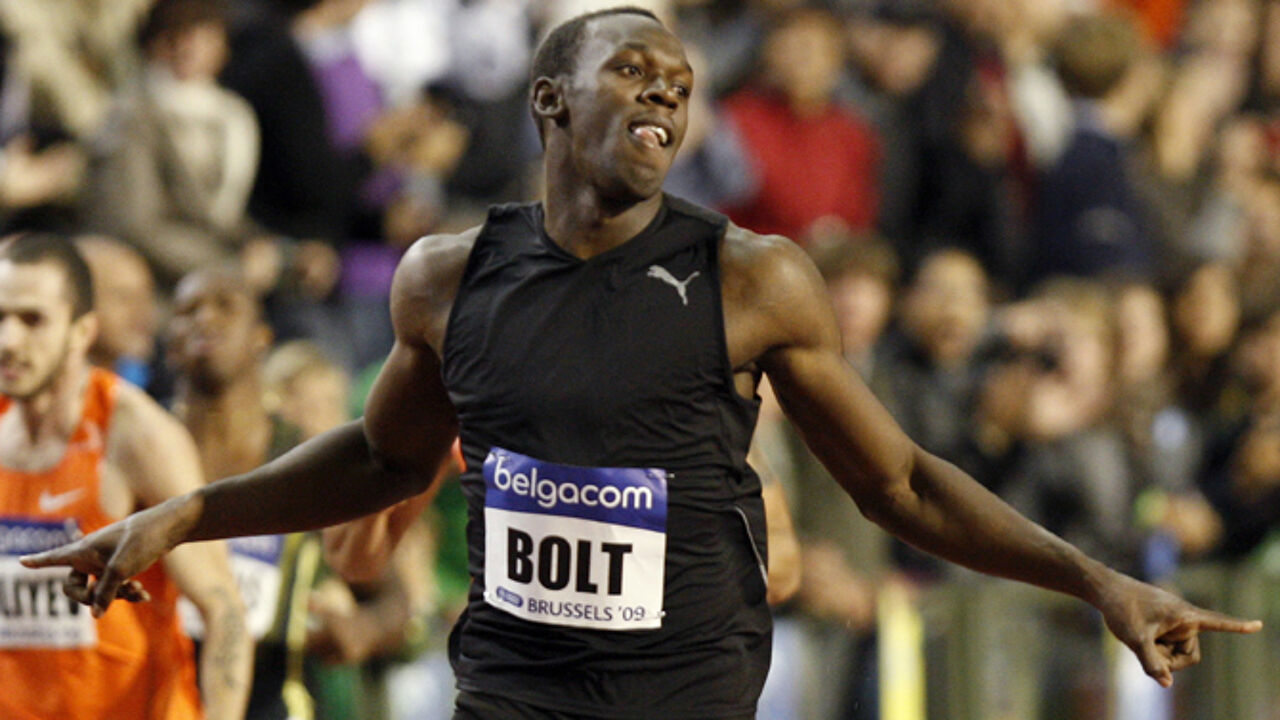 Bolt ran his third best time ever. He finished 19"57, ahead of the record set by the USA's Tyson Gay in 2006 (19"79).

Jamaica's Asafa Powell finished the men's 100 metres ahead of Tyson Gay, the silver medallist in this event at the world championships.
Powell was the only runner to finish under 10 seconds in 9"89.

Sanya Richards of the US won the women's 400 metres event finishing in 48"83 well ahead of her rivals. This is a season best time.

She shares the million dollar jackpot with Kenenisa Bekele (3,000/5,000 meters) and Jelena Isinbajeva.

In the second event of the night Kenya improved the world record in the 4 times 1.5 km relay. This was the oldest record still standing.

Cold conditions prevented several athletes from putting down top performances at this event.

Croatia's Blanka Vlasic won the high jump by jumping 2 metres, while pole-vaulter Jelena Isinbajeva was best with only 4.7 metres.