Clijsters now meets Venus Williams
Belgium's Kim Clijsters dismissed her Belgian opponent at the US Open 6-0 and 6-2. Clijsters was simply much stronger than Flipkens.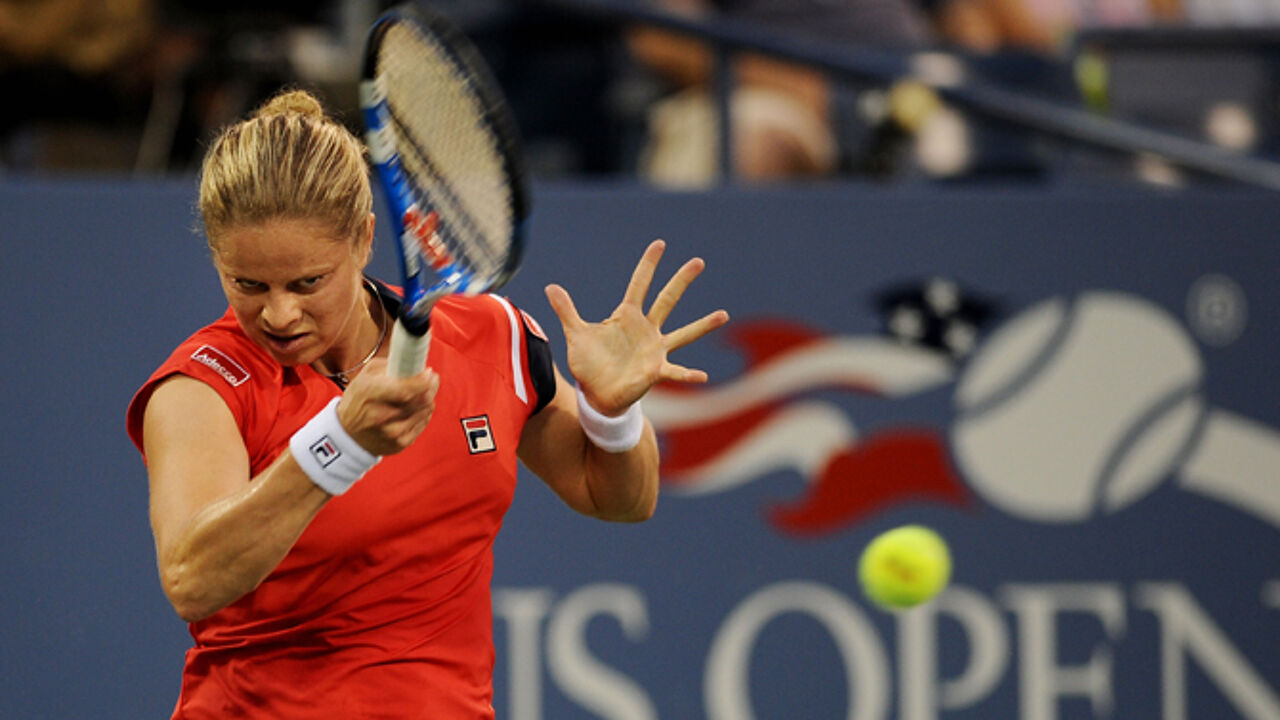 After a long wait - because the men's match had dragged on longer than expected - Clijsters and Flipkens were able to start their match.

Clijsters immediately set the tone going 0-40 ahead in the first game.

Clijsters was very concentrated and showed no mercy to her friend.

Flipkens could not match her either.

Only in the first game of the second set was Flipkens able to put a point on the scoreboard. Afterwards she also improved her play.

Clijsters then took the match in her stride winning the first set 6-0 and the second 6-2 after just over an hour.

Clijsters meets Venus Williams of the US in her next match. It is the eleventh time they play each other.

Clijsters won four of the ten matches.

The last time they met was at the US Open in 2005, when Clijsters beat Williams in the quarter final in three sets. The Belgian went on to win this grand slam tournament.
Clijsters looking forward to meeting Venus Williams
It was with mixed feelings that Clijsters met the press after her win: "It was very emotional. We were at boarding school together. We shared an awful lot."

"The match against Venus will be something completely different. I will have to set the tone and play aggressive tennis."