68,000 at the Gordel ('belt')
On Sunday tens of thousands of Flemings took part in the "Gordel" or "belt" in English. The Gordel is a mass sports event in which participants are able to take their pick from a selection of cycling and walking routes in Flemish Brabant.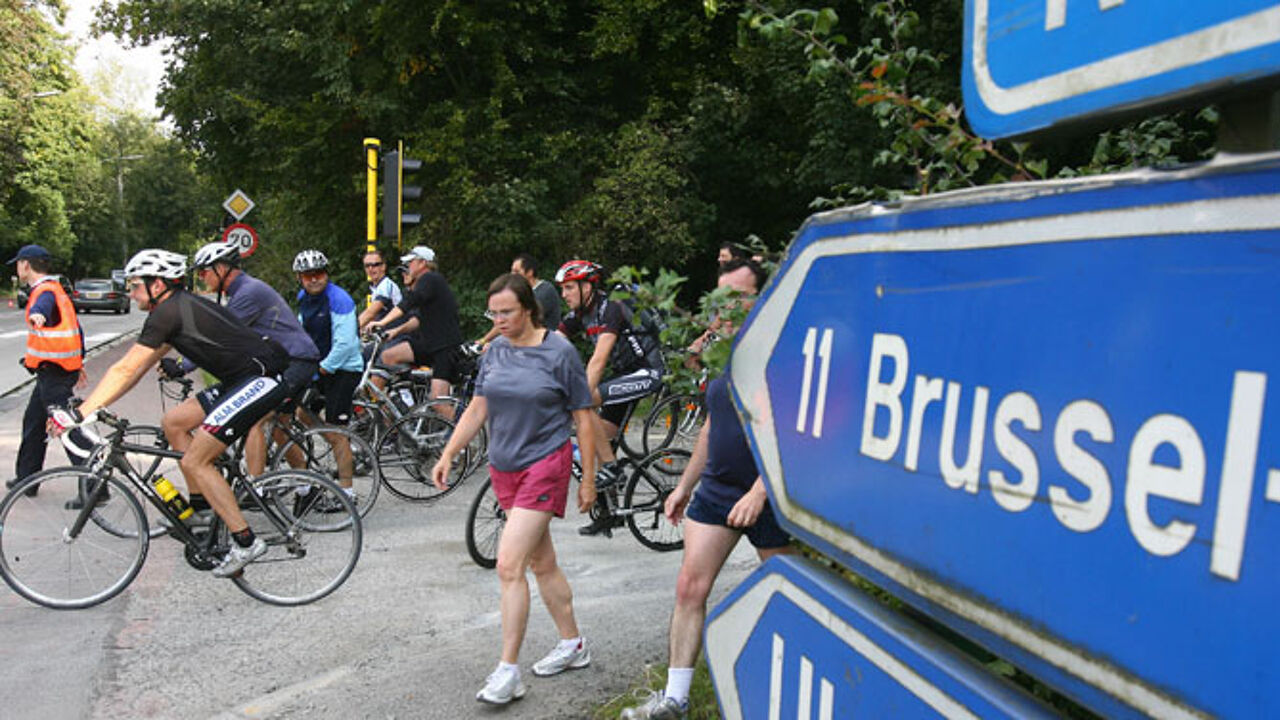 The event is organised by the Flemish sports agency Bloso for the 29th time this year. The routes take participants through the Flemish countryside around Brussels.
The event is first and foremost a sporting one, but also an opportunity to stress the Flemish character of an area that is coming under increasing pressure from Francophones fleeing the crime and grime of the inner city.

In all there are 25 different routes that can be covered on foot or by bike. The routes stretch for 800 km in all.

There are staring points in Sint-Genesius-Rode, Dilbeek, Zaventem and Overijse.

Last year poor weather took participator numbers down to 58,000. This year 68,000 people turned up.

In the past the Gordel has led to increased tension between Francophones and Flemings. Tacks were strewn on the cyclists' path and rebel mayors refused permission for the event.

This year no such problems have materialised.
Flemish Premier Kris Peeters (Christian democrat) attended the start in Zaventem. He insisted on the need to split the controversial Brussels-Halle-Vilvoorde (BHV) electoral constituency.

The Belgian Prime Minister's brother, Flemish lawmaker, Eric Van Rompuy, (Christian democrat), wore a T-shirt proclaiming his love for all six Flemish municipalities around Brussels where Francophones enjoy special rights, the so called "facilities".

Flemish Christian democrat leader Marianne Thyssen was unable to start after hard-line activists locked the wheel of her bicycle in protest against the lack of progress on the BHV.