US Open: Wickmayer in last 16
It was a strong Wickmayer, who beat Italy's Sara Errani 6-3 and 6-4 on Saturday night. With ease the promising Belgian sailed into the final 16 of the US Open.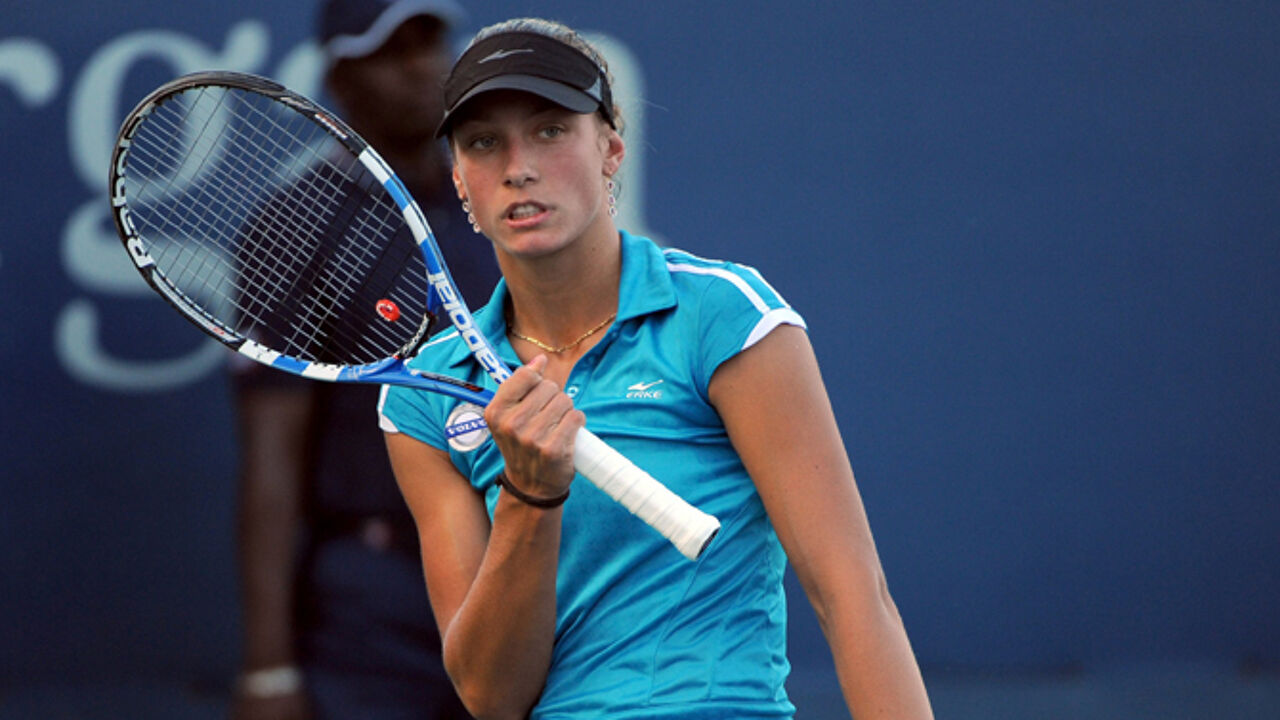 Wickmayer, who is ranked 50th in the world, now meets Kvitova of the Czech Republic.

The Belgian was eager to follow the outstanding example set by Kim Clijsters on Friday and survive the third round.
Playing against Errani, who is ranked eight places higher, she displayed an excellent game.

She dominated the match and made good use of her backhand.

She failed to claim the first break chances, but persevered ending the first set 6-3.

Wickmayer played forcefully and paced her game well.

The Belgian also took risks resulting in 36 errors, but her victory was never in any doubt.

Errani came back into the match using a break chance to take the score to 2-2, but it was all in vain. With the score at 5-4 Wickmayer got three match balls. The second won her the match.