Three Belgian beers win prize in Hong Kong
Three Belgian beers won a prize at the International Beer Award of Hong Kong. Framboise (Lindemans), Hoegaarden (AB InBev) and Delirium Tremens (Huyghe) were the winners.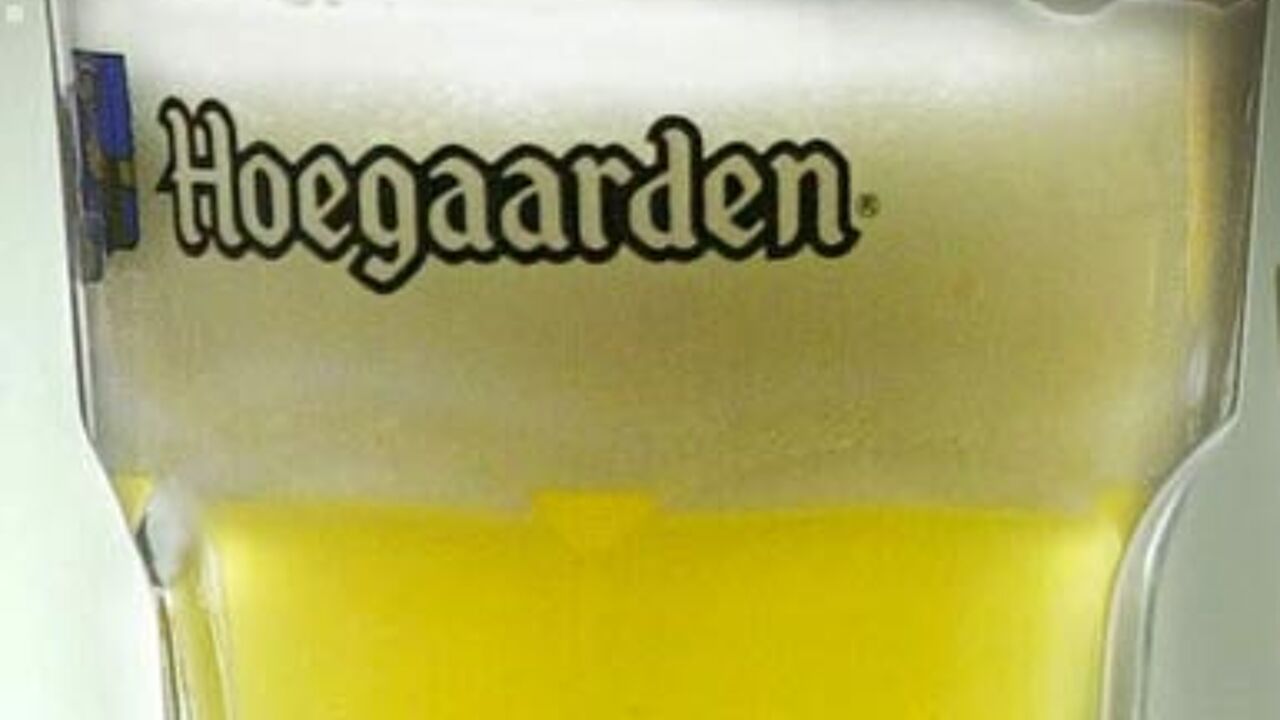 Brewery Lindemans won the Hong Kong International Beer Award 2009 for best fruit beer with its Framboise (rasberry flavoured) beer.

Hoegaarden of beer group AB InBev was chosen as best light special beer categorised 'Belgium Style Standard Strength Specialty Beer' with less than 6 percent alcohol content.

The high fermentation beer Delirium Tremens of brewery Huyghe in Melle (East Flanders) won a prize in the category of stronger beers (Belgian Style Strong Ale). With a score of 86.5 points the strong blond beer (9 percent alcohol content) in a grey bottle with a pink elephant on the label came in second in all the categories.