De Guchts not to be prosecuted
Belgian judicail authorities have decided not to pursue any prosecution against Karel De Gucht (Flemish liberal), the former Belgian Foreign Minister and the current Belgian on the European Commission.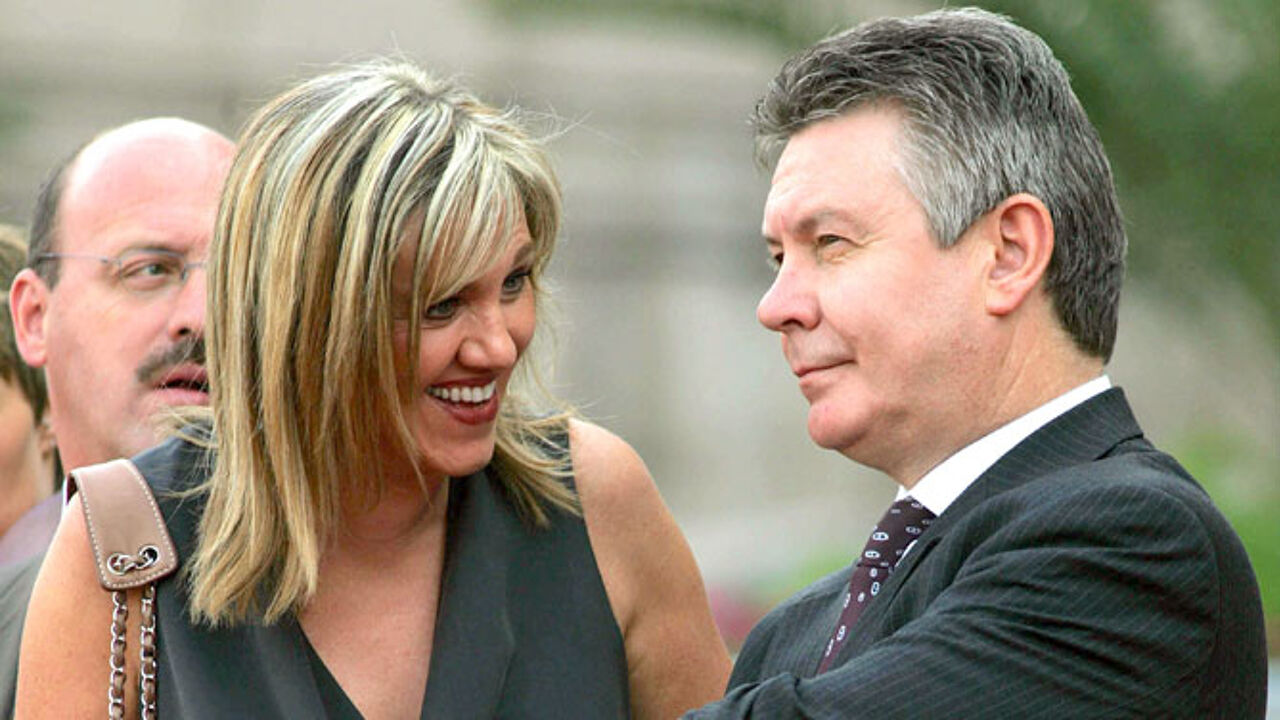 The couple faced allegations of insider trading because Mrs De Gucht sold Fortis shares just ahead of a big fall in the share's value. Mr De Gucht was a Belgian cabinet minister at the time.

A Ghent court has now decided that the De Guchts will not be prosecuted.

On 3 October 2008 Mireille De Gucht sold an amount of Fortis shares. That evening the Belgian Government decided to sell Dutch Fortis activities to eth Dutch Government.

The news pushed down the share's value.

The sale became public knowledge following an anonymous complaint to the financial watchdog CBFA. Public prosecutors started an investigation.

Mr De Gucht was accused of telling his brother and friends the share could lose much of its value.

The public prosecutor now says that there is no evidence that the then Foreign Minister urged anybody to sell their shares quickly.