Hitlerite childminder stripped of recognition
The Flemish children's agency, Kind en gezin, has withdrawn its approval from a childminder who hung a photo of Adolf Hitler on the wall. The woman also espoused Nazi views.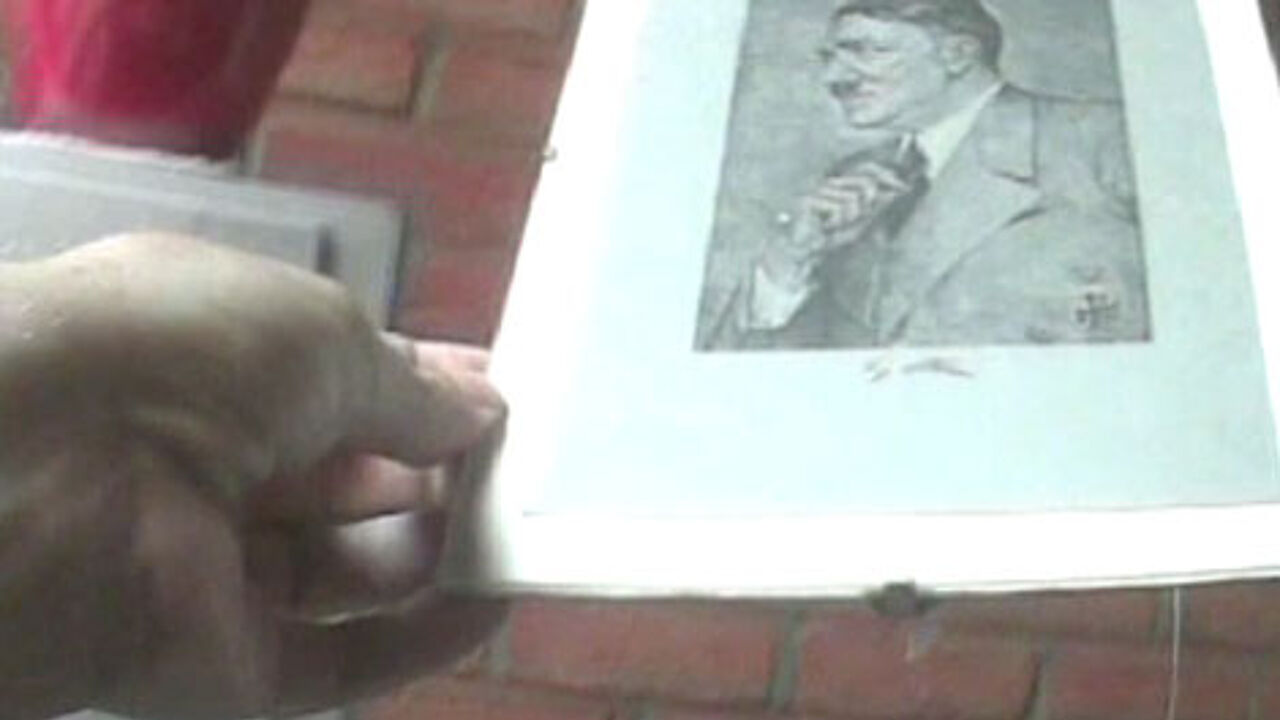 The agency took the decision following a covert VRT report filmed at the woman's home where she takes care of children.

The report showed how the recognised childminder had a portrait of the German Nazi leader Adolf Hitler on the wall of her living room.
The report aired on the VRT current affairs programme Terzake triggered a storm of protests.

A journalist on Terzake visited the woman undercover saying he was looking for a place for his daughter.

In the living room, in addition to the portrait of the German war leader there are also flags of the banned Flemish extremist organisation VMO.

The woman was recognised by the Flemish children's agency Kind en Gezin and also figured on their website.

Flemish Healthcare Minister Jo Vandeurzen (Christian democrat) says he's shocked by what he saw. The children's agency too is not pleased and on Tuesday afternoon withdrew its approval

The childminder told the VRT "I'm recognised by the agency. I don't work for the agency. I still have my privacy and decide for myself which people I let into my home."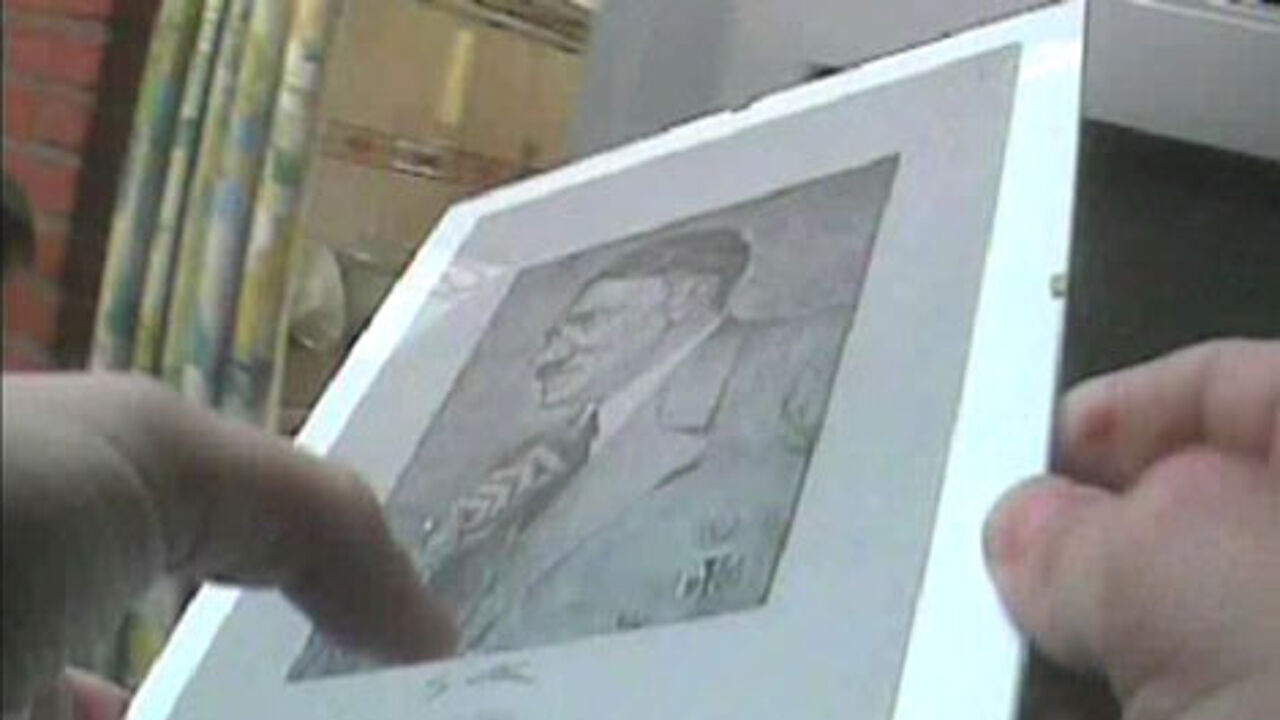 Racism centre calls for action
Belgium's anti racism centre has filed a complaint against the childminder from Hoboken (Antwerp) with Nazi sympathies.

Jozef De Witte told the VRT we want the prosecutor to examine whether anti-racism legislation or the criminal law have been violated.

The centre says that the images make clear the woman's racist and xenophobic views towards Turks and Moroccans.

The woman risks a conviction on charges relating to the glorification of Nazism and spreading a racist ideology.

In an interview the woman said people today were experiencing the same problems with Moslems that Hitler had with the Jews.