Kabul: Belgians under attack
One Belgian soldier has been seriously injured during an attack on Kabul Airport in Afghanistan. The military airport came under attack from a suicide bomber.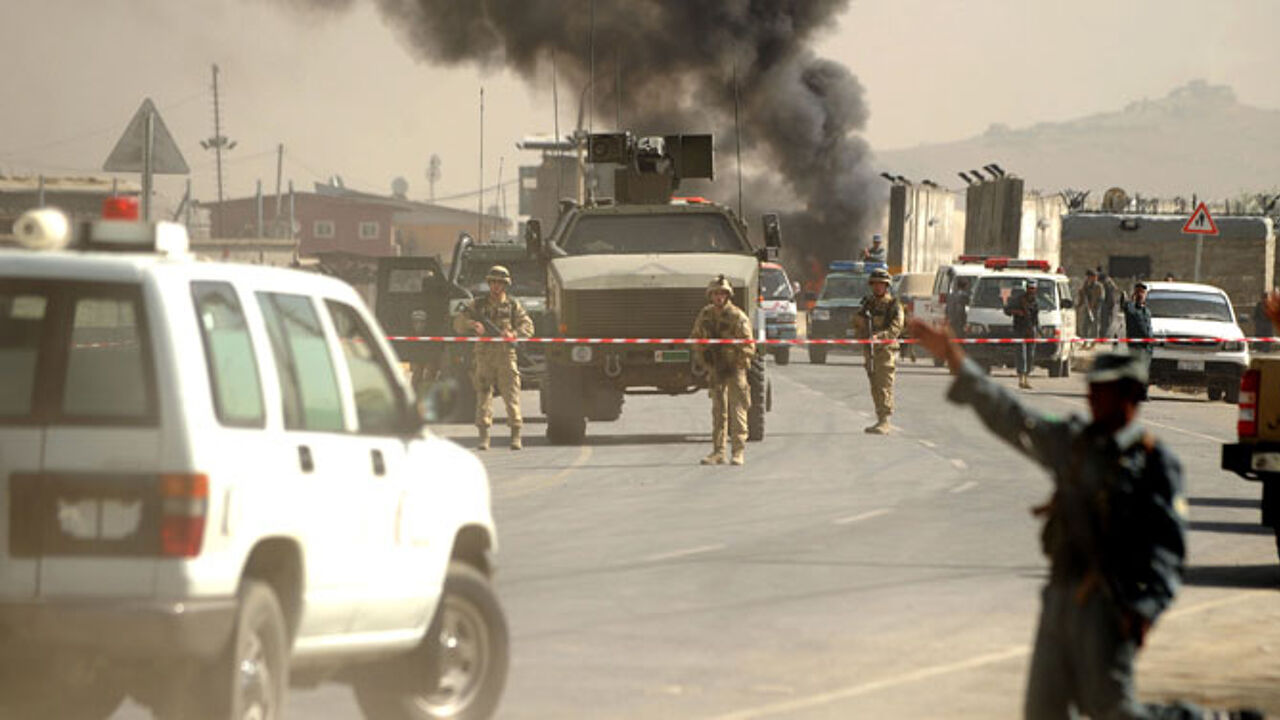 Two civilians were killed and several people were injured.

The terrorist blew himself up a 6 a.m. He was targeting the international troops deployed at the airport.

The force includes Belgians charged with airport security.

In addition to the Belgian casualty three US soldiers were also hurt.The Belgian is not in a life-threatening condition.

The Taliban have claimed responsibility for the attack.
The airport is heavily defended, but this is not the first attack. In recent years it has repeatedly been a target for suicide bombers.