Wickmayer in quarter-finals
Belgium's Yanina Wickmayer is through to the quarter-finals of the US Open tennis tournament in New York. Wickmayer joins another Belgian, Kim Clijsters, in the final eight.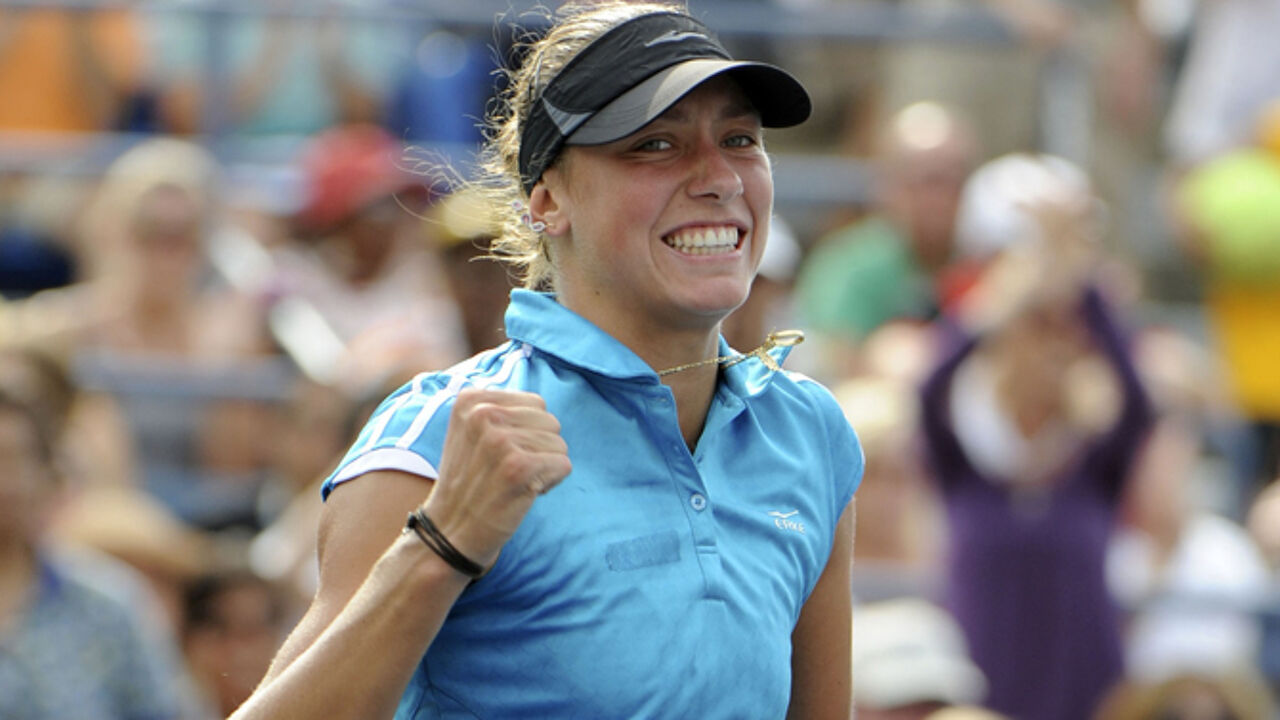 Wickmayer on Monday dismissed Petra Kvitova of the Czech Republic in three sets 4-6, 6-4 and 7-5.

She now meets Katerina Bondarenko of Ukraine.

For many this was a rather messy game in which the Belgian did not always know how to deal with her left-handed opponent.

Wickmayer went 4-1 into the lead, but lost her service and Kvitova came along side.

The Belgian had trouble with her Czech opponent's left forehand. Kvitova went on to win the first set 4-6.

Wickmayer first set the tone in the second set, but again Kvitova came back into the match.

The Belgian displayed great willpower and won the set on her second set point 6-4.

Set 3 would be determined by the player who showed the greatest physical and mental tenacity. Wickmayer, who is ranked 50th in the world, put Kvitova with her back against the wall.

With the score at 5-2 she had an opportunity to win the match, but failed. Kvitova then took the score to 5-5.

Wickmayer kept her nerve and dismissed her opponent 7-5.