"Schools can't ban headscarf"
The highest official at the Council of State has intervened in the discussion about the banning of the Muslim headscarf by Flemish schools. The official believes that schools are exceeding their authority by banning the wearing of the Muslim headscarf at school.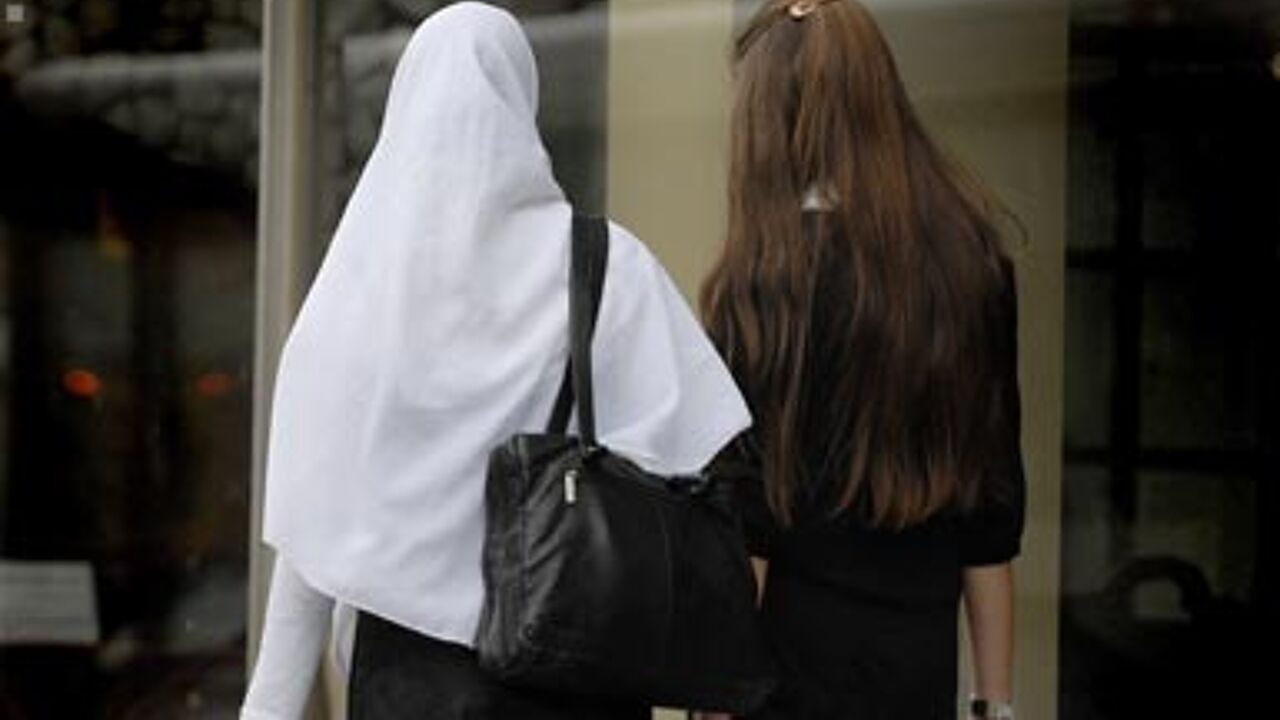 The Council of State's highest official has recommended that athenaeum secondary schools in Antwerp should suspend their headscarf ban.

He believes that such a decision cannot be taken by an individual school or group of schools, but rather at the schools network level.

The schools belong to the Flemish Community schools network.

One of the schools' pupils had taken the matter to the Council of State asking it to declare the ban illegal.

The Council's highest official has ruled that the Council does not have the jurisdiction to take decisions on part of the complaint, but adds that the schools and school groups have exceeded their powers.

The official believes that the Flemish Community schools network cannot delegate a decision of this nature to individual schools.

The head of the Antwerp schools group, Dirk Van De Vondel, says that at the minute he sees no reason to revoke the present ban. "The Council of State's recommendation is merely that and does not have the weight of law."

"The Council is expected to issue a ruling in a couple of days. Until then we can't and don't want to change anything".