Franky Vercauteren has offered his resignation following the humiliating 2-1 defeat against Armenia in a World Cup qualifier. Belgium is now definitely out of the 2010 World Cup.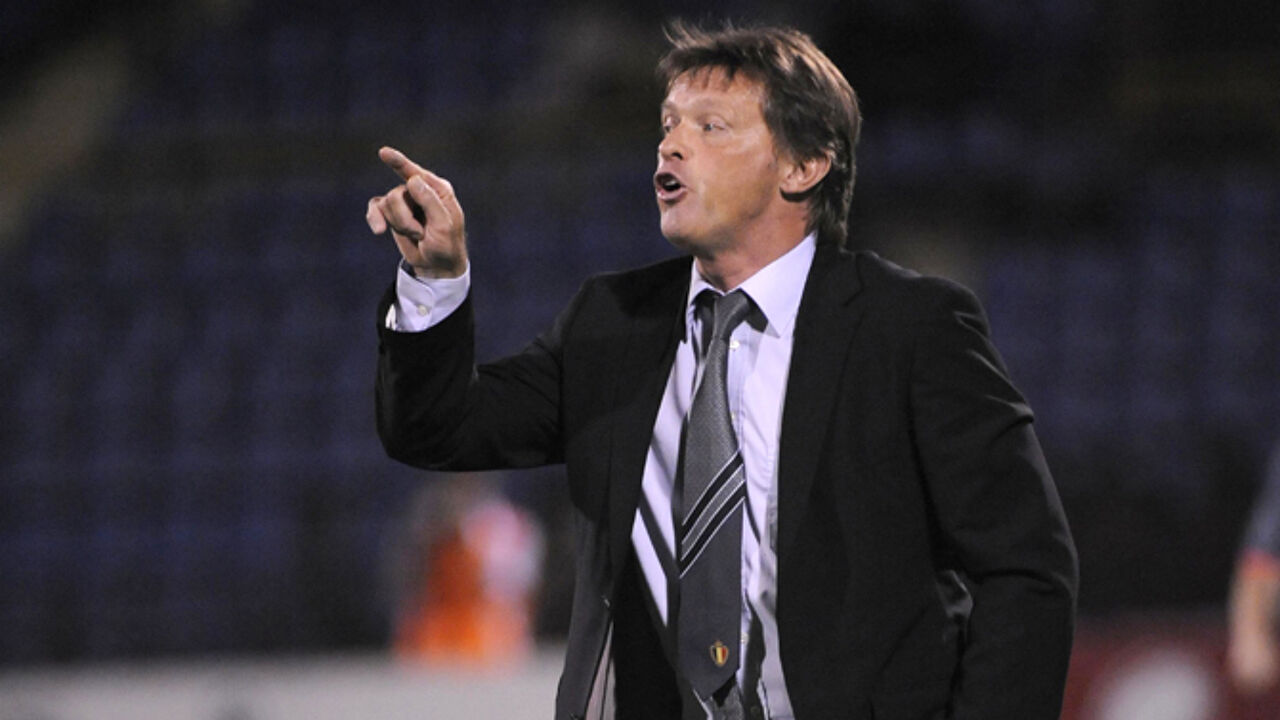 After the match Vercauteren read out a statement to players in the cloakroom.

Vercauteren stepped into René Vandereycken's shoes when he resigned, but was seen as an interim figure. Dutchman Dick Advocaat takes over as Belgium coach on 1 January.

Vercauteren told a VRT reporter in Yerevan:" When you think you can't teach the team anything new, when you believe that the situation is hopeless, you have to quit."

"I am not happy with tonight's performance. You have to do something about it."

"It's not only on the basis of tonight's result that I have taken my decision" Vercauteren told newsmen.

"I went through more or less the same at Anderlecht, but did not offer my own resignation. I hope that I have drawn a lesson from this."

Vercauteren managed the Belgian national squad, the Red Devils, for five matches after serving as René Vandereycken's deputy.

He led the team to a draw against Chile, but lost the four subsequent matches.
Bye, Bye Belgium
Ahead of the match against Armenia in Yerevan Belgium only stood a mathematical chance of qualifying for the World Cup in South Africa.

Following the 5-0 defeat against South Africa it was a much changed line-up that faced the Armenians in Yerevan.

The changes yielded few results with no chances for the Belgians in the first half.

Goharyan was first to score for Armenia.

Hovsepyan had little difficulty taking the score to 2-0 just before half-time.

With a 2 - 1 result in favour of Armenia even that has now disappeared. Van Buyten spared Belgium from total humiliation scoring a goal in the final minutes of the match.

Belgium now has 7 out of a possible 24 points and is eliminated from the competition.