Two of the three detainees who escaped from the Brussels Courts of Justice in August are back in custody.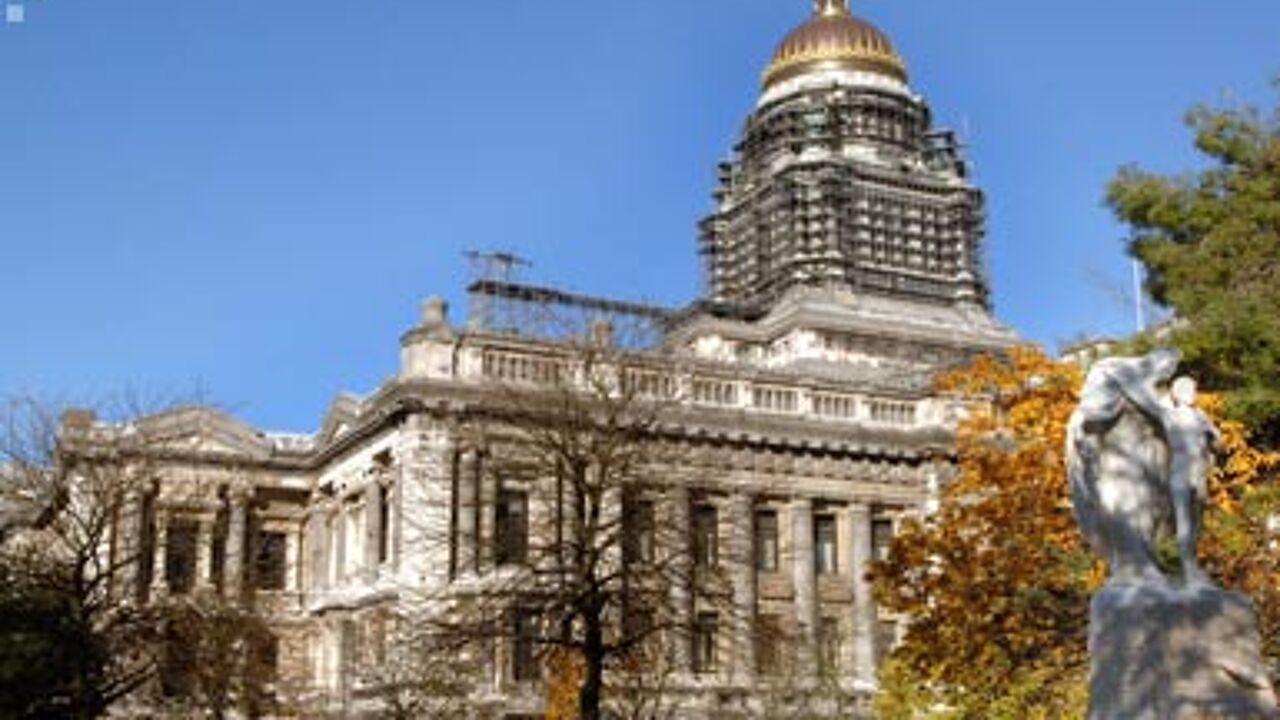 The two men were detained on Wednesday night.

Oussama Trimini Langeri, Youssef Oulad Has Chaib and Abdelhakim Akil had to appear before a magistrate together with a fourth detainee on 4 August. They faced charges relating to a failed home-jacking in Loderzeel (Flemish Brabant) last year.

When the detainees entered the court room and their handcuffs were removed two masked and armed men appeared. They threatened those present and ordered everybody to go and lie on the floor.

Three of the prisoners and the two other gangsters escaped. A fifth man remained in the court room.

The two gangsters that have now been detained are Youssef Oulad Has Chaib and Abdelhakim Akil. They are both aged 27.

The police are unwilling to say whether they are on the track of the third escapee.

Several suspects thought to have helped the gangsters in their escape have also been detained.

Some 50 officers were deployed in Wednesday night's operation. One officer was injured when he broke a window in an attempt to enter a property.