Flemish artist joins NY400 festivities
Flanders House is hosting a compelling new photo installation from Flemish artist and architect Ellen Depoorter as part of the New Island Festival. The festival is part of this year's NY400 celebration commemorating the 400th anniversary of Henry Hudson's voyage from Amsterdam to New York Harbor and 4 centuries of links between the Low Countries and the United States.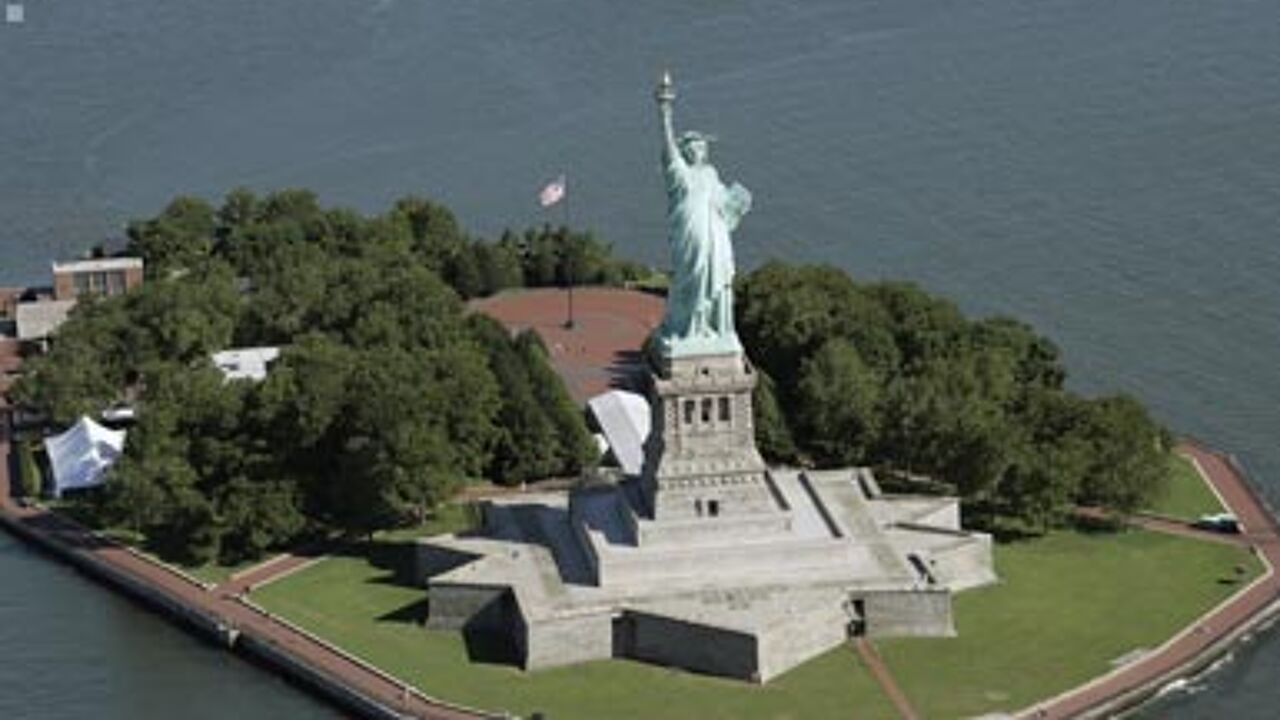 Ellen Depoorter's medium of choice has been painting and drawing but this project is a new photo installation forming a portrait study of migrants, settlers and their descendants. It is a mixture of photography and text. It has a special Flemish accent. Contrary to the normal migration flow it represents migration to Flanders from the New World.
A horizontal band suspends portraits of people who have been touched in some way by migration to Flanders.
The participants represent a surprisingly diverse swath of society: first generation immigrants, contemporary settlers, Flemish Americans, and dignitaries, to name a few. The thoughts and emotions they conjure span an equally unpredictable range – ruminations on being an outsider, displacement, feeling torn between two worlds, facing the unknown, and hopes for new possibilities
.
Visit the website here for more information.
The Flanders House exhibition on Governor's Island in NYC can be visited through October 18.
400th anniversary of exploration of the Hudson River
In September of 1609 Henry Hudson sailed into what is now New York City with his boat the Halve Maen (Half Moon).  An Englishman, Henry Hudson was the Netherlands on a mission with the Dutch East India Company.

From the New York Bay Henry Hudson began his exploration of the  river, later named for him, reaching a point near present-day Albany, some 500 kilometers further on.

The island that is now known as Manhattan Island became a Dutch colonial settlement and  was given the name of New Amsterdam.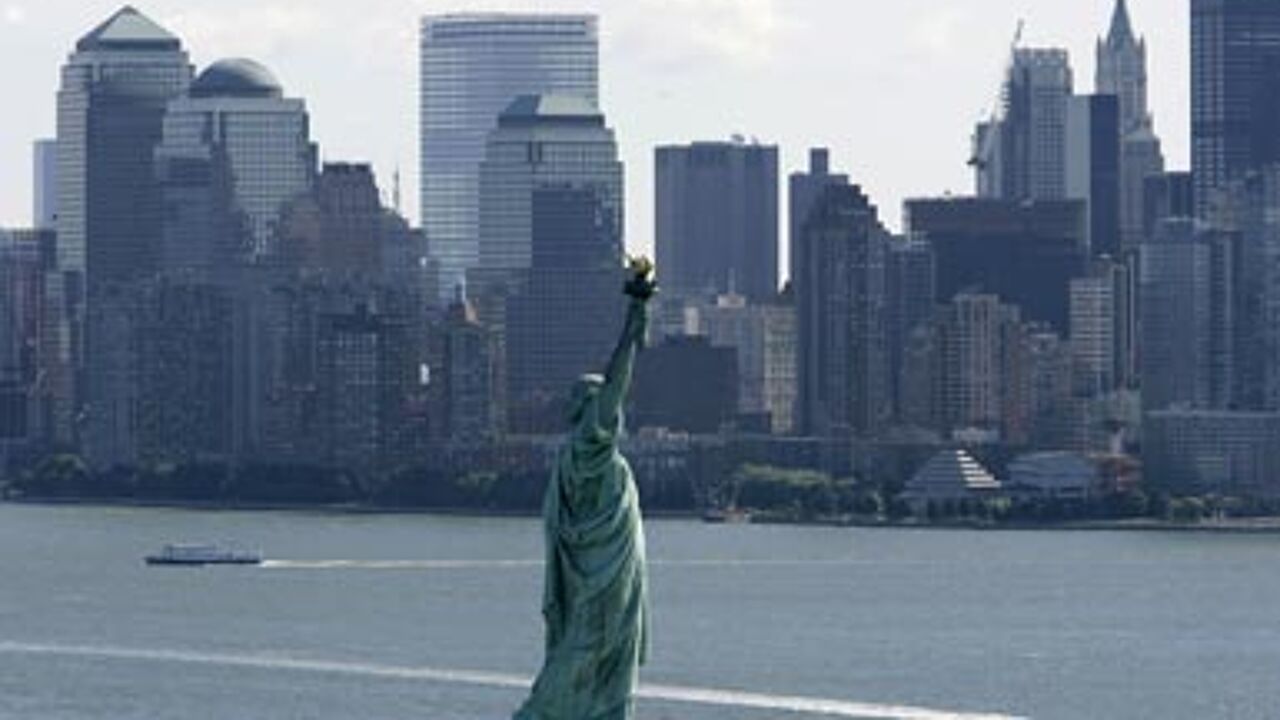 The Belgian Peter Minuit bought Manhattan for $24
The Belgian Peter Minuit (Walloon) was the Director General of the Dutch colony from 1626 until 1633. He purchased the island of Manhattan from Native Americans on May 24, 1626 in exchange for trade goods valued at 60 Dutch Guilders at the time.  This is about US $24- but historians have worked out that the approximate value would be about $1000 now.
For more information on NY400 festivities visit the website
here.