Flemish fashion designer receives award in New York
The Couture Council of the Museum at the prestigious Fashion Institute of Technology has honoured Flemish fashion designer Dries Van Noten with the 2009 Couture Council Award for Artistry of Fashion.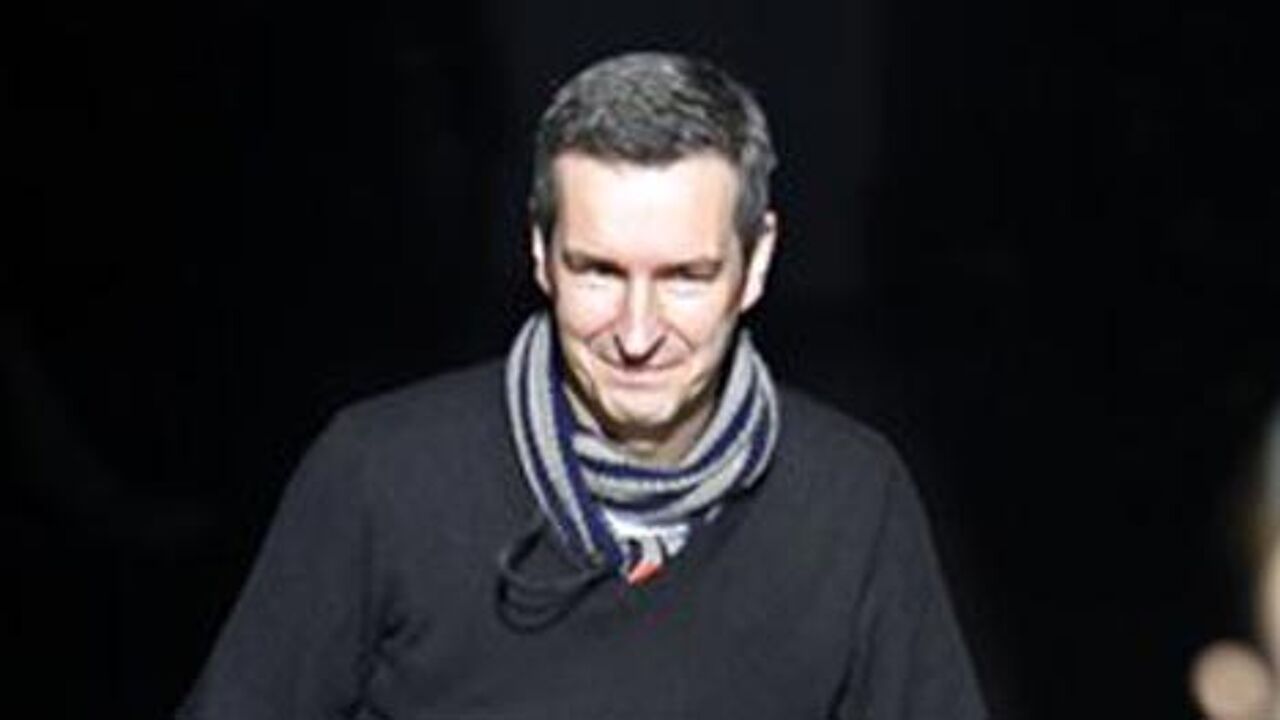 Dries Van Noten is world renowned and acclaimed as one of the world's great designers. He is known for his distinctive use of colour, print, and decoration. Born into a family of tailors and retailers, he studied at the Royal Academy in Antwerp.
His first collection was in 1986, and Van Noten very quickly became known as one of the Antwerp Six. This group put Belgian fashion on the map.

Whereas many of the Belgian designers were known for deconstruction, Dries Van Noten focused on colour and texture. He often creates his own fabrics and travels the world, looking for artisans who are capable of expressing his ideas.

Dries Van Noten received the CFDA International Designer of the Year Award in 2008.