Magna wins takeover battle
German chancellor Angela Merkel has announced that the Canadian-Austrian auto parts group is gaining a majority stake in Opel, General Motors' European division. It remains unclear whether this is good news for the company's Antwerp plant.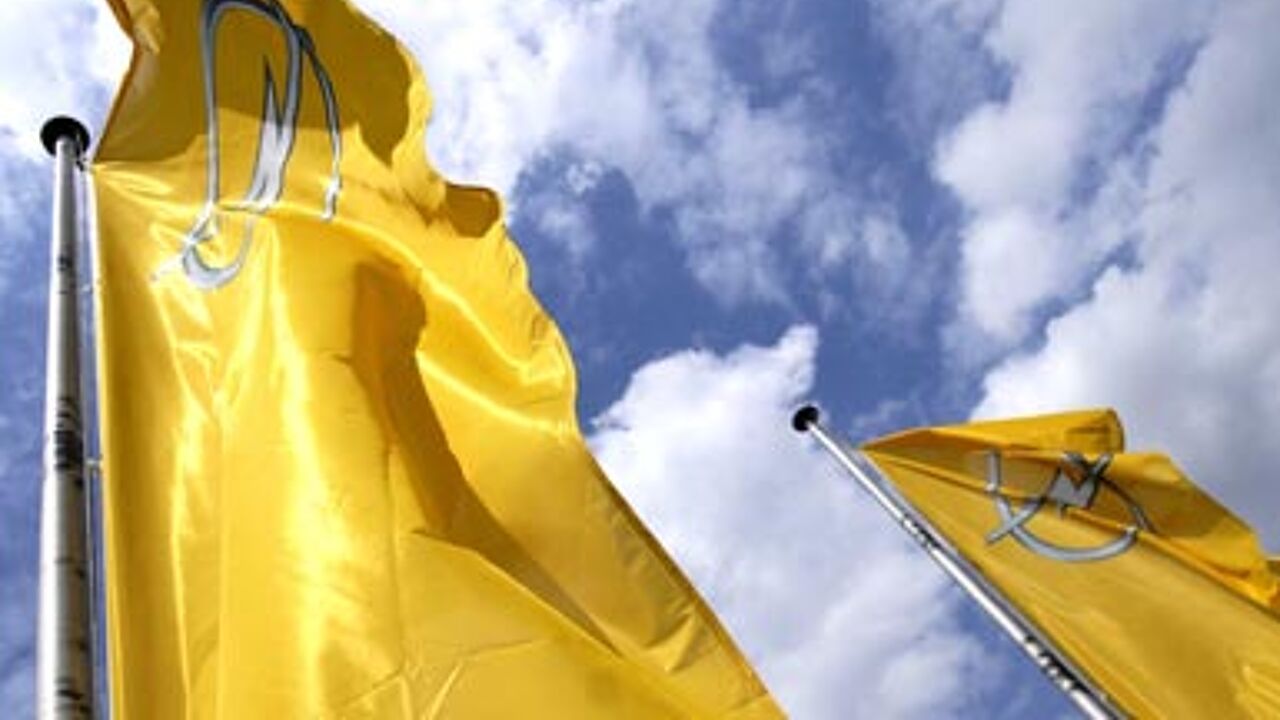 In addition to the German factories, Opel includes the Vauxhall plants in the UK as well as the Antwerp plant in Belgium.
The future of Opel/Vauxhall has been hanging in the balance ever since its parent company GM got into financial difficulty.

Several parties including Fiat of Italy and the Brussels based investment fund RHJ had shown an interest. There had also been speculation that GM would decide not to sell its European division after all.

The Germans are pumping a lot of money into the project. The German Government has always maintained that Magna formed the best guarantee for Opel's future.

Magna is expected to keep most German plants open.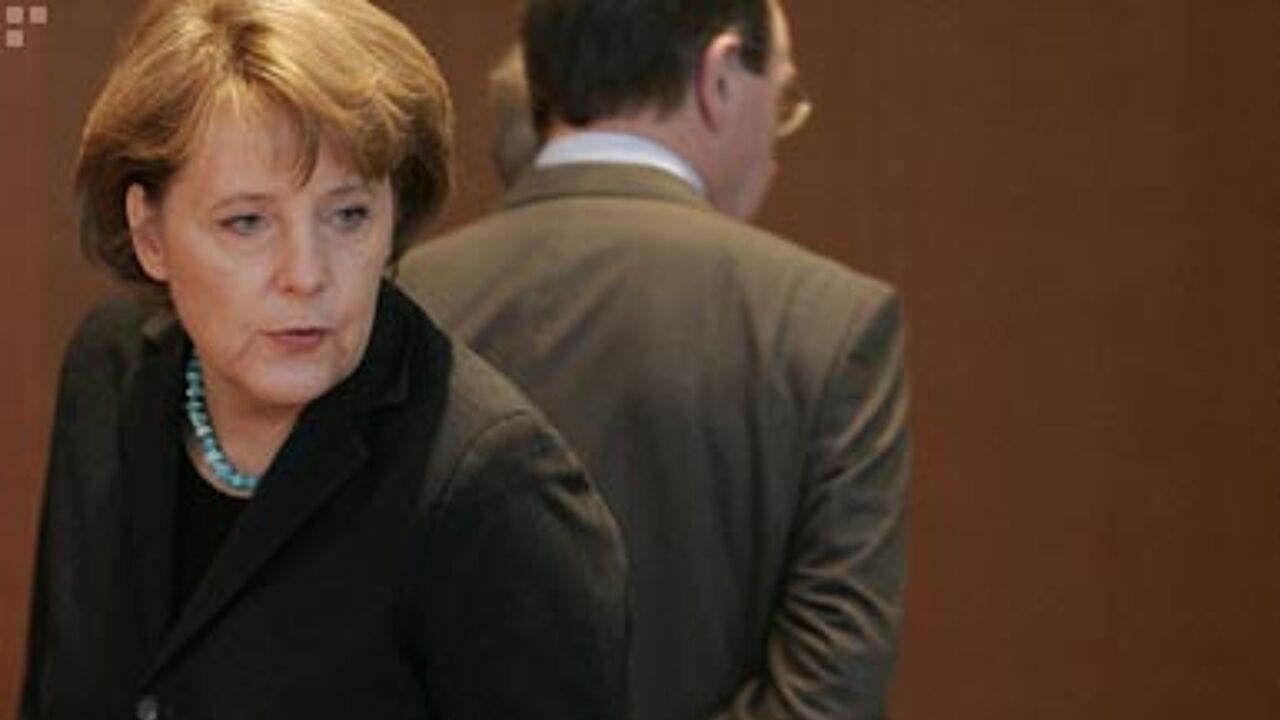 What does this mean for Antwerp?
The future of Opel's Antwerp plant was uncertain no matter who took over the company. Leaked Magna documents revealed that this company too plans to close the Antwerp plant.

Some 2,600 people are employed at Opel Antwerp. Subcontractors employ several thousand more.

Antwerp is the oldest GM plant in Europe. It was established in 1924, the second plant outside the US. The first, a factory in Denmark, no longer exists.

GM had concerns about the deal and has obtained guarantees from Magna to prevent technology falling into Russian hands.

Under the deal Magna and its Russian partners Sberbank and auto producer GAZ will acquire a 55% stake in the enterprise.

GM retains 35%, with Opel workers taking 10%.
"Wind down Antwerp"
There has been a positive reaction from Belgian unions. Rudi Kennes of the socialist union says that Magna offers the best prospects for Opel's future.

The company has promised to do its utmost for the Antwerp plant.

It remains to be seen whether this union optimism is warranted.

John Smith, GM's Vice President, told newsmen in Berlin on Thursday that Magna will wind down Opel's Antwerp operations.

Flemish Premier Kris Peeters (Christian democrat) has asked for an urgent meeting with Magna. The Flemish Government is prepared to provide financial support to safeguard the future of the Flemish factory.