"Still no definitive decision on Antwerp"
In the Opel plant in Antwerp this morning the first shift of the day was presented with the news of the sale of Opel to Magna. The employees are angry and frustrated. The management of Opel Antwerp claims, "There is still not a definitive decision regarding the closure." The unions want to put up a fight.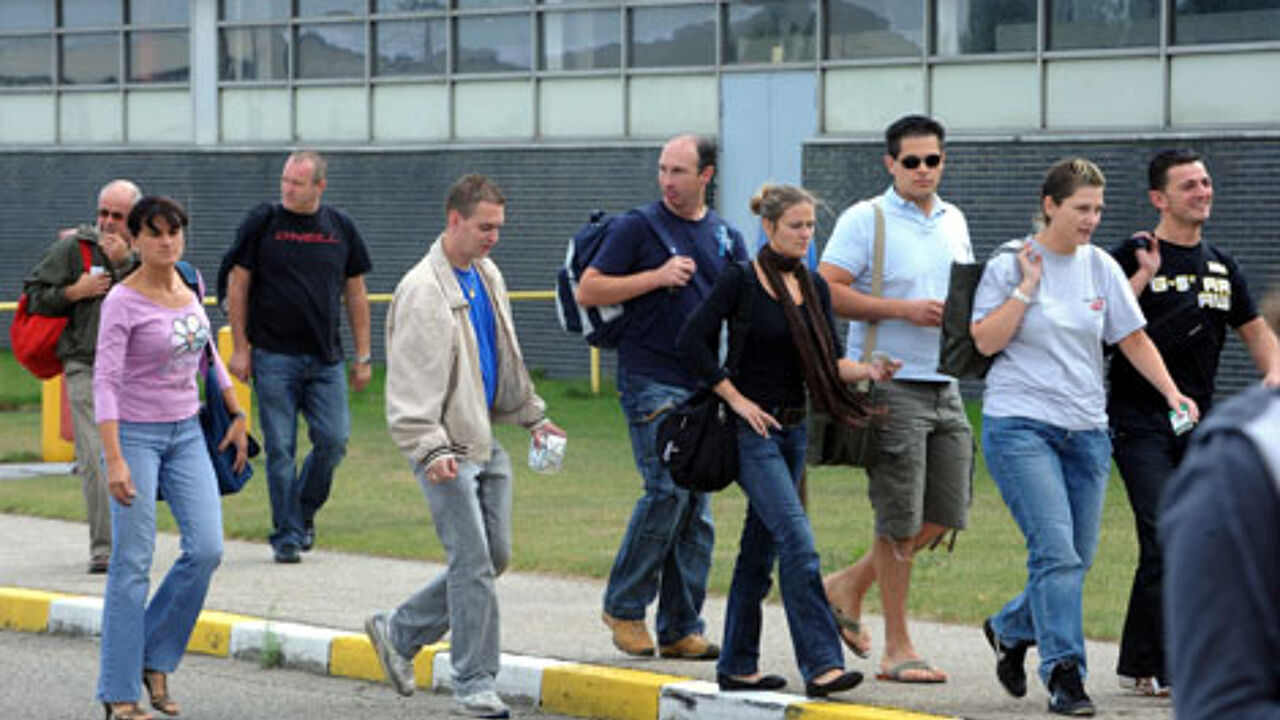 Yesterday the news was announced that General Motors Co. is selling a large stake in the European Unit Opel to Canadian auto parts maker Magna International and Russia's Sberbank.
During a press conference John Smith, the VP of General Motors (also chief negotiator in the sale of Opel), said that production in the Antwerp Opel plant would "wind down".

This comment immediately lead to a spate of pessimistic reactions. The management of Opel however says that there are no definitive plans for the Antwerp plant.

"John Smith did not announce the closure of Antwerp. He referred to some existing plans which could include the possible closure of Antwerp, but nothing has been decided definitively," says Anne Wittemans of Opel Antwerp.

The next step for Magna will be talks with the Opel management and trade unions to decide on definitive future plans. The future of the Antwerp plant will be contingent on these talks. The management does understand that the employees of Opel Antwerp are pessimistic but the management says that it has confidence in the future of the plant.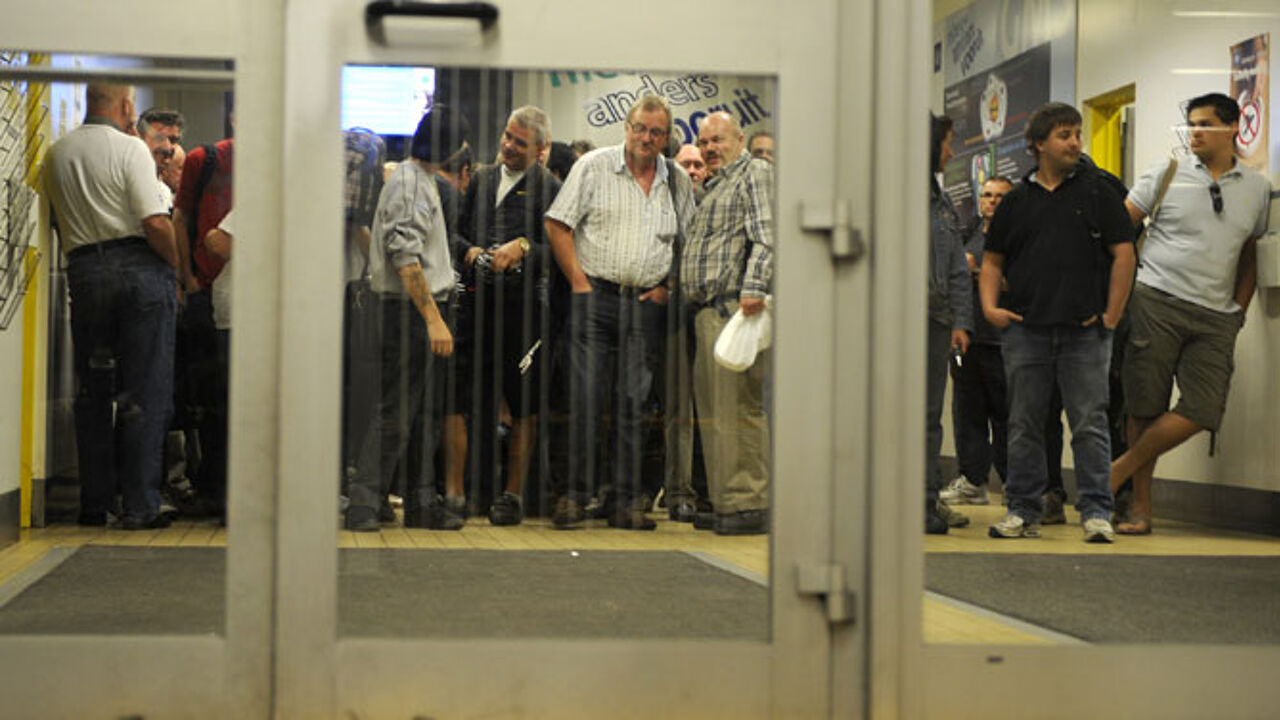 European works council dismisses John Smith's comments
The European Opel works council wants to nuance some of the comments made by John Smith regarding the future of the Opel plant in Antwerp.

The works council represents the trade unions of all the European Opel plants.

The council is chaired by a German trade unionist.

The Flemish representative of the socialist trade union ABVV, Rudi Kennes (photo), is the vice-chairman.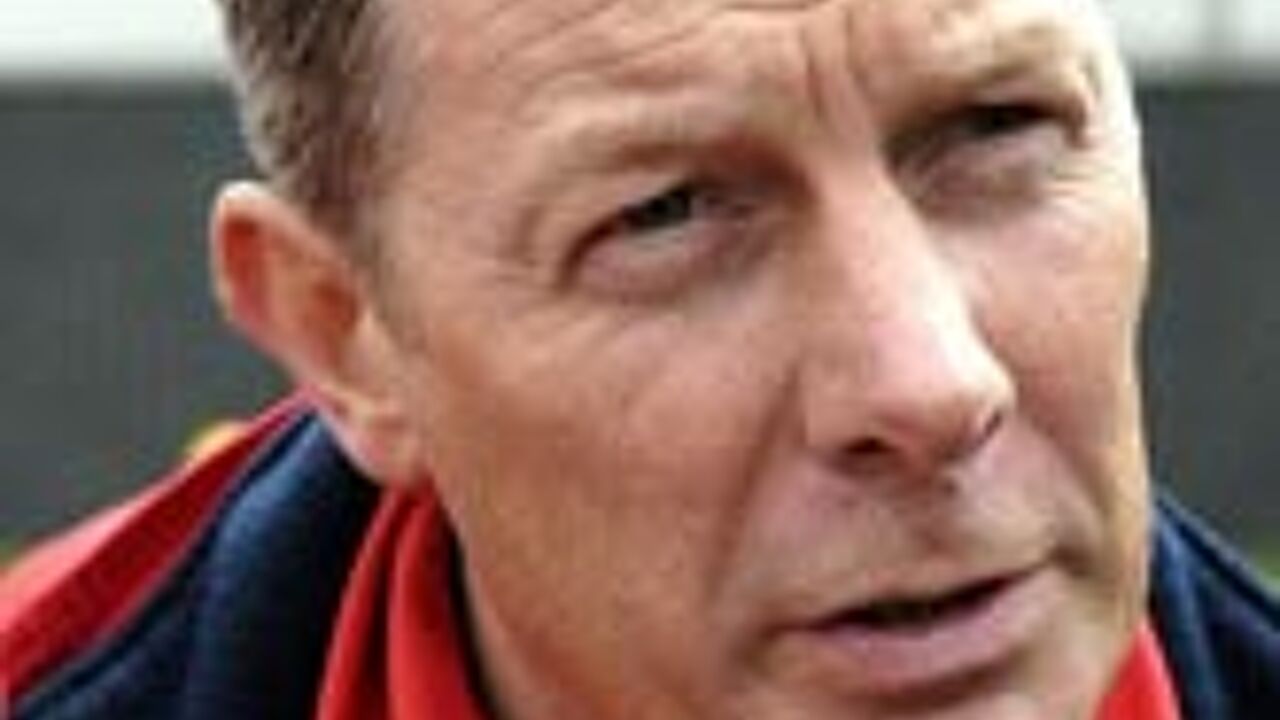 Trade unions are bracing themselves
The trade unions of Opel Antwerp are not willing to throw the towel in yet. Before giving up the hope they first want to hear what the concrete plans are directly from the Canadian auto parts maker Magna.

Luc Cortebeek (chairman of the Christian trade union ACV) wants to hold talks with Magna as soon as possible.

Rudy De Leeuw of the socialist trade union stresses that pressure should come from all sides to keep all the Opel plants now in existence open and to spread any scale back over the different plants.