Belgian Passports must contain more information
From next year Belgian passports must contain a more detailed biometric photograph and it must have more information on the finger prints. The council of ministers has approved a proposal by Foreign Minister Yves Leterme (Flemish Christian democrat).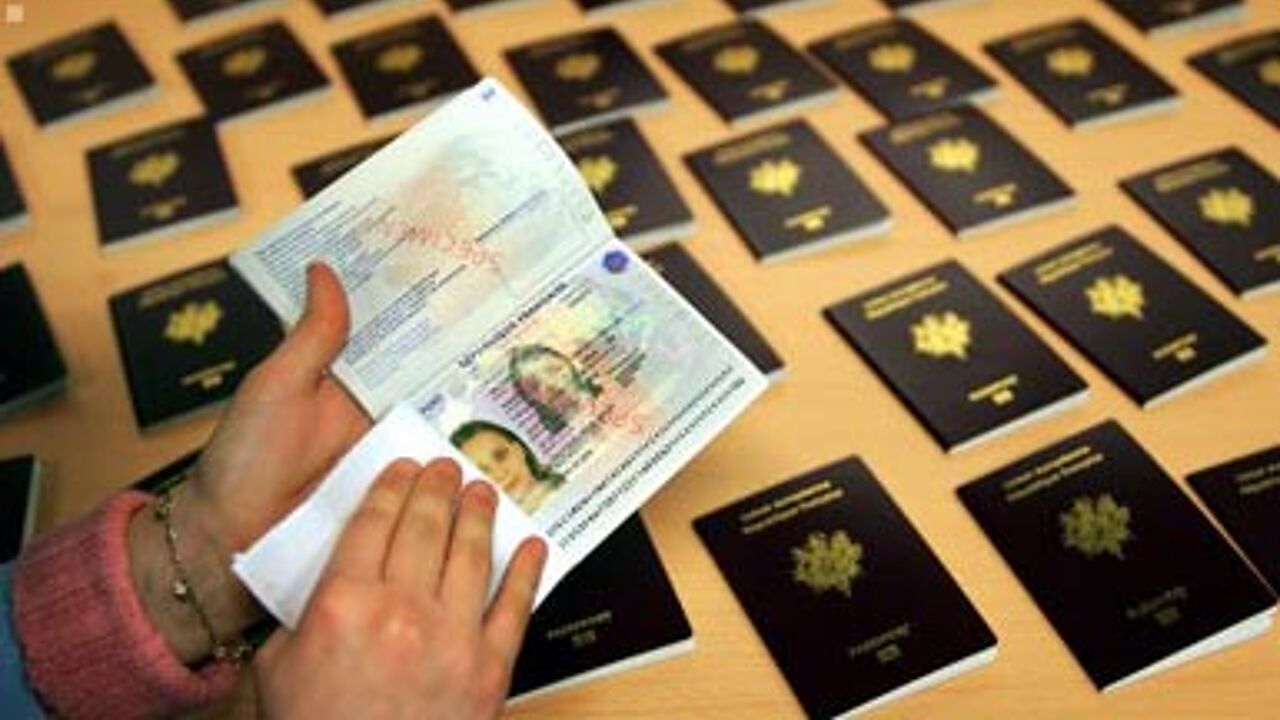 The United States and the European Union have filed quite a number of complaints over the past few years regarding forged Belgian passports.

The Ministry of Foreign Affairs will make some 700 cameras in total available to municipalities so they can make the detailed biometric photographs and take fingerprints.

It is still possible to have a private photographer take the pictures if the photographer has the proper camera to take the pictures as prescribed.

The implementation of biometric passports is a European Union regulation that is meant to help combat identity fraude.