Headscarf banned from all Flemish community schools
The Council of State is of the opinion that individual schools cannot ban the Muslim headscarf. The issue was brought to Belgium's highest advisory body by a student of a school in Antwerp that had just banned the headscarf. The network of community schools in Flanders has therefore decided to go ahead and ban the headscarf in all of the schools.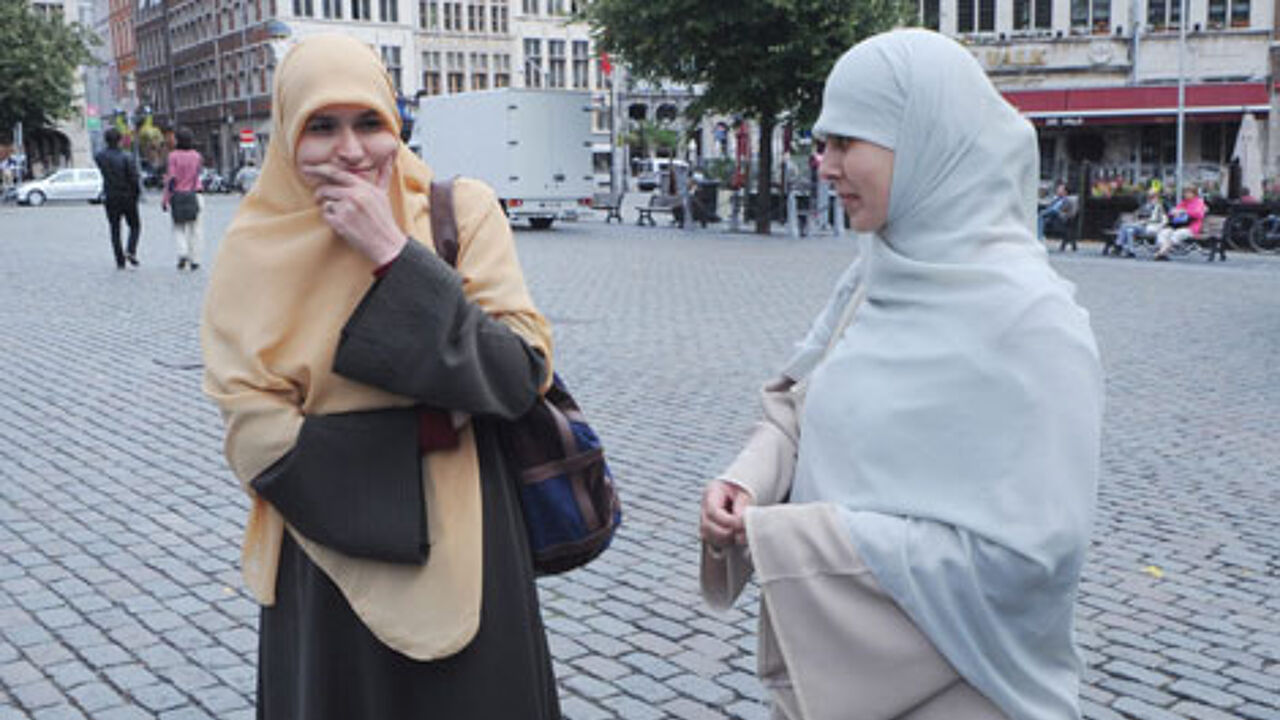 The decision by the network of community schools in Flanders follows problems in two schools in Antwerp and Hoboken (a neighbourhood of Antwerp), where the ban of the Muslim headscarf has been met with considerable protest.
A pupil of the athenaeum in Hoboken took the matter to the Council of State asking it to declare the ban illegal.

The first reaction of the Council of State was that a decision of the calibre of banning headscarves could not be taken by an individual school or group of schools. This kind of decision should be taken at the schools network level and should apply to all the schools in the network. The official ruling was to be handed down on Tuesday.

The umbrella organisation of the network of the Flemish community schools is not waiting for the ruling.  It has decided to go ahead and implement a general ban in all the community schools in the Flemish Community, without exception.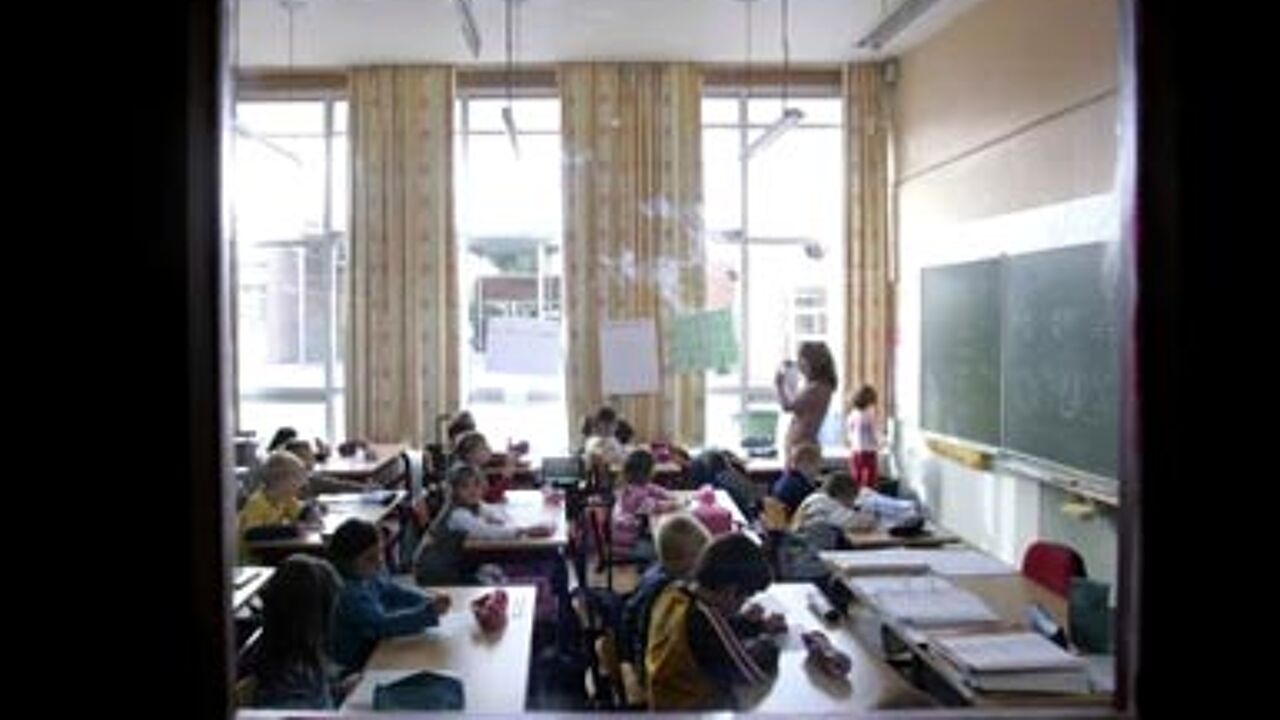 Transitional measures for schools that do not yet have a ban
At the moment one third of the 700 schools that belong to the network have a ban on the Muslim headscarf. For the other schools that do not have a ban a transitional period will be given with transitional measures for this school year. Next year there will be a general ban.