Henin and UNICEF launch neonatal tetanus campaign
Former number one ranked tennis player Justine Henin, a United Nations Children's Fund good-will ambassador, has kicked off a UNICEF campaign against tetanus in new-born babies. The aim is to collect money to buy millions of tetanus vaccinations for new-born babies in the developing world.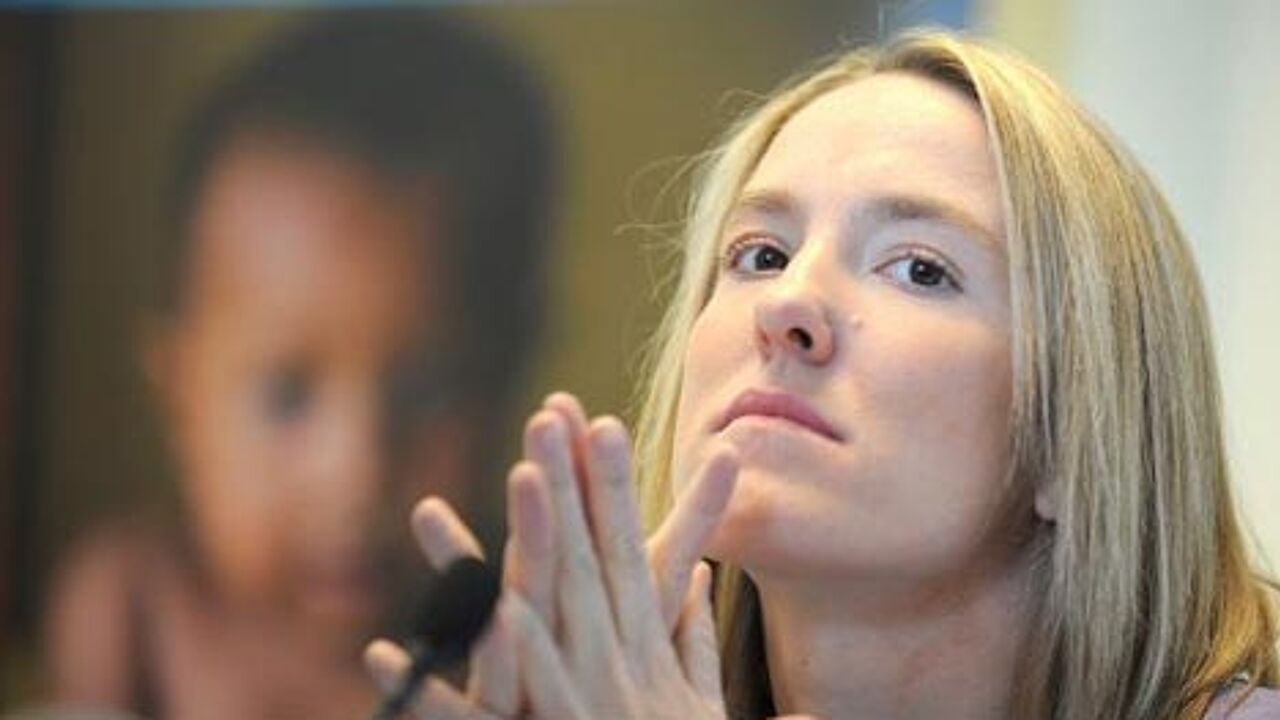 Justine Henin put an end to her professional tennis career over a year ago when she was still number one in the world. She now dedicates much of her time to being a good-will ambassador for the United Nations Children's Fund (UNICEF).
On Thursday she launched the UNICEF campaign against tetanus in new-born babies in Brussels. In August Justine Henin made a 'working visit' for UNICEF to Cambodia. She wanted to see with her own eyes how tetanus affects a large number of new-borns.

Back in Belgium, the former Belgian tennis champion wanted to share her experience of the huge problem that tetanus poses to babies and children in the developing world.

Every year over 130,000 babies die from tetanus- deaths which could be prevented if vaccinations were available. According to UNICEF a further 30,000 women in developing countries die from tetanus every year.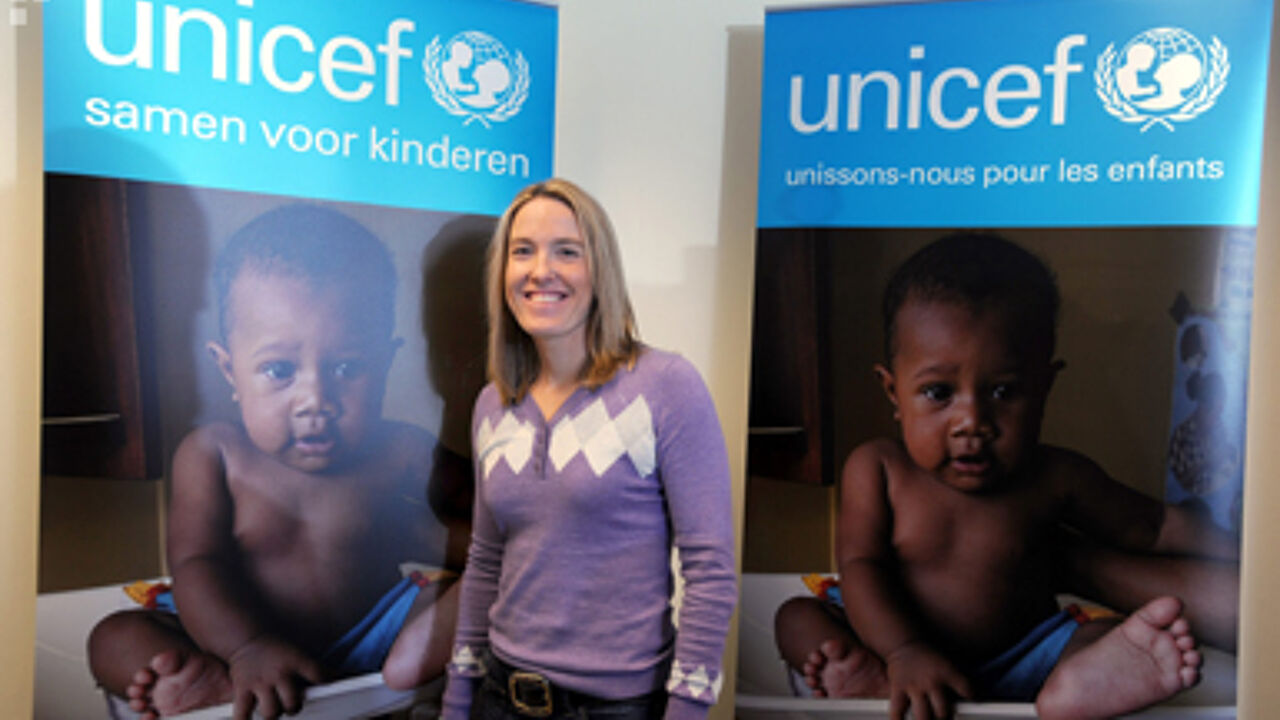 In developing countries where healthcare is not easily accessible, women give birth at home in often unsanitary conditions, putting them and their newborn babies at risk of contracting tetanus.

The bacteria which causes tetanus can pass through the umbilical cord when cut, infecting both mother and baby. By being vaccinated against tetanus, mothers and their babies are easily protected against this terrible disease.

Two doses of the tetanus vaccine are recommended for pregnant women, and three doses to all women of childbearing age in high-risk areas, providing protection for up to 15 years. The vaccine also passes on the immunity to the mother's newborns for the first few months of life. One tetanus vaccine costs just 5 cents, according to World Health Organisation data.