Opel: Is this German protectionism?
General Motors Co. is selling a large stake in the European Unit Opel to Canadian auto parts maker Magna International and Russia's Sberbank. Flemish Prime Minister Kris Peeters is going to take the issue of how the German government handled the sale with European Union authorities. Federal Finance Minister Didier Reynders suspects German protectionism and is asking for an investigation.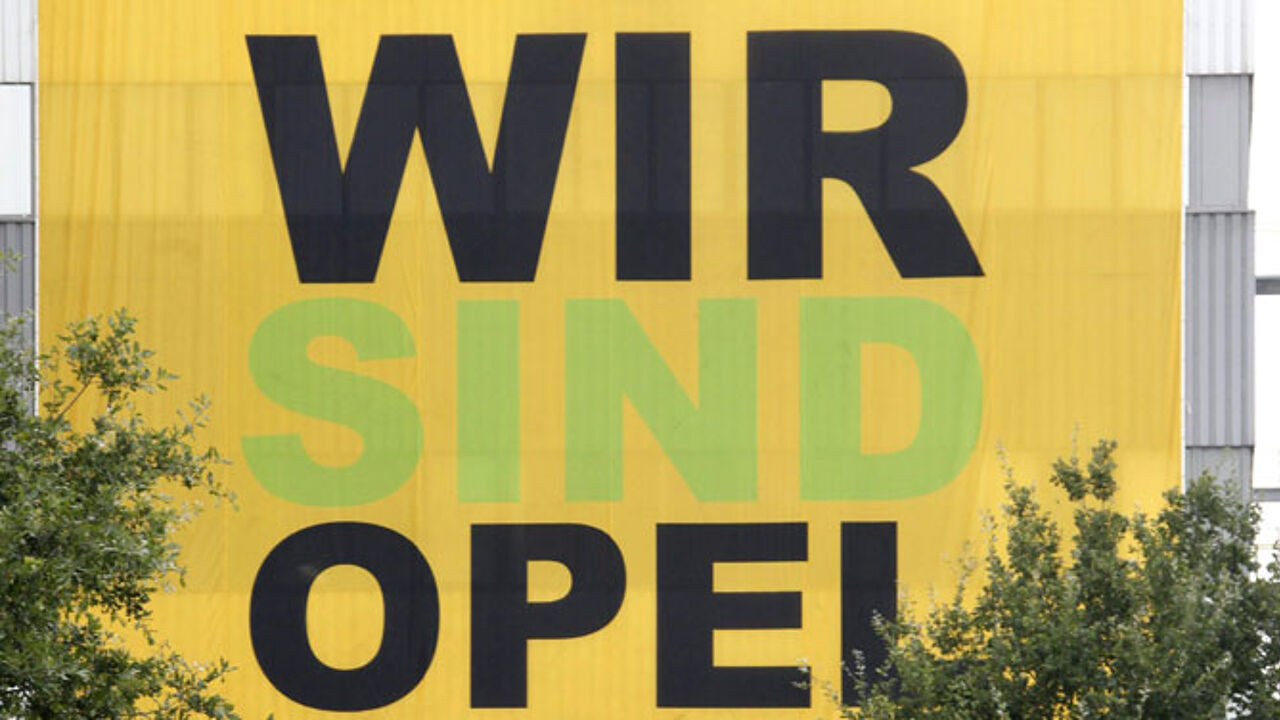 Flemish Prime Minister Kris Peeters has a number of questions regarding how the German government handled the deal with General Motors. In Germany no factories will close, while elsewhere in Europe (notably in Antwerp, Belgium and Zaragoza, Spain) the future of the plants is anything but certain.
According to PM Peeters (photo)  the deal finally clinched was a politically charged win for the German Chancellor Angela Merkel less than three weeks before national elections. "From a European perspective this is very worrying," says the Flemish Prime Minister.

John Smith, GM's Vice President, told reporters in Berlin on Thursday that Magna will "wind down Opel's Antwerp operations". Apart from the question of whether German protectionism is in play here, there are also rules about how employees should be informed of an eventual closure. Mr Peeters has asked the European Commission to "make it clear that certain things are simply not done in Europe."

On Monday the European Parliament, in plenary meeting in Strasbourg, will hold an emergency debate on the whole affair.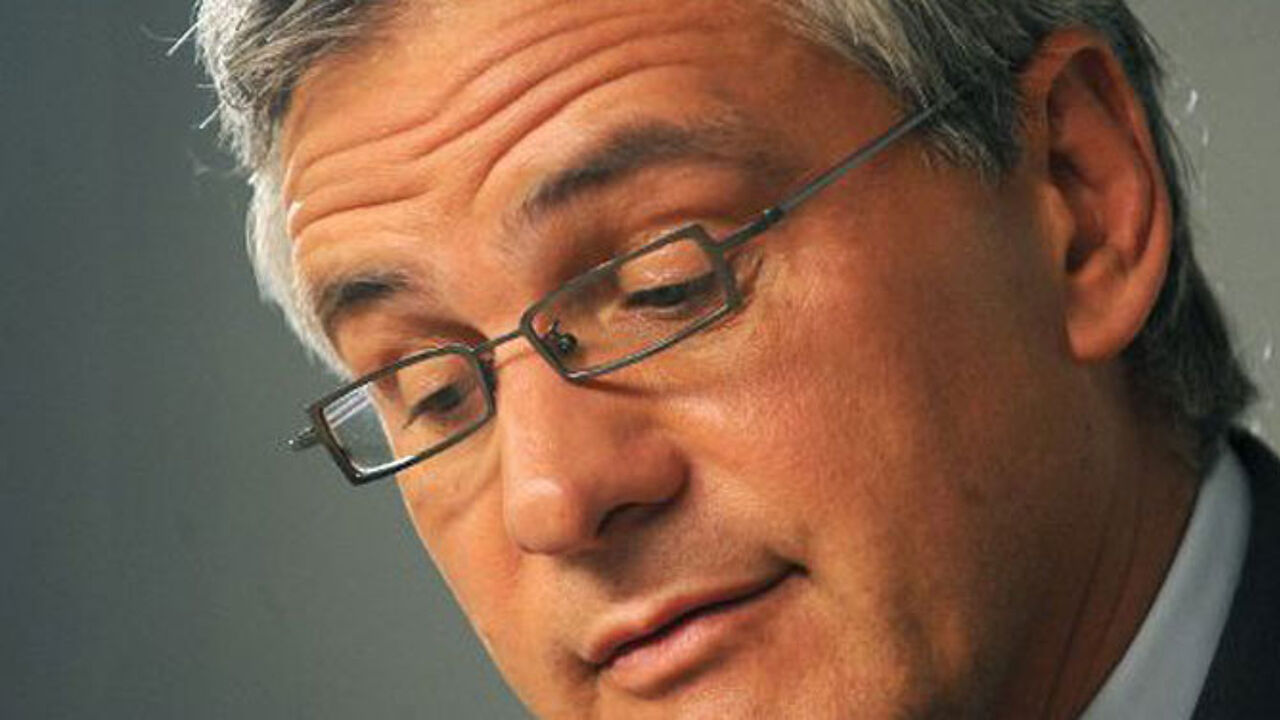 "Work should be distributed over all the Opel plants"
Reactions to the news of the take-over of Opel are abundant.

"I think that the German government negotiated a deal purely in Germany's interest. There has not really been any European cooperation and this is a pity," says Joëlle Milquet (Francophone Christian democrat, photo). Finance Minister Didier Reynders (Francophone liberal) is even requesting a European Commission investigation into whether the Opel deal constitutes German protectionism.

The trade unions are also convinced that this is German protectionism and are demanding more solidarity. The socialist (ABVV) and Christian (ACV) trade unions are in favour of a distribution of the employment over all the existing plants in Europe so that not a single one will have to be shut down. "All factories should remain open and the work should be redistributed. We have to fight to safeguard the maximum number of jobs," says Rudy De Leeuw of the ABVV. Luc Cortebeek of the ACV adds, "There must be solidarity."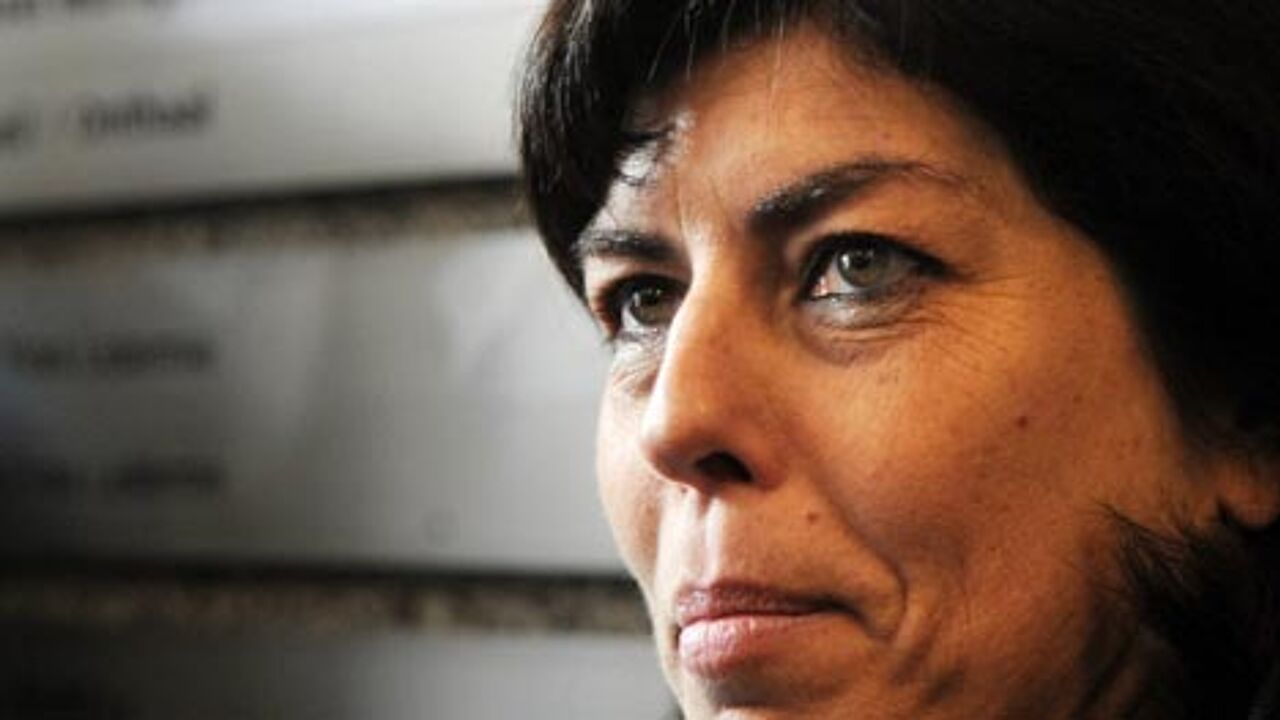 The federal government is also critical of Germany
Federal Prime Minister Herman Van Rompuy and his vice PMs are meeting with the social partners (employers and trade unions) to discuss the broader issue of employment during the current economic crisis. The decision by GM to sell Opel Europe to Magna and the possible closure of the Opel plant in Antwerp will unavoidably be discussed as well.