EU concerned about German part in Opel deal
Neelie Kroes, European Commissioner for Competition is concerned about the German financial aid intertwined in the sale by General Motors's European operations Opel to Magna International Inc. and Russian lender Sberbank (in a partnership that also includes automaker Gaz). The deal lets GM keep a minority stake of 35 percent in the new Opel structure. GM is demanding half of the seats in the new board of directors.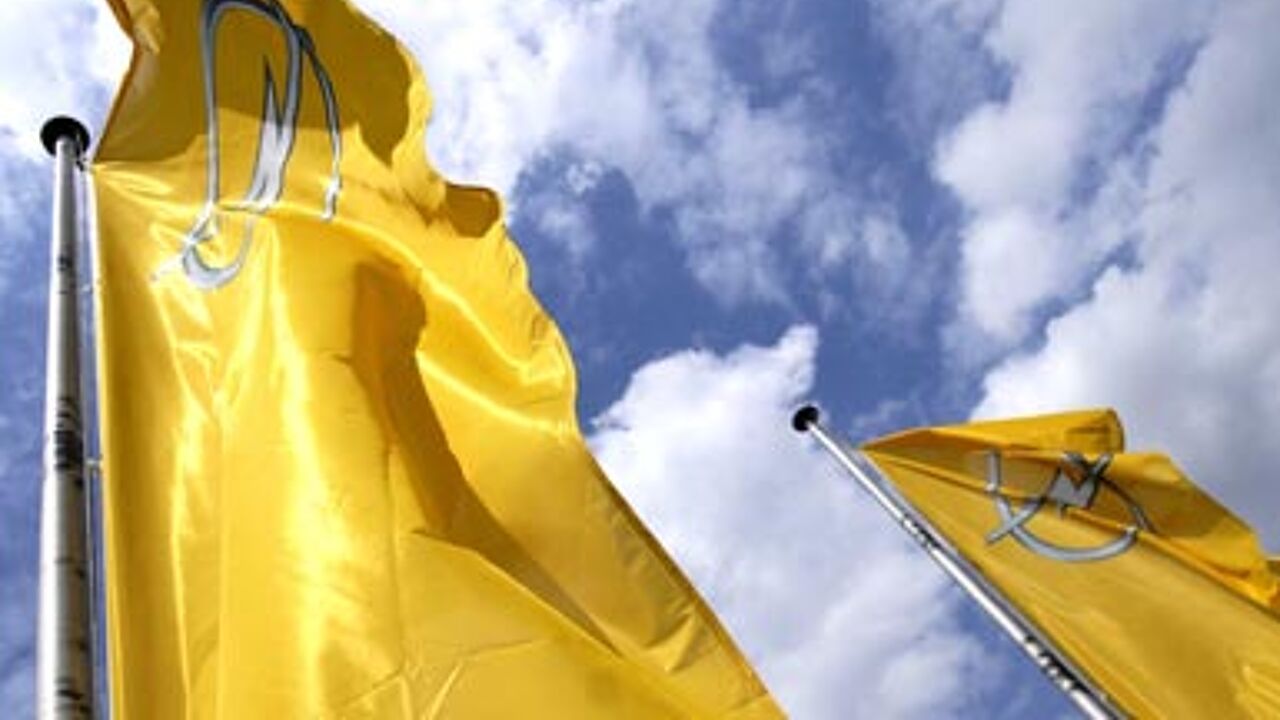 It was already agreed that Magna would get the chairman of the board and three other members. GM wants the other four. GM negotiator John Smith is also demanding the first chance to buy if any of the partners: Magna, Sberbank or Gaz, pull out of the consortium.
General Motors is retaining a 35 percent share in Opel and the right to cooperate on product development organisation. This means it will share in Opel's technology and engineering resources.

In the meantime the Polish Prime Minister Donald Tusk has said that he is confident that the Opel plant in his country has a future. German Chancellor Angela Merkel (photo) allegedly assured him that there were no plans to shut down the Polish plant.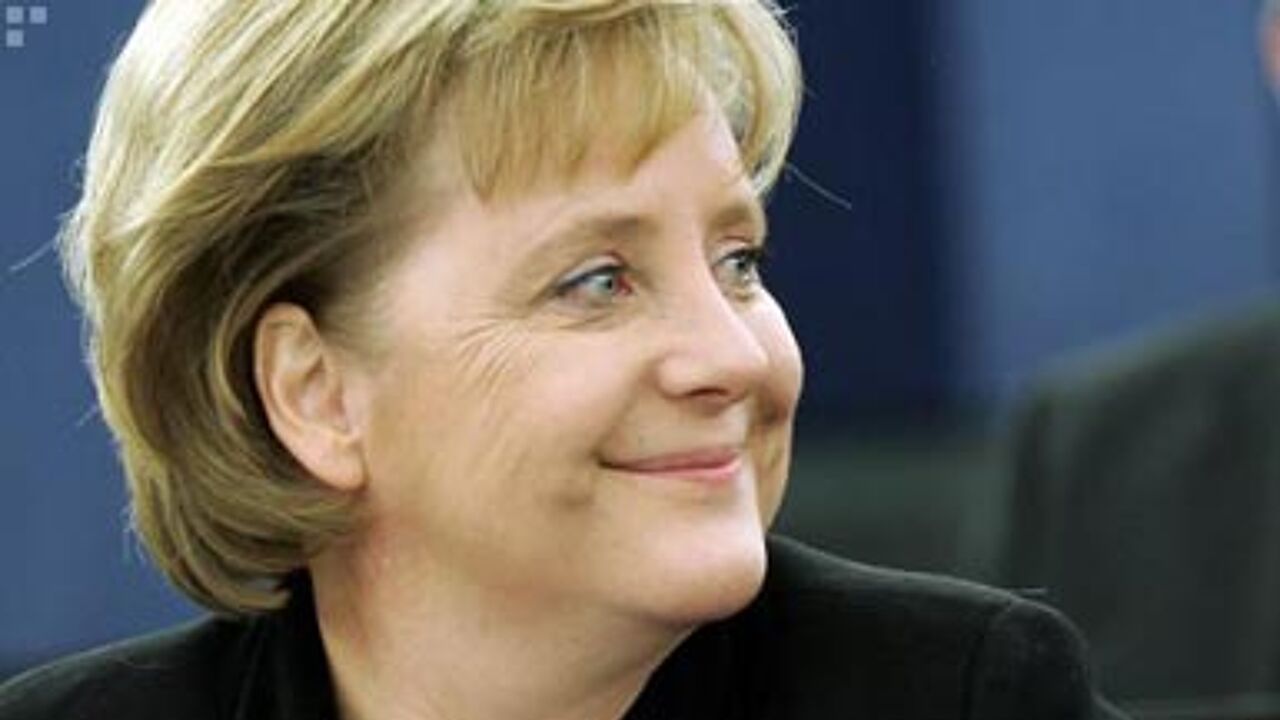 All Opel plants in Germany will stay open; plants in Spain and Belgium in doubt
Opel has plants in Germany, Belgium, Poland, Portugal and Spain and sister brand Vauxhall has plants in the UK.

John Smith, GM's chief negotiator for the deal, said Magna planned to keep all four Opel plants in Germany open but could shift production from a Zaragoza, Spain plant to Eisenach, Germany and would "wind down" work at a factory in Antwerp.
Will Europe intervene? "Yes, if something has been done against the rules"
The Belgian government announced Friday it wants the European Union to investigate the Magna deal for evidence that Germany sought to protect its own plants.

European Commissioner for Competition Neelie Kroes (photo) said in an interview with the Flemish financial daily De Tijd that she was very concerned about the deal.

"We have to prevent the member states from involvement in a kind of  horse trading. If something has been done that goes against the rules, I will intervene," Neelie Kroes said in the interview. She did not want to react further to the statement that Opel Antwerp would "wind down" work.