Head of Bois Sauvage in pre-trial custody
Vincent Doumier, CEO of the Bois Sauvage holding has been taken into pre-trial custody. His arrest was ordered by the Brussels investigating magistrate.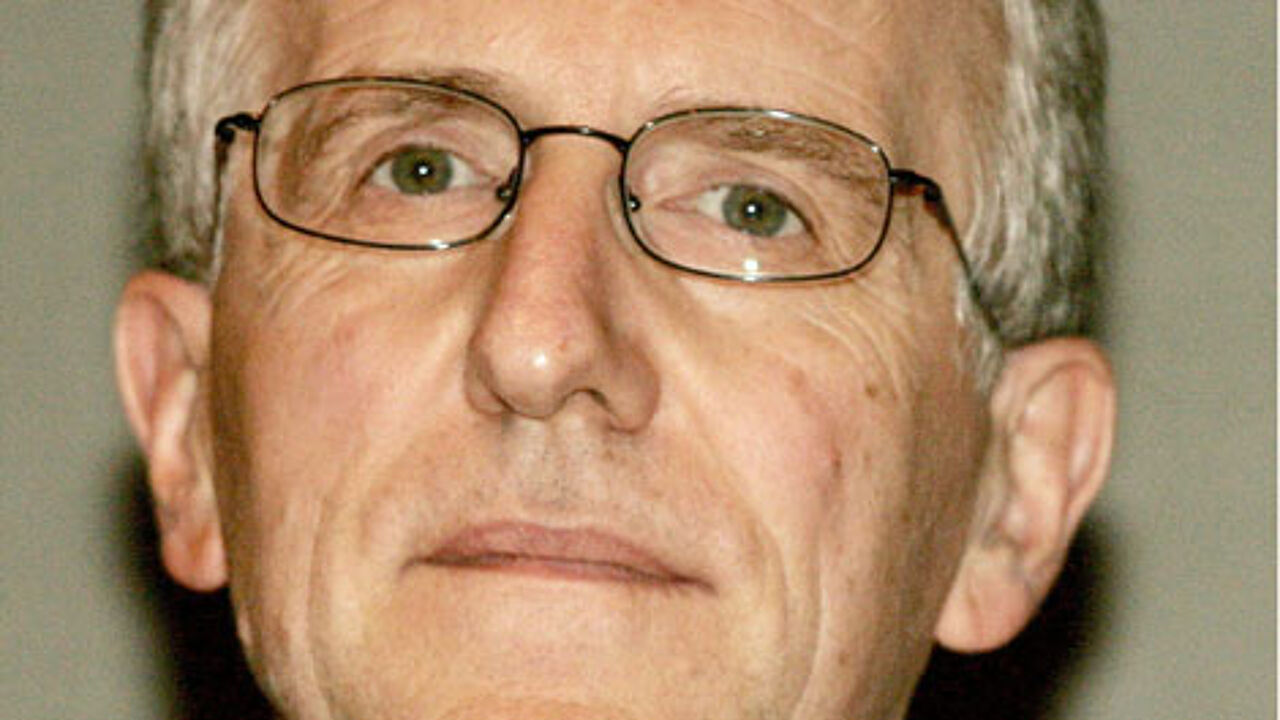 Vincent Doumier (photo above) is suspected of forgery and having used insider's information regarding the Fortis Group. Two administrators of Bois Sauvage are being questioned by judicial authorities.
According to the daily De Morgen CEO Vincent Doumier allegedly was informed by the CEO of Fortis about the imminent sale of Fortis to the French Group BNP Paribas, almost a year ago.

On October 3, just before the government closed a deal with BNP Paribas, Bois Sauvage sold €3.6 million worth of Fortis shares. After the deal the Fortis share crashed on the stock exchange. Bois Sauvage risks having to pay a fine of up to 3 times the amount that the same of the shares yielded: some €14 million.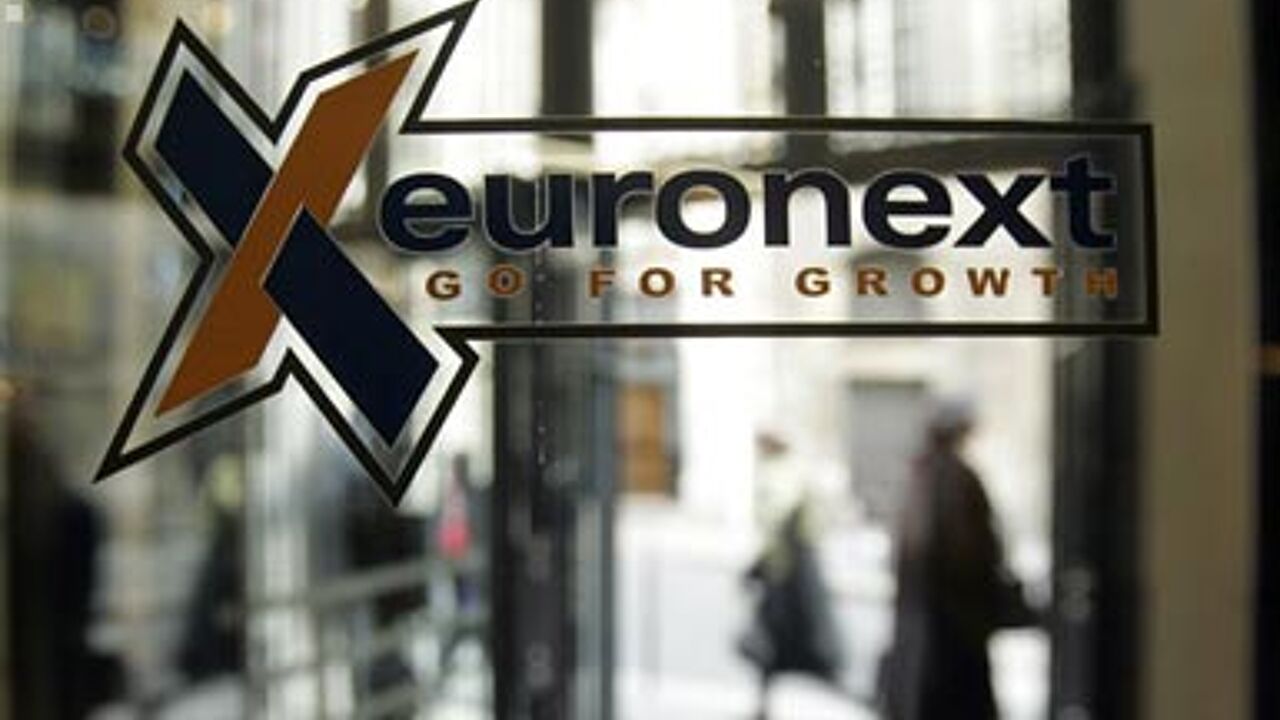 A diversivied holding company
Compagnie du Bois Sauvage is a diversified holding company registered under Belgian law, quoted on Euronext Brussels. It has participations in real estate and strategic holdings.
Directors of the holding maintain confidence in the CEO. Suspension of the quotation has been requested until September 14th, 2009 included.