Imam wants to establish Muslim schools
Imam Nordine Taouil is angry about the ban of the Muslim headscarf in all the Flemish community schools. The ban comes from the network of community schools in Flanders. Imam Taouil is considering legal steps to set up Muslim schools.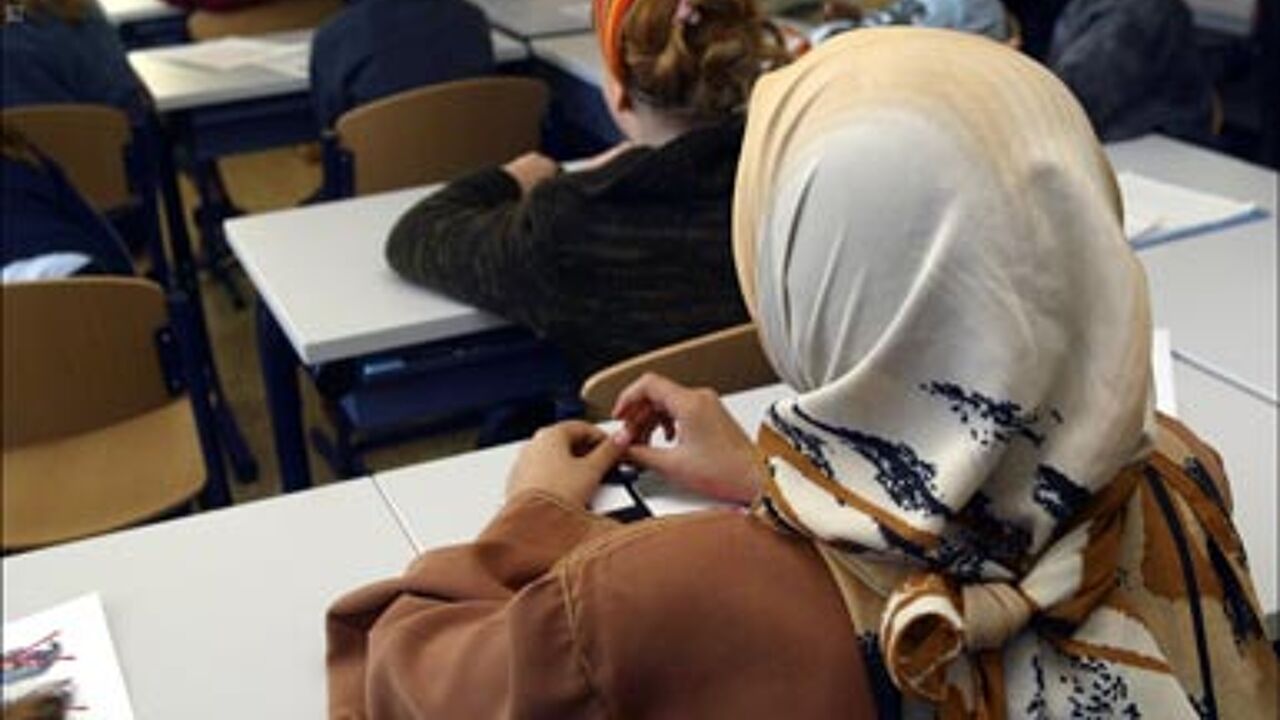 Imam Taouil was very present during the protest the end of last school year when the Antwerp Athenaeum announced it would implement a ban on the wearing of all religious symbols (including the Muslim headscarf) the beginning of this school year.
During protest demonstrations at the school the imam called on the Muslim girls and their parents to keep the Muslim girls home if they could not wear a headscarf to school.

On Friday the network of community schools in Flanders decided to put an end to all discussion and to ban the wearing of all religious and philosophical symbols, and so the headscarf as well, in all of its schools. In the schools that did not have a ban yet, there will be a transitional period. By next year no religious symbols of any kind will be allowed in the school.

"This decision promotes the feeling of equality and prevents group formation or segregation on the basis of external symbols of life philosophy," said a statement from the schools, which number about 700.

Imam Taouil predicts that many Muslims will withdraw their children from community schools and will look for alternatives. One alternative could be setting up their own schools. "We are getting the signal of 'you are not welcome'. This forces us to establish our own schools," says the imam.

The action group Baas Over Eigen Hoofd (BOEH- which translated means Boss over Own Head) is considering legal action against the headscarf ban. "For us this decision is a downright disaster," says spokesperson Kitty Roggeman.

The Minority Forum, an umbrella of the ethnic/cultural organisations in Flanders and Brussels is deeply disappointed. "This is a black day for democracy," says director Naima Charkaoui.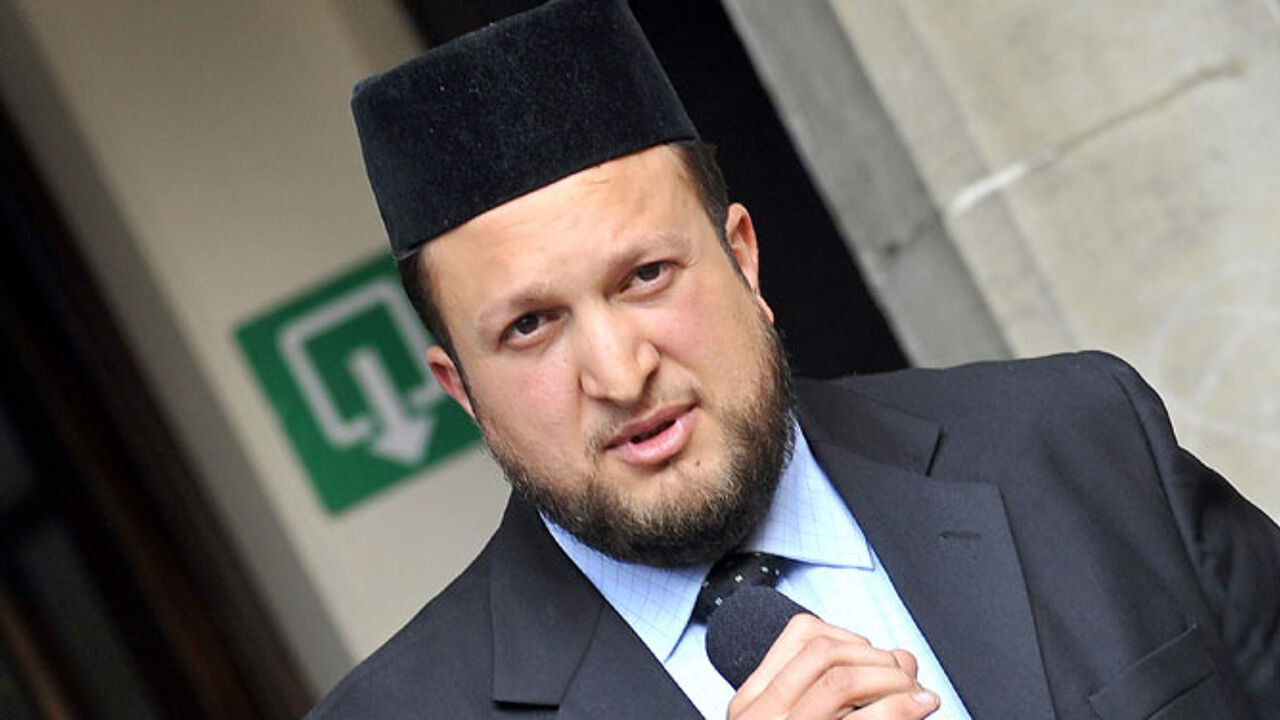 Mixed reaction in the political world
"This will make the divisions more poignant rather than less," says MP for the Flemish green party Meyrem Almaci. She thinks it is a pity that such a decision was taken without any discussion or consideration first.

The extreme rightwing Vlaams Belang is very pleased with the general ban on headscarves. The rightwing populist List Dedecker also thinks this is a positive move.