Lehman Brothers bankruptcy expensive for Belgium
According to a study published in the financial daily De Tijd on Saturday, the downfall of Lehman Brothers in September 2008 cost Belgium €1.18 billion.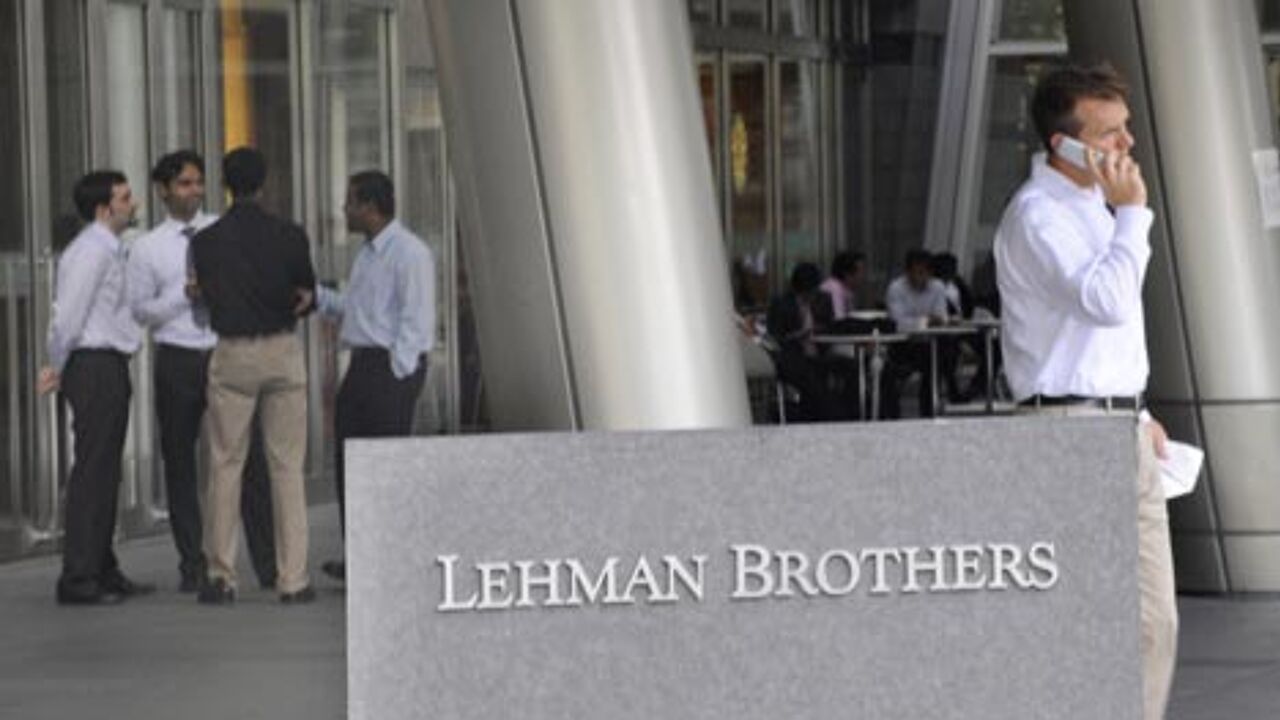 The ripples of the waves caused by the Lehman Brothers debacle were much wider than previously thought.

According to a study by the Belgian financial daily De Tijd, the some 17,000 retail clients of Lehman Brothers, including Citibank, Deutsche Bank and Ethias, losing some €323 million, were not the only ones affected by the bankruptcy on 15 September. Other banks such as Dexia, BNP Paribas Fortis and KBC also suffered a depreciation of an estimated €860 million.

According to De Tijd, the real damage is undoubtedly considerably higher.

Quite some Belgian investors, for example, bought Lehman products (shares and obligations for example) through their regular bank branch.

It is hard to figure out exactly how many people lost how much money, but one thing is certain: the bankruptcy of Lehman Brothers was expensive for Belgium.