500,000 at Heritage Day in Flanders
With the title 'Discover the care monuments' for the 21st edition of Heritage Day in Flanders, more than 550 monuments which provide or have provided care for people could be visited. Close to 500,000 people visited a wide range of venues including buildings, archeological sites and landscapes. Five monuments had received the Flemish Heritage Prize 2009.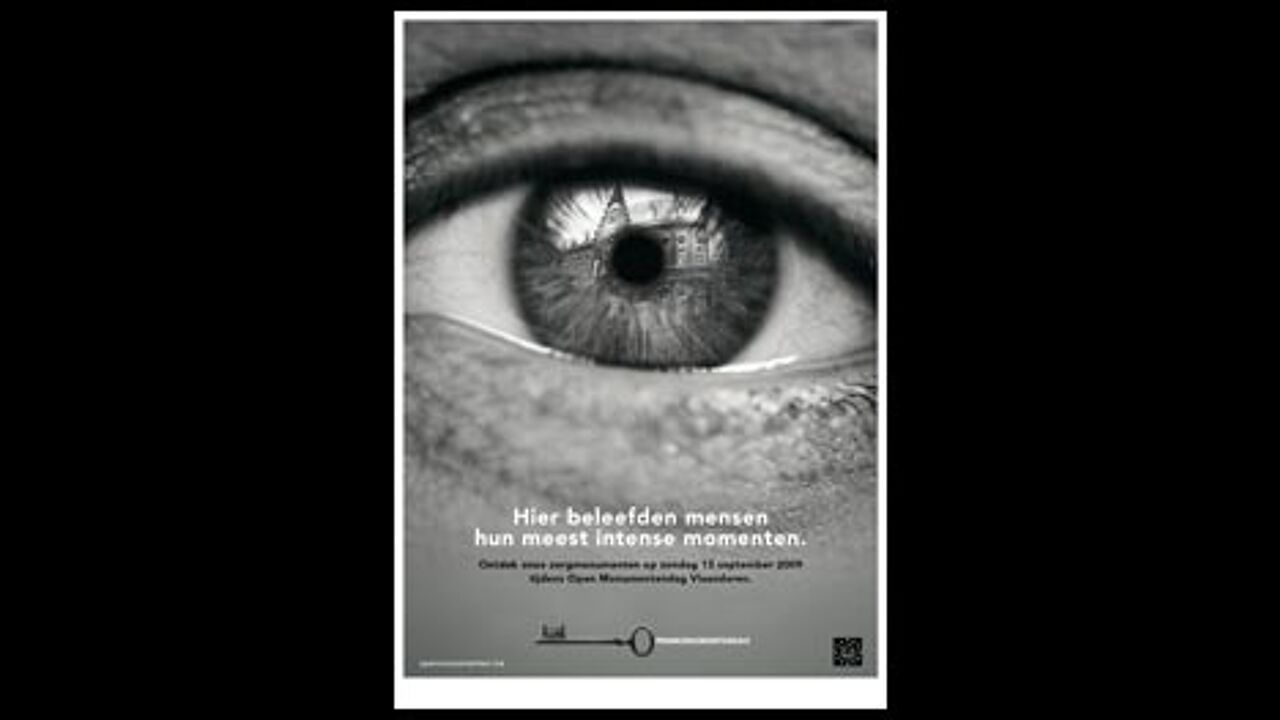 Flemish Heritage Day was a big success for the 21st edition.  Despite some patchy weather nearly 500,000 people turned out for the event.  This is slightly less than last year. 
The five winners of this years' Flemish Heritage Day prize are:
the swimming pool and steam bath complex 'De Veldstraat" in Antwerp,

the site of a 1000 year old Oak tree in Lummen (Limburg),
 the restored St. Servatius Basilica in Grimbergen (Flemish Brabant),

a mooted castle and sport centre in Evergem (East Flanders), and

an archaeological site in Zeldegem (West Flanders).
'Care' in the context of Flemish Heritage Day 2009
'Care' as regards this year's Flemish Heritage Day is taken in a broad context.
It is the care of the sick, the poor, children and the elderly. Flanders has an impressive variety of legacies, estates and sites of institutions or places that contribute to the 'care' of people in all senses: ranging from the religious, philosophical and meditational care of people to the medical and institutional side of care.
The gamma of venues includes hospitals, churches, cemeteries, gardens and recreational facilities.
For more information on the wide variety of venues to visit consult the
Open Monumentendag Vlaanderen website
(in Dutch).