Kim Clijsters wins after outburst by Williams
Kim Clijsters had placed for the final of the US Open, beating Williams in 2 sets of 6-4 and 7-5. The match ended in a bizarre, ugly way when Serena Williams was penalized a point on match point after verbally abusing an official who called a foot fault. "Unbelievable, I'm in shock," was the reaction of the Belgian comeback mom. Clijsters plays the final against Carolina Wozniacki of Denmark who beat Belgian Yanina Wickmayer in the other semi-finals match.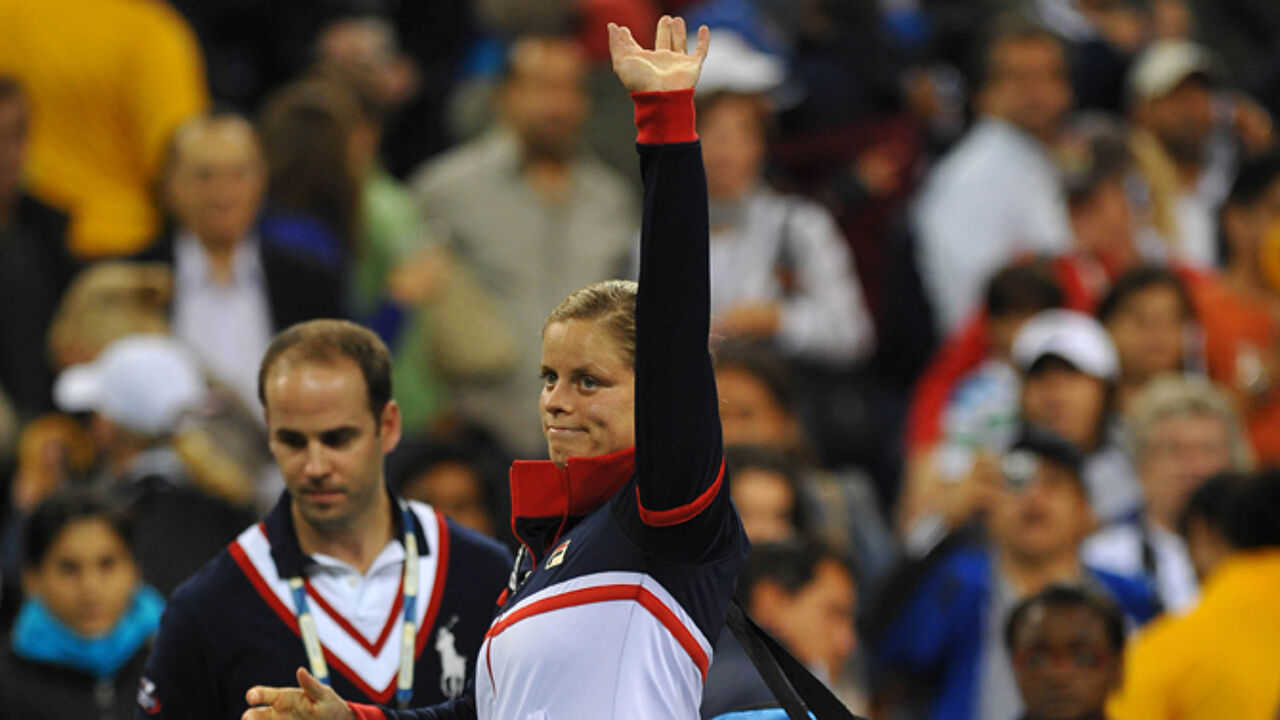 Kim Clijsters beat the defending champion of the US Open and number 2 in the world Serena Williams.
The unseeded Clijsters won the match 6-4 7-5, which ended in controversy when the American was called for a foot-fault on a second serve to go match point down.

An angry Williams argued with the lineswoman who reported her for verbal abuse. Having already received a warning earlier in the match for smashing and breaking a racket, Williams was handed an automatic point penalty for a second violation.

That was it. The penalty handed the game and match to a stunned Kim Clijsters who at first did not seem to know what was happening.

After the fault, instead of stepping to the baseline to serve again, Serena Williams went over and shouted at the lineswoman. 

She  reportedly said to the lineswoman, "If I could I would take this ball and shove it down your throat and kill you." Afterwards she denied that she said that she wanted "to kill" the woman.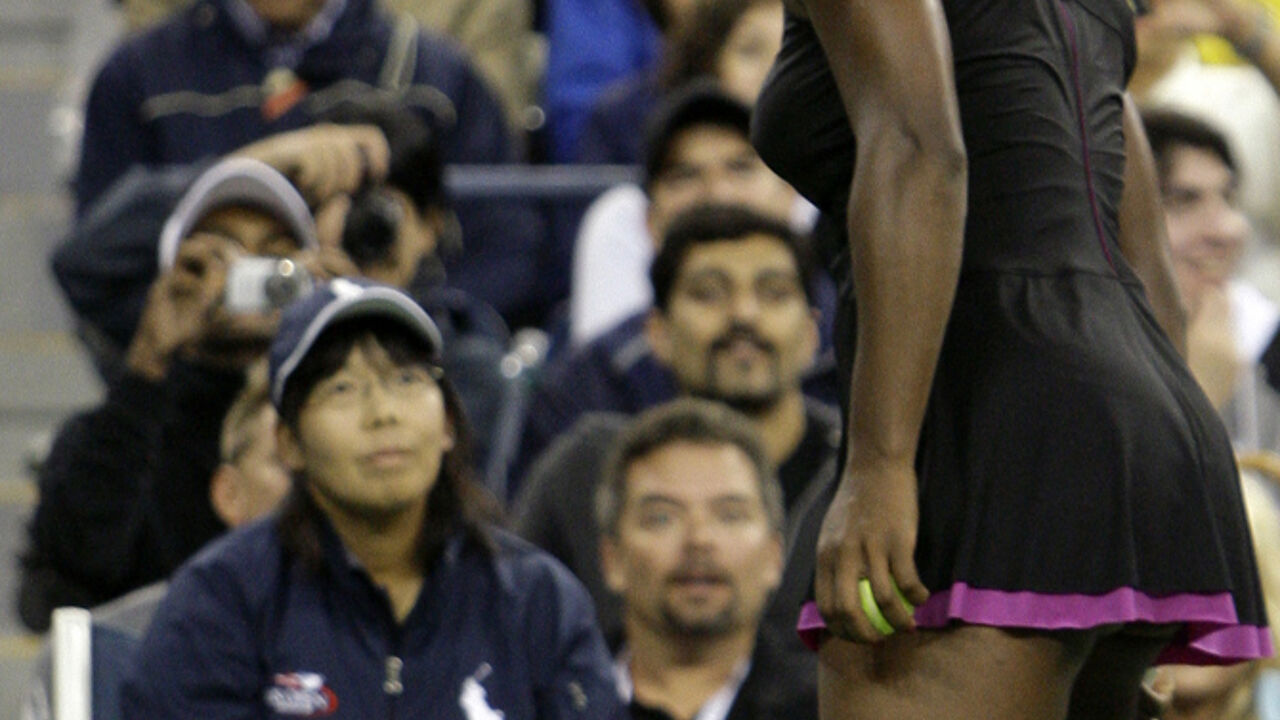 Kim and Serena played an outstanding top match
It was an anticlimax to a fantastic match. Clijsters reaction: "I mean, the timing is unfortunate - to get a point penalty at the time, it's unfortunate. But there are rules, and you know, like I said, it's just unfortunate that it has to happen on a match point."
Clijsters and Williams had to wait until 3:20 AM Belgian time before they could start on their match. The rain in Flushing Meadows, New York caused considerably turmoil and delay over the last couple of days.

Once it finally got started it was an exciting match with a lot of powerful ground strokes and lengthy exchanges. During the first set the two were evenly match until half-way through. At 3-2 Clijsters managed to widen the gap with a break, but Serena came back to take the score to an even 4-4. Clijsters managed to break serve once again and won the first set by 6-4.

Incident number one: after losing the first set Serena took out her frustration by hitting the ground with such force that she broke her racket. She was served a first warning by the umpire.

In the second set both players turned on their best performance and the fans were treated to top level tennis. Clijsters worked a 4-3 advantage over Williams, but Williams kept pushing her way back in the match. The neck-on-neck for he second set continued (5-5) but it abruptly ended at 6-5 with Serena Williams' double-fault.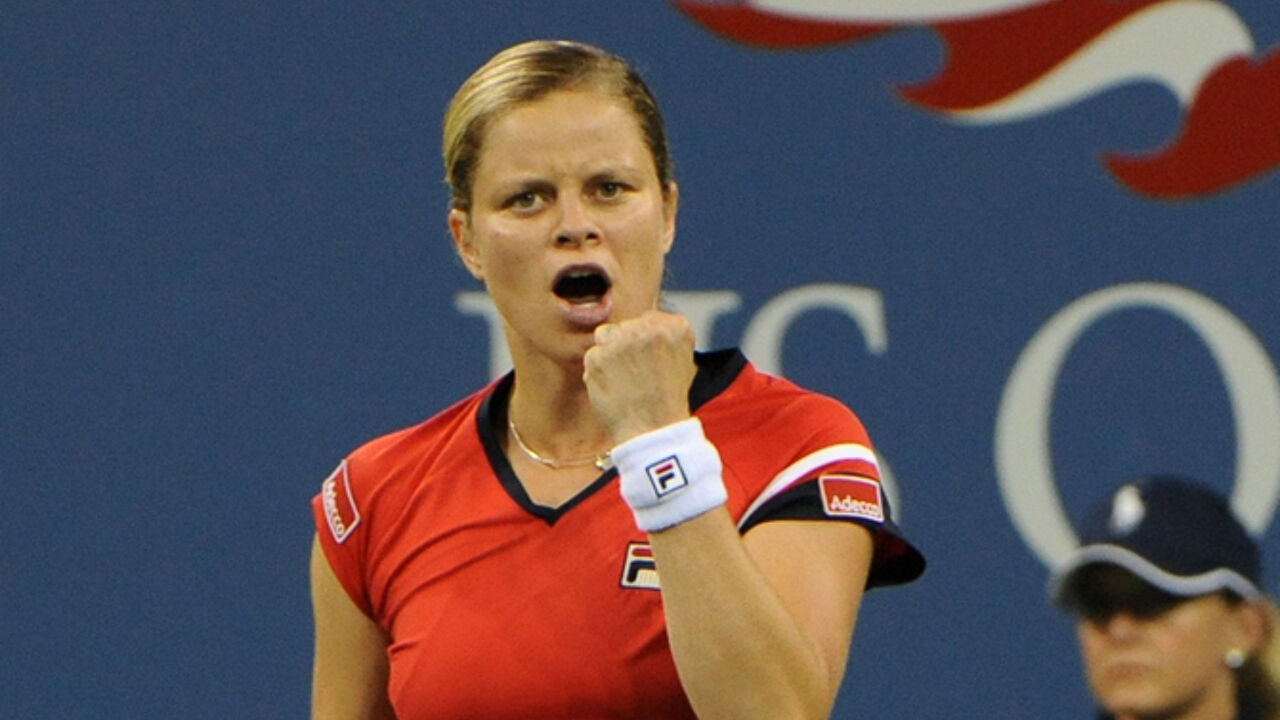 Serena Williams won the US Open three times: 1998, 2002 and 2008. Kim Clijsters won the tournament in 2005.
Kim Clijsters plays the final Sunday night against Caroline Wozniacki, who beat Yanina Wickmayer in 2 sets of 6-3. The planned time of the final is 3:00 AM Belgian time.