Wickmayer strands in semi-final against Wozniacki
Yanina Wickmayer played an unbelievable US Open Tournament. Her fairy tale for this tournament ends in the semi-finals after losing in 2 sets of 6-3, 6-3. After her performance at the US Open Yanina Wickmayer earns a place in the world rankings just short of the top 20. Caroline Wozniacki faces Kim Clijsters in the final Sunday night.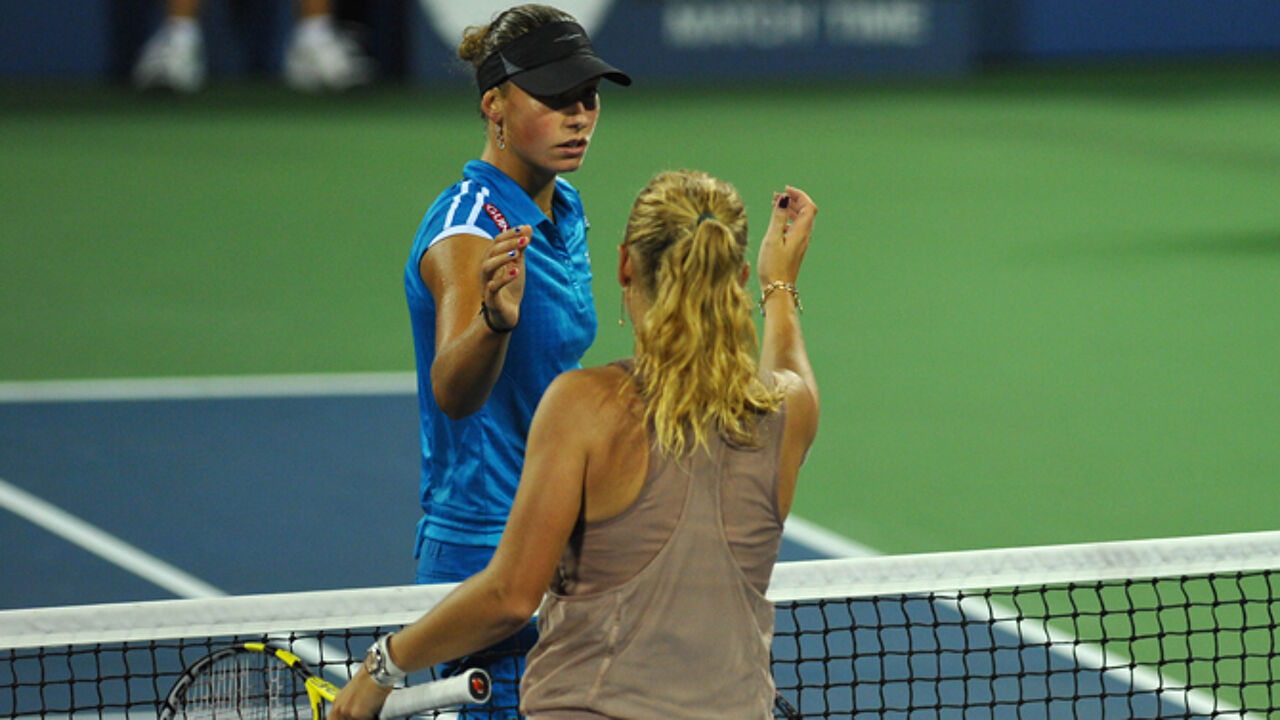 After a long weather delay, the match finally began and Caroline Wozniacki moved into her first Grand Slam final with a 6-3, 6-3 victory over Yanina Wickmayer, using her speed and steady play to overcome an early break in the final set.
"I enjoyed every moment"
Both players are 19 years old. The first set was saturated with breakpoint chances- mostly in favour of the Dane. In the first set Wozniacki converted six of 11 breakpoint chances.

The Belgian fought for what she was worth, but Wozniacki turned out to be too strong and steady.

"She made few mistakes," said Wickmayer and it was true: the Dane had 14 unforced errors as compared to 40 for the Belgian Yanina Wickmayer.

Nevertheless Wickmayer said she enjoyed every moment of the semi-final. "I am satisfied," she says.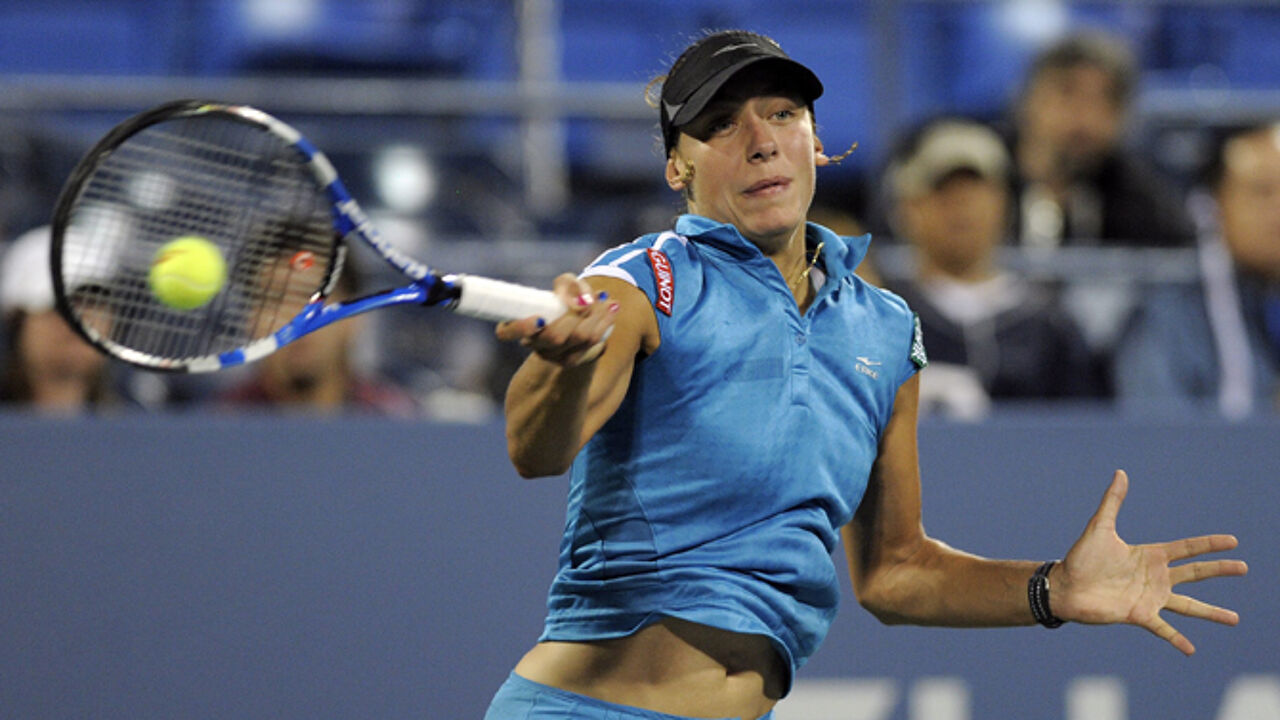 Wozniacki: "Nothing to lose against Clijsters"
"It's a dream come true to play the finals of a Grand Slam and now I'm here," said a beaming Wozniack.  "So I mean, I have absolutely nothing to lose."

About Kim Clijsters the Dane says, "We're both fighters.  We want to win.  We want to, you know, win this Grand Slam and it's going to be a tough match."

The final of the US Open between Belgium's Kim Clijsters and Denmark's Caronlina Wozniacki is due to start at 3:00 AM early Monday morning, Belgian time.