Army dismisses soldiers with neo-Nazi sympathy
The army has dismissed four soldiers who were members of an extreme right wing group. They allegedly belong to Bloed Bodem Eer en Trouw (BBET), a splinter group of the neo-Nazi organisation Blood & Honour. The four soldiers are chief suspects in a case in which the BBET is alleged to have been planning attacks.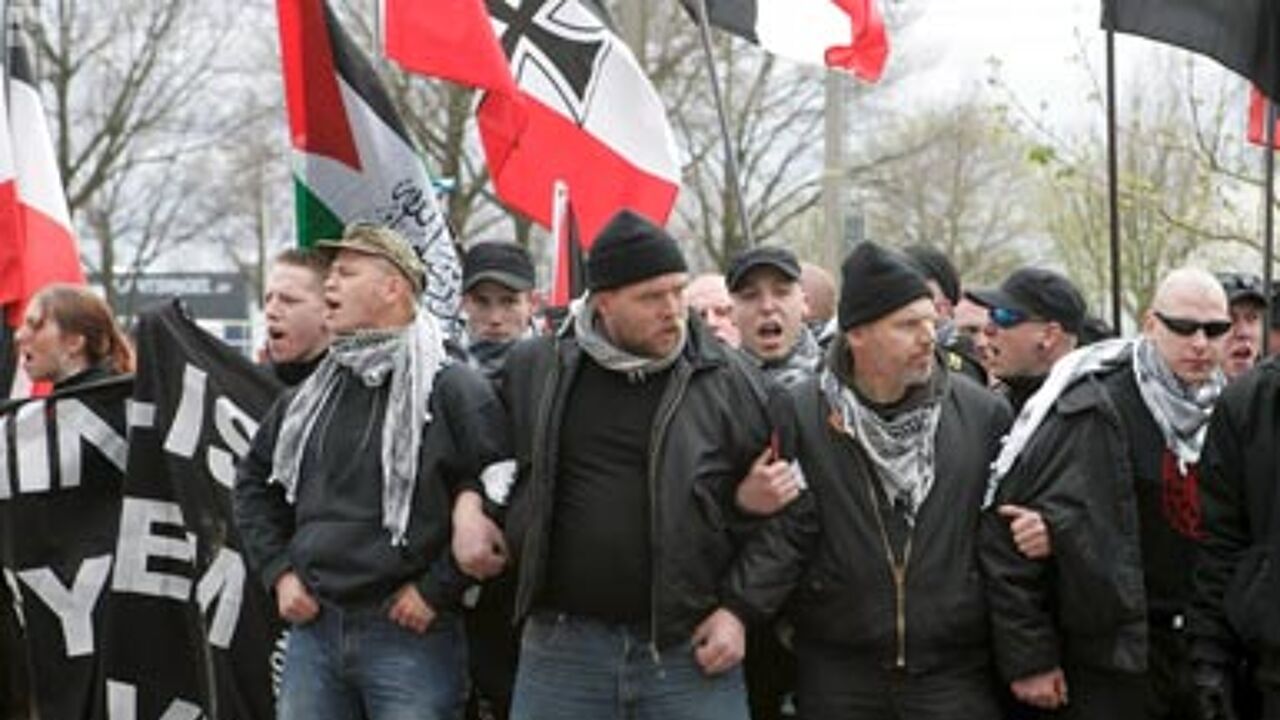 The hard core of the BBET had allegedly been planning attacks on the National Bank and on Filip Dewinter, heavyweight at the extreme right wing party Vlaams Belang.
The beginning of 2006 21 military and civilian suspects were detained by police. During house searches some 300 arms were seized. In the meantime the investigation has been completed and 21 defendants are awaiting trial.

The Defence department refuses to give the identity of the four soldiers who are involved in the trial and who have now been dismissed from the army. "They are chief suspects, and serious evidence has been collected against them," say army sources. The lot of the four dismissed soldiers is now in the hands of the presiding judge.

It is not clear when the court case will starting but the Court of Cassation, the main court of last resort in Belgium, is to make important statements about the infiltration and observation techniques used in the investigation on October 13.