Belgium reopens consulate in Lubumbashi
Minister for Development Cooperation Charles Michel officially opened the new Belgian consulate in Lubumbashi together with the governor of Katanga today. He also reopened a Belgian development cooperation station that was closed down last year. Minister Michel wants to improve relations with the Democratic Republic of Congo and resume a partnership between the two countries.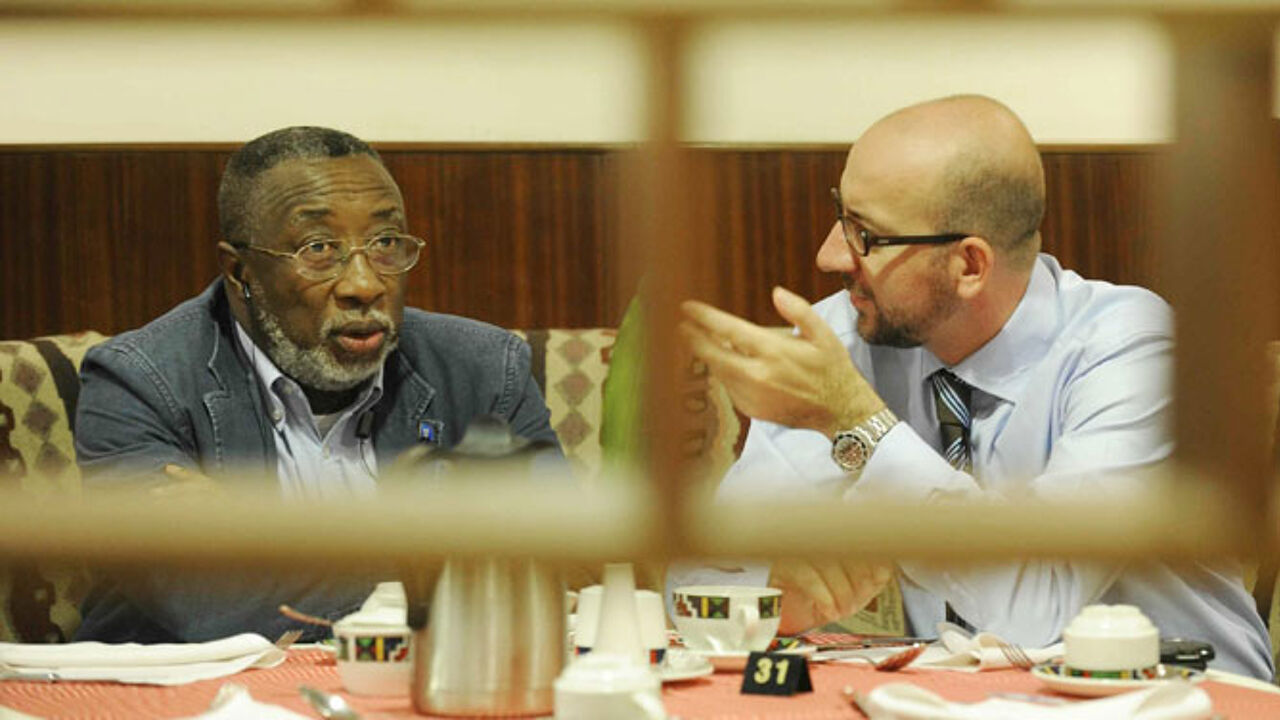 The consulate in Lubumbashi and a local Belgian Development Cooperation station were closed in June of last year following a diplomatic incident between Belgian Foreign Minister at the time Karel De Gucht (Flemish liberal) and the Congolese government.
In Katanga on Sunday Belgian Minister for Development Cooperation Charles Michel (Francophone liberal) announced a 'renewal' of the partnership between Belgium and Congo "based on common success". Mr Michel's working visit to Congo terminates today with the reopening of the Belgian consulate in Lubumbashi.

The Belgian consulate in Bukavu was also shut down in June 2008 due to the diplomatic freeze between Belgium and Congo. At the basis of the problems were statements made by Karel De Gucht regarding corruption in Congolese politics.