Kim Clijsters makes history in US Open
Kim Clijsters made history Sunday night, capping a comeback from two years out of tennis to become the first unseeded woman to win the US Open. She beat number 9 in the world Caroline Wozniacki in two sets of 7-5, 6-3. During her time off Clijsters got married and had daughter Jada. She is the first mother to win a major tournament since 1980.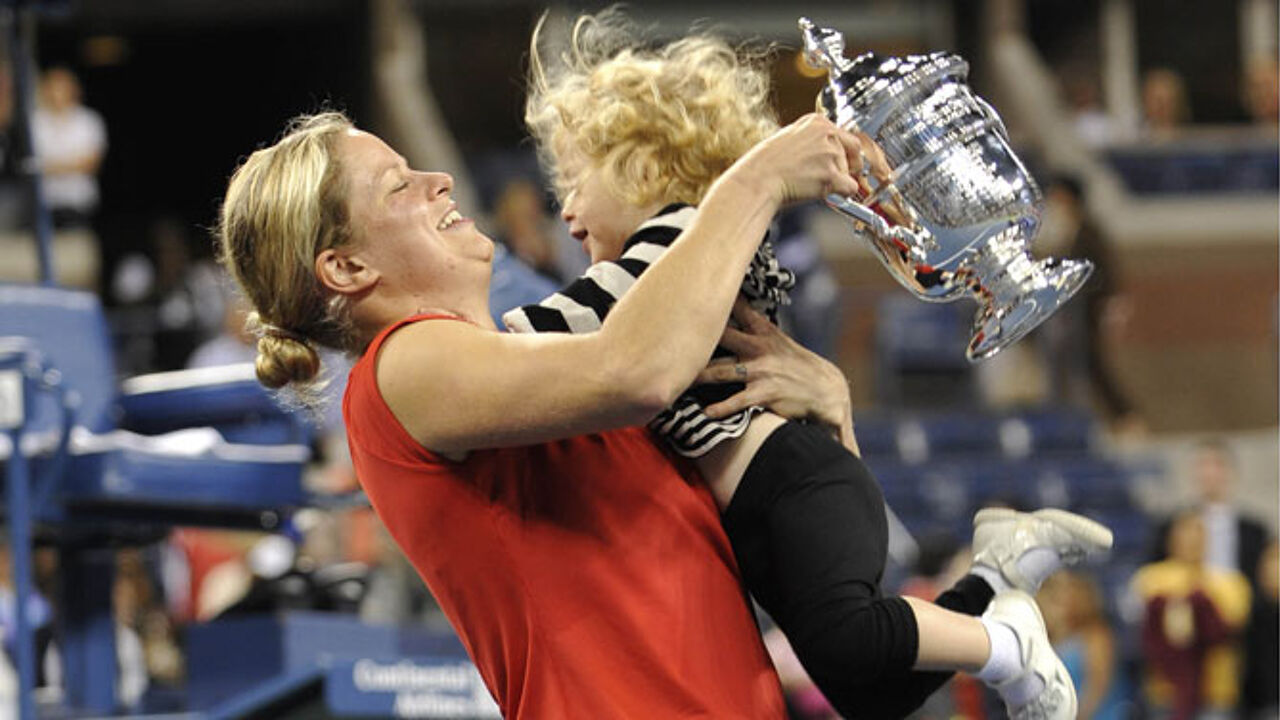 A superb match showing Clijsters' ability to adapt to her opponent
When it was over, Clijsters collapsed to the ground and started crying -- tears of joy, probably mixed in with a little bit of shock, too. Her 18-month-old daughter, Jada, watched from a suite at the court, but later came down to take part in the celebration.

"It still seems so surreal," Clijsters said. "Because it wasn't in the plan. I wanted to come back here, get a feel for it, play a Grand Slam so I wouldn't have to come back next year and learn the new experiences all over."

It was quite a different scene from the night before, when Clijsters won the semi-final against Serena Williams on a point penalty. When Williams ran over to congratulate Clijsters, the Belgian comeback mom did not realise at once what had happened.

Serena Williams had verbally assaulted a lineswoman- a second fault which led to a point penalty- and it just happened to be the winning point of the match for Clijsters.

Williams' tirade may have been the talk of the U.S. Open. But Clijsters was the winner. And the final victory in the US Open was well deserved. She beat both Williams sisters and two other players seeded in the top 20.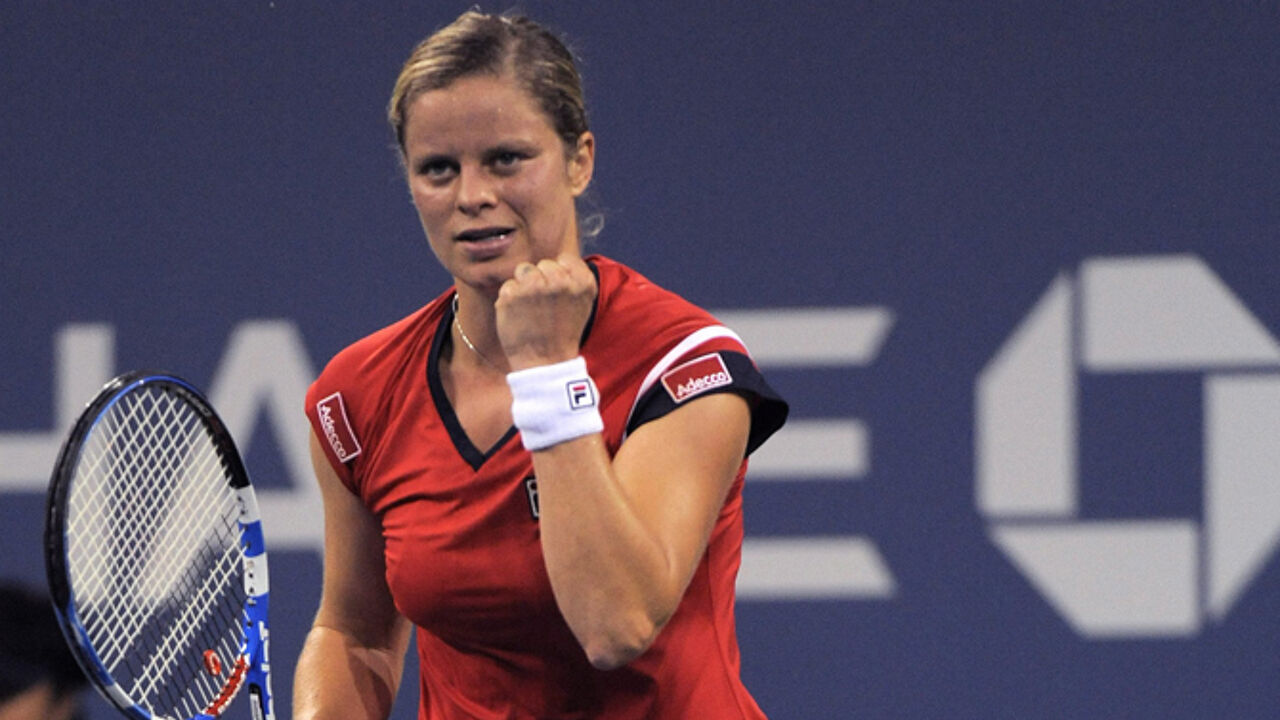 Wozniacki plays a totally different style match from the Williams sisters
The match against Caroline Wozniacki of Denmark was a totally different style than the ones against the Williams sisters which were filled with short, hard-hitting rallies. Against Wozniacki it's more a game of patience and waiting.

"Against the Williams sisters, you feel if you hang in there, they might give you some easy points," Clijsters said. "She (Wozniacki) didn't do that. You had to be patient, but not play along with her game."

Clijsters was also quite relaxed: she had nothing to lose. When she came back for a second tennis career she started from zero all over again, but with the advantage of having the mental experience of a former number 1.

"She's playing because she thinks it's fun and because she likes it," said Wozniacki, who is too young to have played Clijsters during her first career.

"I really think she might be a better player now than she was before."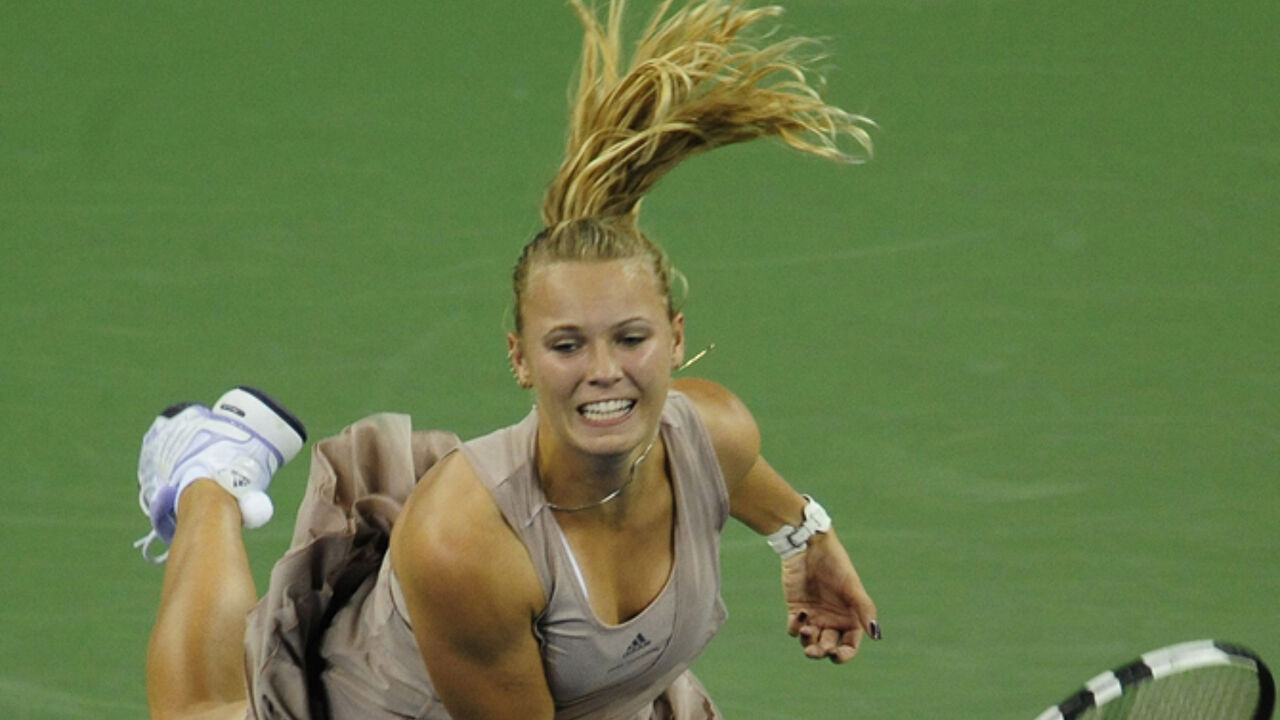 Serena Williams gets a $10,000 fine
Serena William's tirade against a US Open lineswoman which cost her the match point in the semi-final against Kim Clijsters has drawn a $10,000 fine.

This is not quite 3 percent of the $350,000 in prize money that Williams earned by reaching the semis.

It is the maximum on-site penalty that can be issued for unsportsmanlike conduct at a Grand Slam tournament.