Government decides on savings
The Belgian Government has announced that it will shoulder 65% of the effort needed to shore up the budget. Belgium's regional and community authorities as well as the municipalities should take care of the remaining 35%.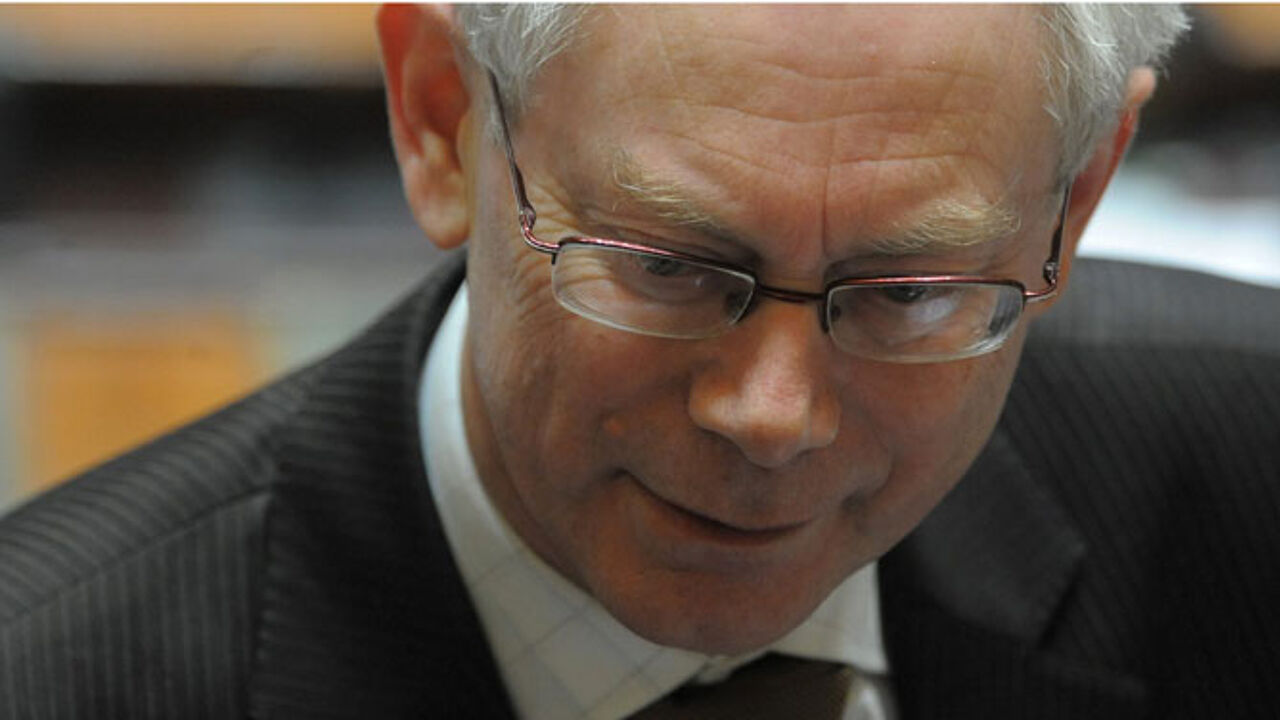 The inner cabinet agreed the federal government's share on Tuesday morning.

On Wednesday representatives of the federal and devolved governments meet.

The government has to save 10 billion euros over the next three years. A decision how this will be achieved is expected in the course of the week.

Mr Van Rompuy's federal administration is seeking a balanced budget in 2015.

Next year the government will make savings worth a half percent of national output. By 2011 this figure will rise to 1%.

Even greater efforts will be required after 2011.
EC rejected plan
Belgium has to redo its homework after the European Commission threw out its multi-year plan.

The government has to draw up a plan showing how it will tackle the budgetary situation. It must also indicate when a balanced budget will be achieved and how the effort will be shared among Belgium's various authorities.