PM Peeters: "Opel offensive in Europe"
The Flemish Prime Minister, Kris Peeters (Christian democrat), has spoken about his deep dissatisfaction about the way automobile chiefs are communicating about the future of the Opel plant in Antwerp.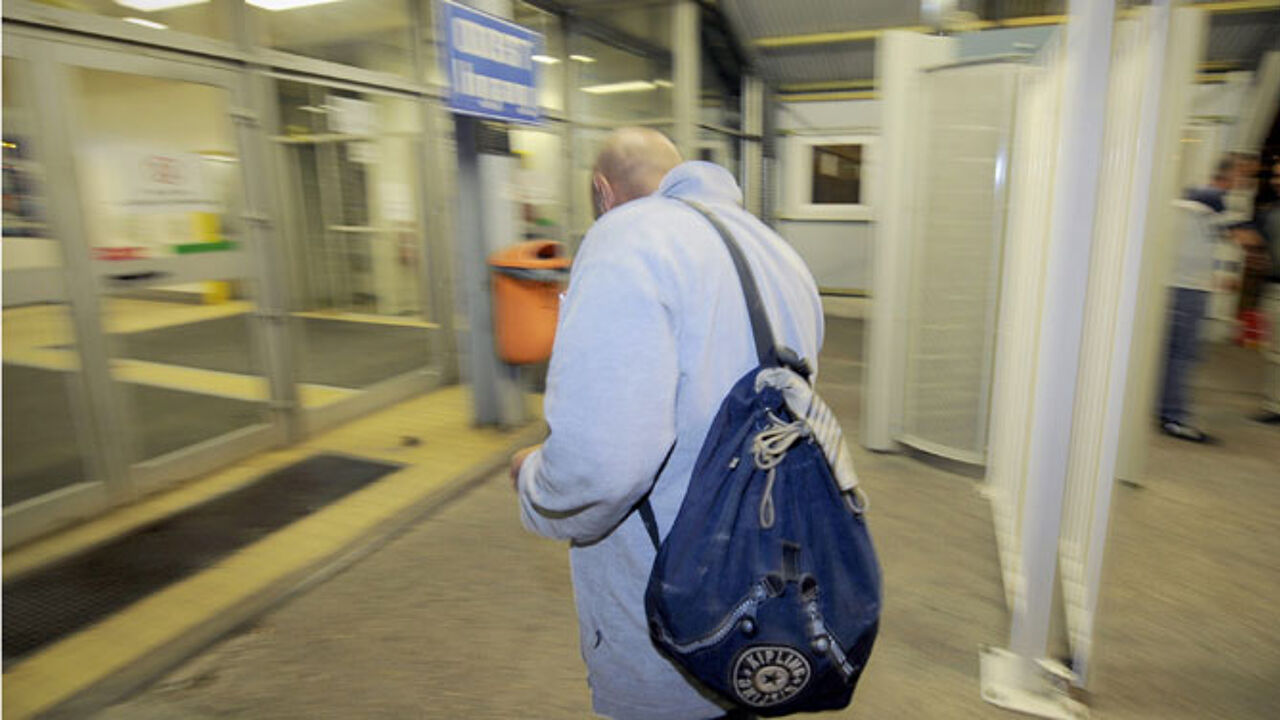 Siegfried Wolf, the number two at Magna, the company expected to take over Opel, has confirmed plans to close one of the company's factories. Herr Wolf did not say that it was the Belgian plant that was destined to close, but did add that he had been to Antwerp to start talks about this.

The Magna management has been in Antwerp and is believed to be looking at alternative activities for the factory.

Magna's exact plans remain unclear.

Prime Minister Peeters has said that like so many others he regrets the way that the Magna leadership is communicating on this issue. He is asking for clarity as soon as possible and believes this should be provided at the negotiating table and not via the media.

Mr Peeters continued:" The curtain has not fallen over Antwerp. We should not allow ourselves to be distracted. We must remain realistic and should not lie to ourselves, not lie to the people involved either. I am convinced though that we are launching a big offensive towards the EU."

Mr Peeters is referring to his contacts with European Commissioner Neelie Kroes and his insistence that any decision on the future of Opel plants should be taken on the basis of economic factors and not depend on how much money the German Government is prepared to put on the table.