Regularisation of illegals starts
Belgian municipalities are ready to process regularisation applications. A successful application will allow people without the right documents to stay in the country legally.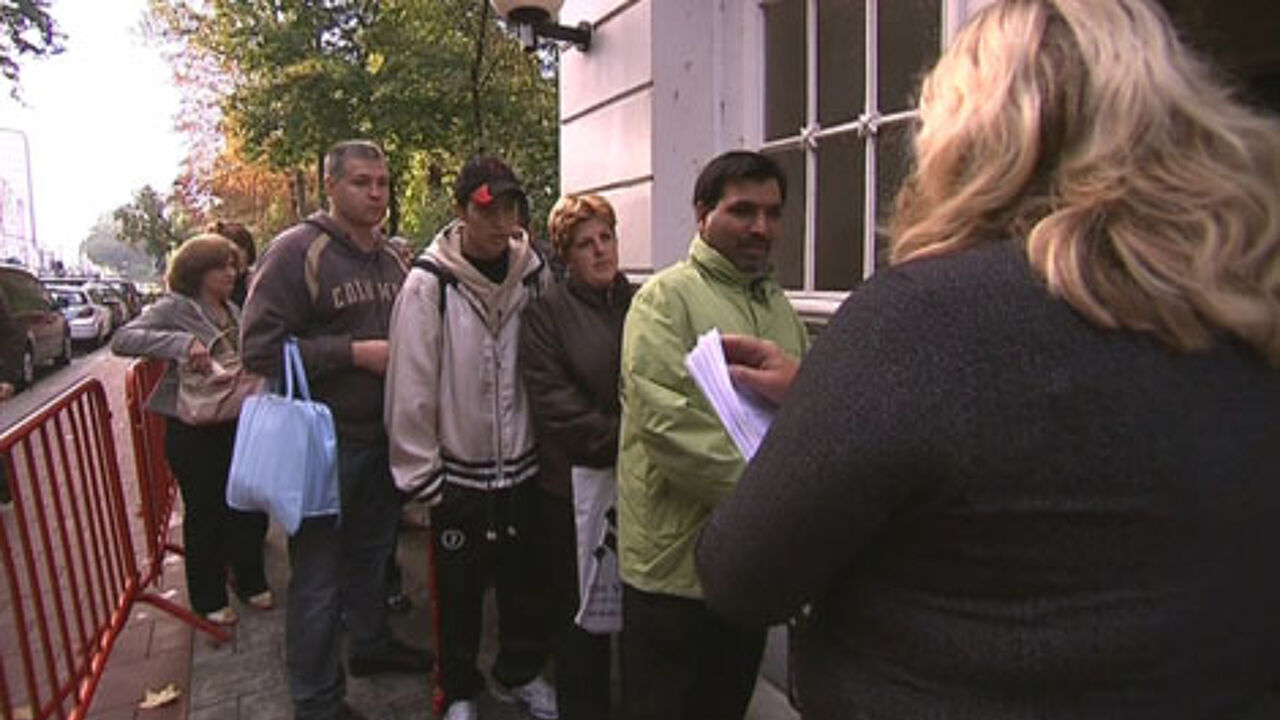 The regularisation procedure starts on Tuesday and will run until December 15th. The operation is part of the deal that the Van Rompuy Government reached on asylum and immigration.

Last summer the Belgian Government agreed a temporary relaxation of the criteria people had to meet in order to be allowed to settle in the country. The operation is expected to benefit failed asylum seekers and illegals.

Applicants, if they want to be successful, have to be able to prove that they have stayed in Belgium continuously for the past 5 years or be able to prove that they have worked here for 2 and a half years.

Applicants should speak the language and be integrated in their local community.

People with kids at school and asylum seekers who have been waiting for a decision for over 5 years also qualify.

How many people will apply?
All eyes are now on the big cities where the largest number of applications is expected. The authorities in both Antwerp and Ghent believe that they will be able to cope with the numbers.

Both Ghent and Antwerp have opened special windows and have taken on extra staff to cope with the applications.

In Ghent mobile loos have been erected outside the building where the applications have to be filed.

Applications are sent to the Immigration Department that will decide who does and who does not qualify for permission to stay in the country legally.