"We can't ignore the Secret Service"
The Flemish children's agency Kind en Gezin has withdrawn its recognition from the wife of Antwerp Imam Nordine Taouil (photo).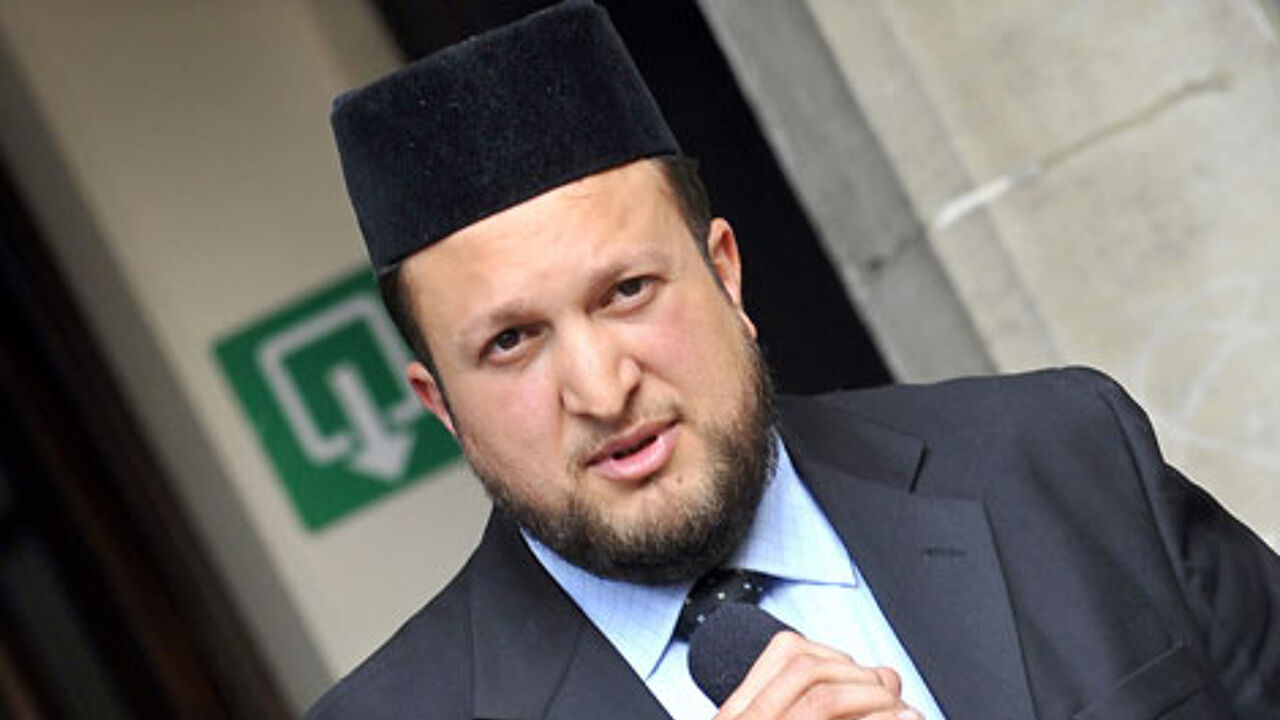 The imam is a fervent opponent of a ban on the wearing of the Muslim headscarf in Flemish schools.

The imam is a controversial figure and on Monday the head of the Belgian intelligence service, Alain Winants, labelled him an extremist.

Taouil has been outspoken in his opposition to the ban. He claims to speak on behalf of the Muslim community, but this is not accepted by all.

In response to the intelligence chief's words the children's agency Kind en Gezin has withdrawn the woman's licence. She will no longer be able to operate as a child minder.

She has been working for the Catholic Working Women's organisation KAV for six years now.

A spokeswoman for the children's agency, Leen Du Bois, told the VRT that "the integrity of the children in the woman's care is at risk".
Ms Taouil took care of children of Flemish and immigrant parents.

The KAV has now been obliged to sack Ms Taouil. There were never any complaints about her work.
She had Hitler on the wall
Last week the children's agency found itself at the centre of another row. It emerged that it had licensed a child minder who glorified the German war leader Adolf Hitler.

The woman's licence was also revoked.
Kind en Gezin spokeswoman, Leen Du Bois, said "We understand people are linking the two cases, but it's difficult to draw parallels. We have been in contact with the Intelligence Service. We simply couldn't ignore their verdict."