Belgium's various governments have struck a deal on a multi-year plan to shore up the country's worrying budgetary situation. The plan has to be filed with the European Commission by the end of the week.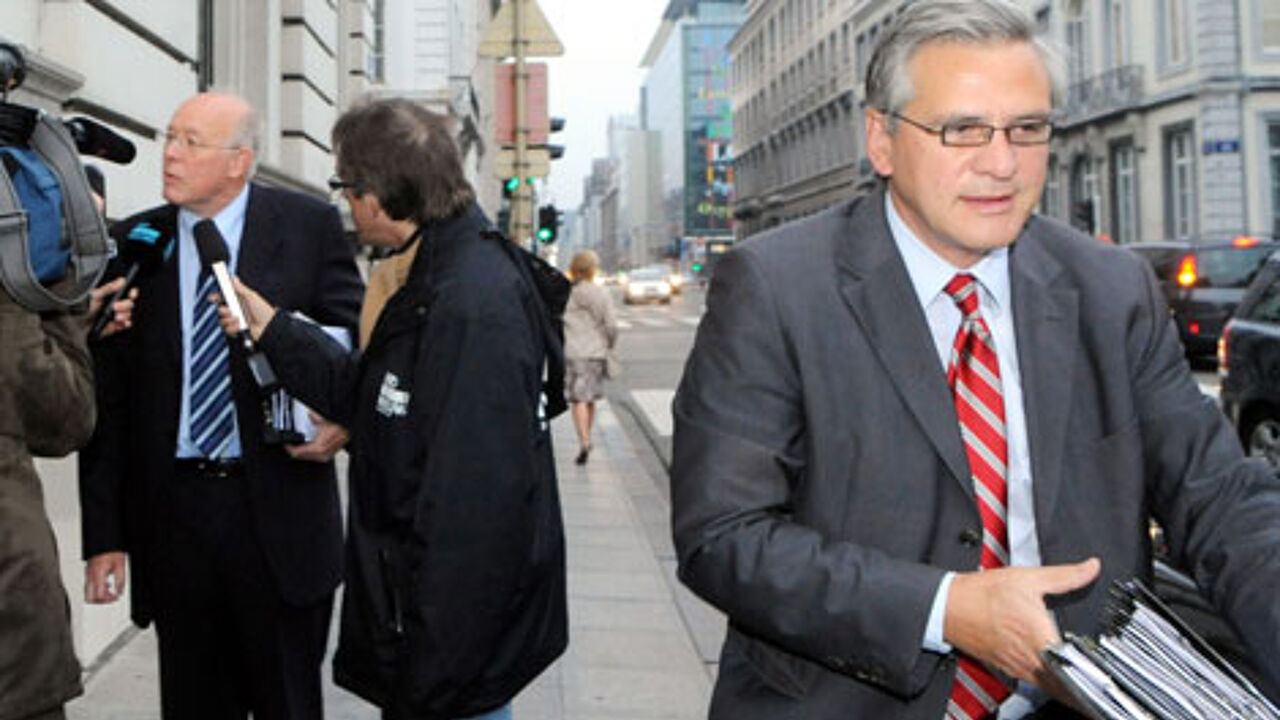 The Belgian Government was insistent that Belgium's devolved governments should also chip in.

Earlier the European Commission rejected the plan Belgium had drawn up to keep the country's finances on an even keel.

In the new plan Belgium will make savings worth 10 billion euros.

At a meeting in Brussels on Wednesday representatives of the federal and devolved governments agreed that regional and community governments would come up with 35% of the savings.

Belgian Finance Minister Didier Reynders (Francophone liberal) has already informed Commissioner Joaquin Almunia about the breakthrough.

The Prime Minister, Herman Van Rompuy (Flemish Christian democrat), will notify the European Commission officially.

Belgian Deputy Premier Steven Vanackere (Flemish Christian democrat) said:" We quickly came up with a deal. The devolved governments accepted our proposal."

Belgium's regions and communities still have to decide among themselves how they will reach the 35% target.